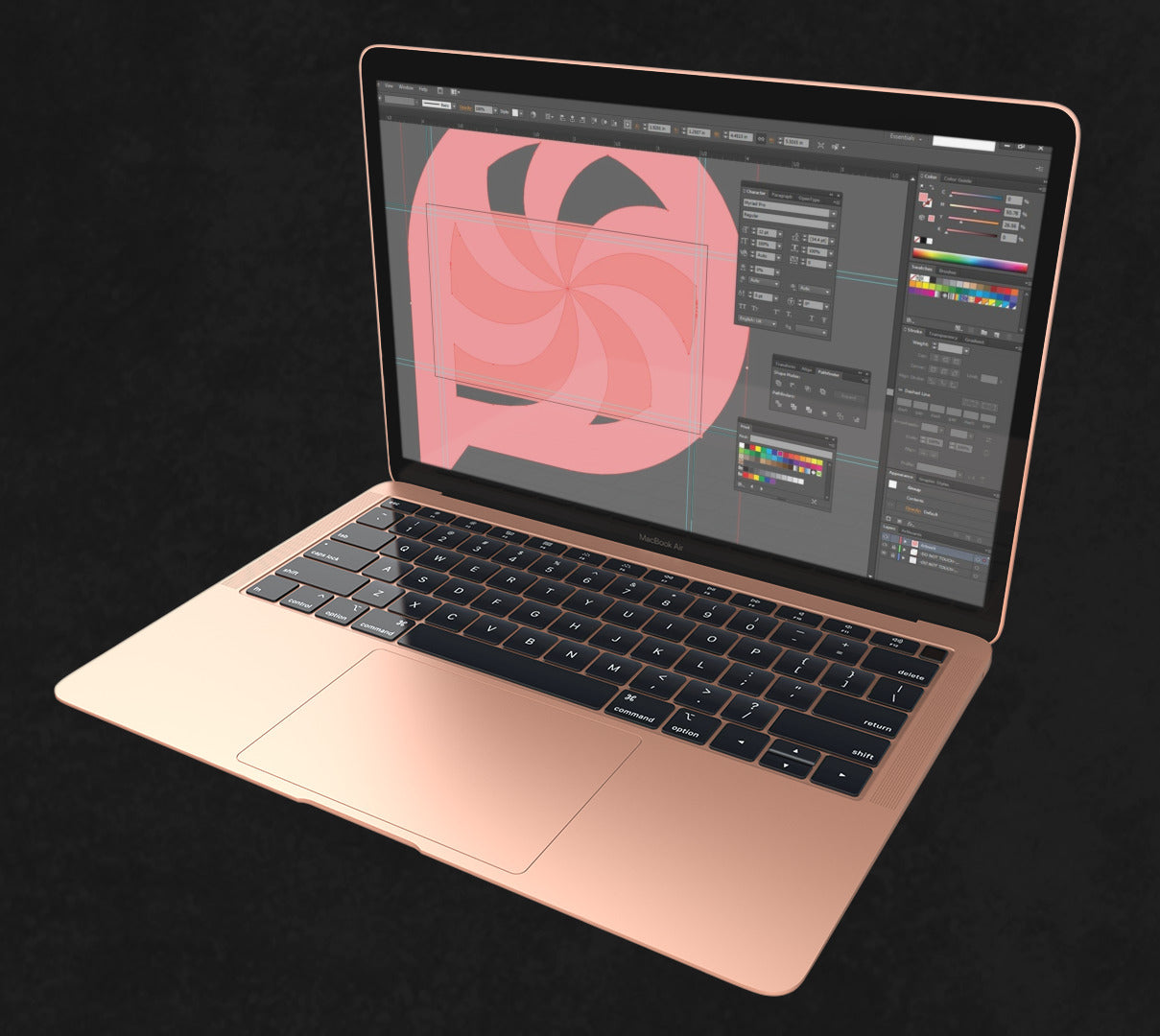 Business Card Design Service
Not happy with a design template?
Hire our graphic design team to design totally custom Minimalist Business Cards!
Get Started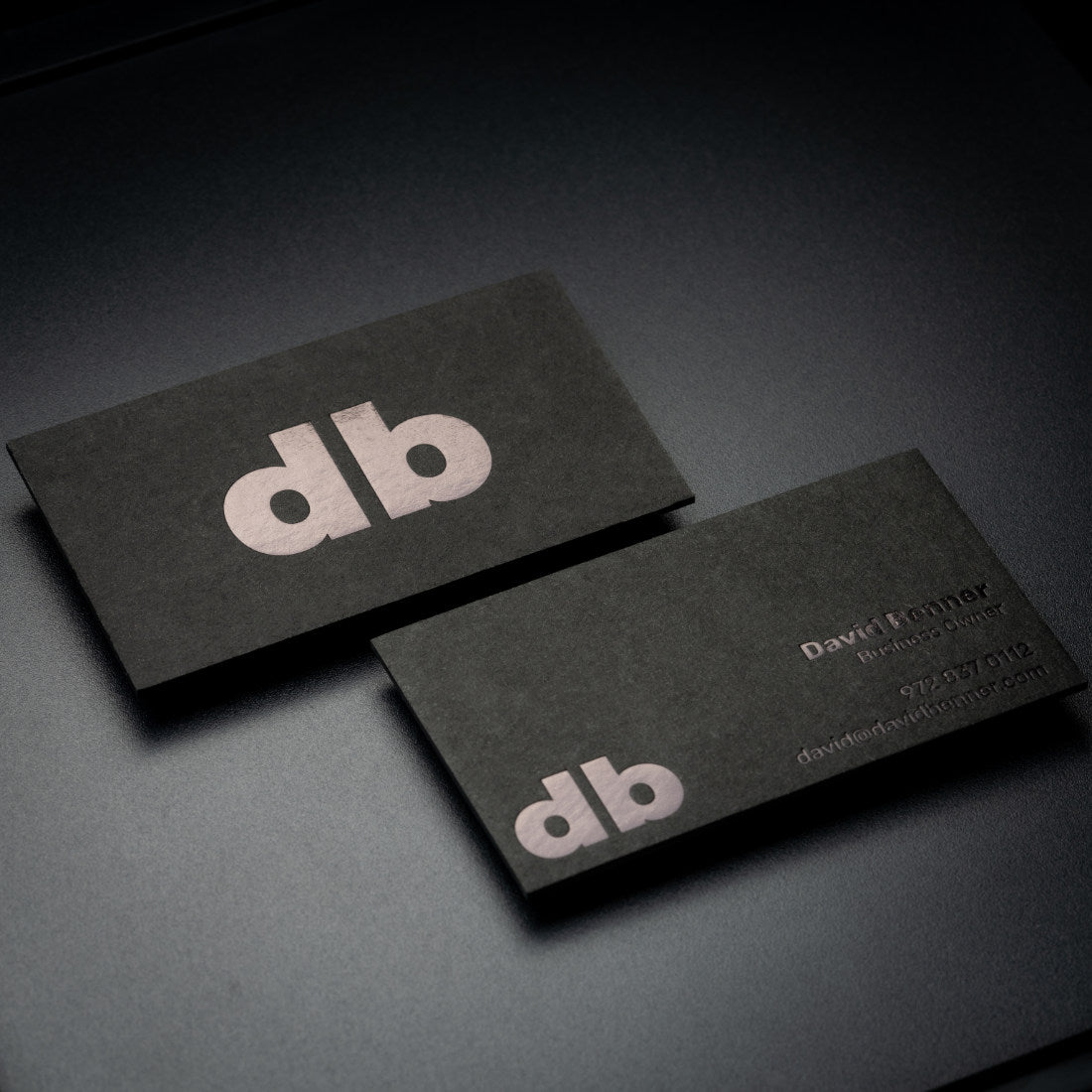 KISS - Keep It Simple, Stupid!
Designing a business card doesn't have to be complicated.

In fact, sometimes the simplest designs are the most effective.

If you're looking for a modern, minimalist design, consider using a black and white template with minimal color accents.

Line art is also a popular choice for minimal business cards.

You can find plenty of design inspiration online, or you can create your own design using a design tool like Canva.

Whatever design you choose, remember that less is often more when it comes to minimalist business cards.