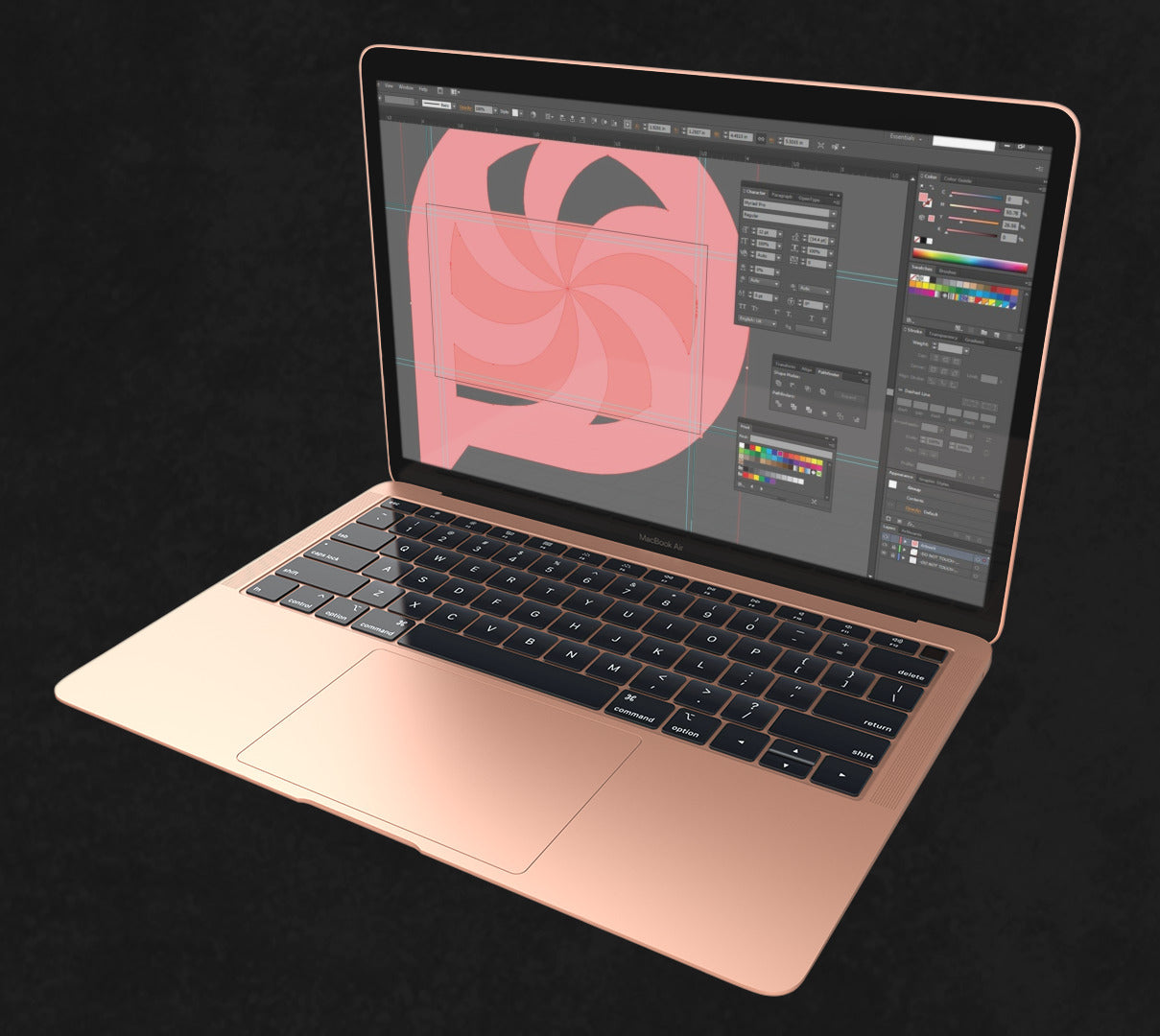 Business Card Design Service
Not happy with a design template?
Hire our graphic design team to design totally custom Construction Business Cards!
Learn More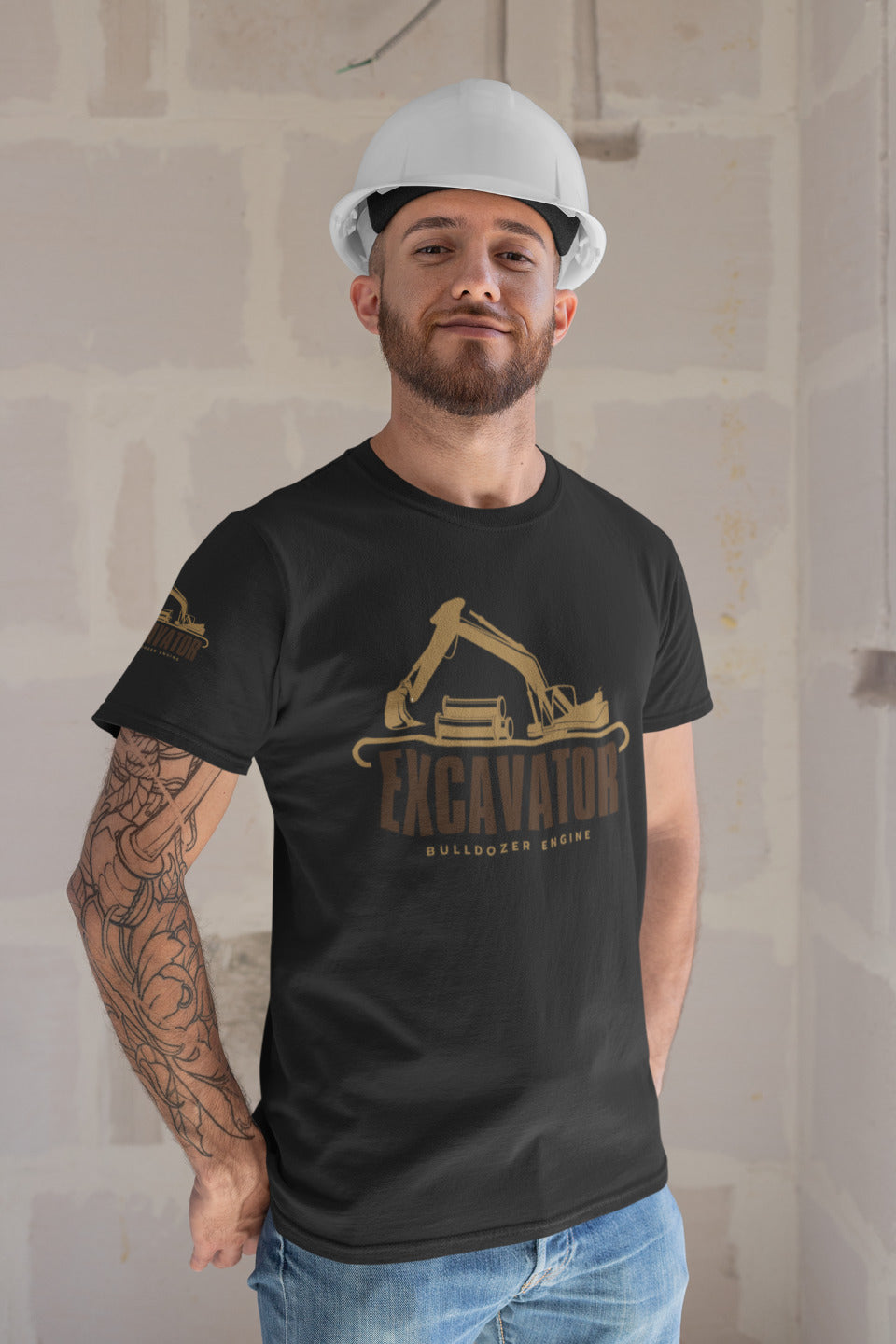 Builder? Let's build your business card... together!
Are you in the construction business and looking for a way to stand out? Look no further than our line of creative construction business cards!

Your business card is often the first impression people have of your construction business, so why settle for something bland and boring? We've got a wide range of ideas for construction business cards that will set you apart from the competition.

• One unique idea is to incorporate quotes related to construction or building on your card. It's a great way to show off your personality and also helps to convey your company's values.

• Another great idea is to showcase your projects on your card. We've got a gallery of examples of construction business cards that feature beautiful photography of completed projects, this will give potential clients an idea of the quality of work they can expect from you.

We know that choosing the right design and materials for your construction business cards can be overwhelming, that's why we offer sample packs of our papers and finishes so you can get a feel for our quality and see all the wild materials we have available.

And if you're still not sure what direction to take your construction business card in, book a free creative consultation with us via phone or google meet. Our team of designers will work with you to bring your vision to life, and all our designs are backed by a no-hassle money-back guarantee.

So don't wait any longer, order some of our sample packs and book a free creative consultation today to create unique and memorable construction business cards that will help your business stand out from the rest!