Regular price
Sale price
$9.00
Unit price
per
Sale
Sold out
Pack contains an ever evolving curation of loose business card examples from recently completed projects. Experience the wide variety of our papers and finishes.
+ Hot Foil Swatch Card, Included FREE
+ 25$ Secret Coupon Code
Share
View full details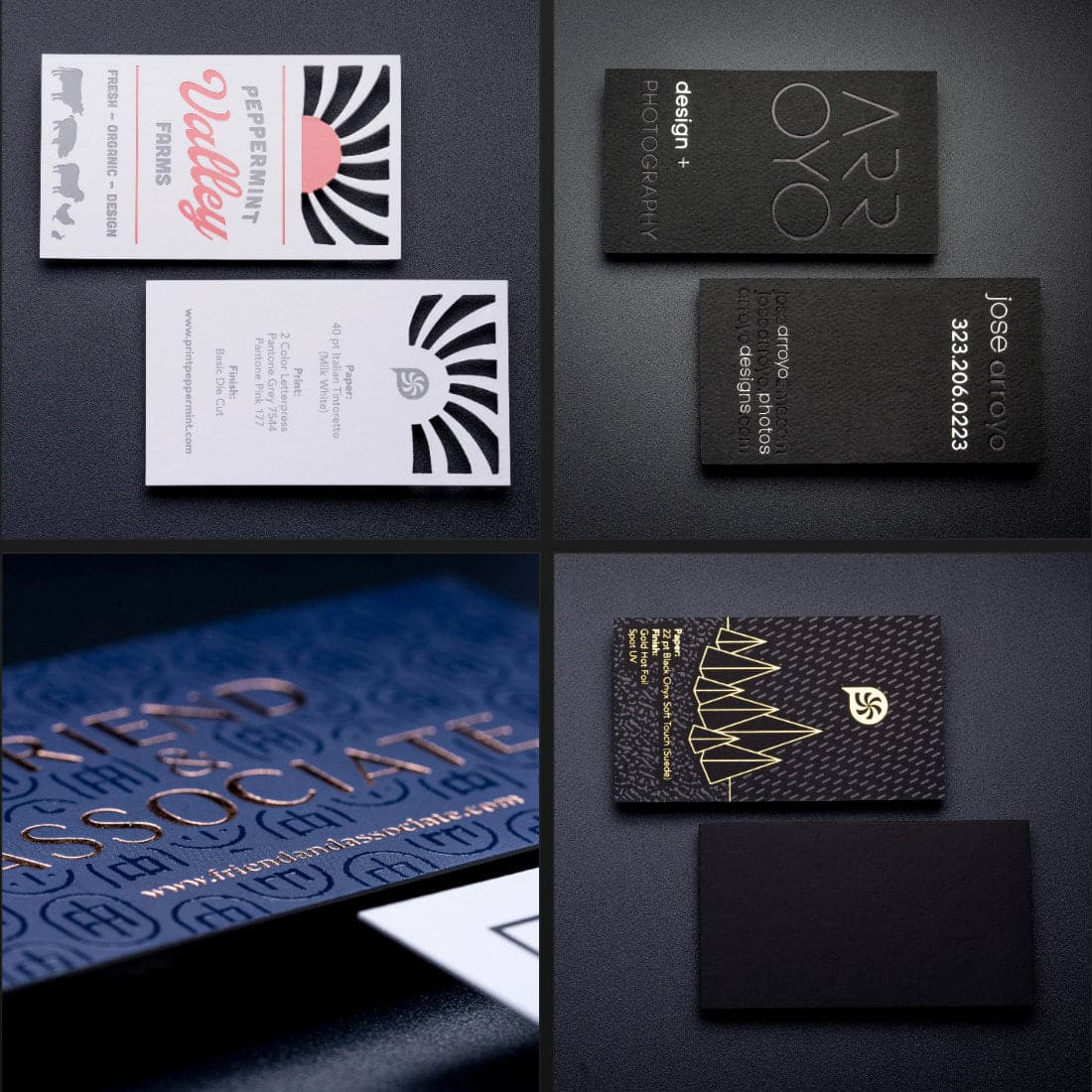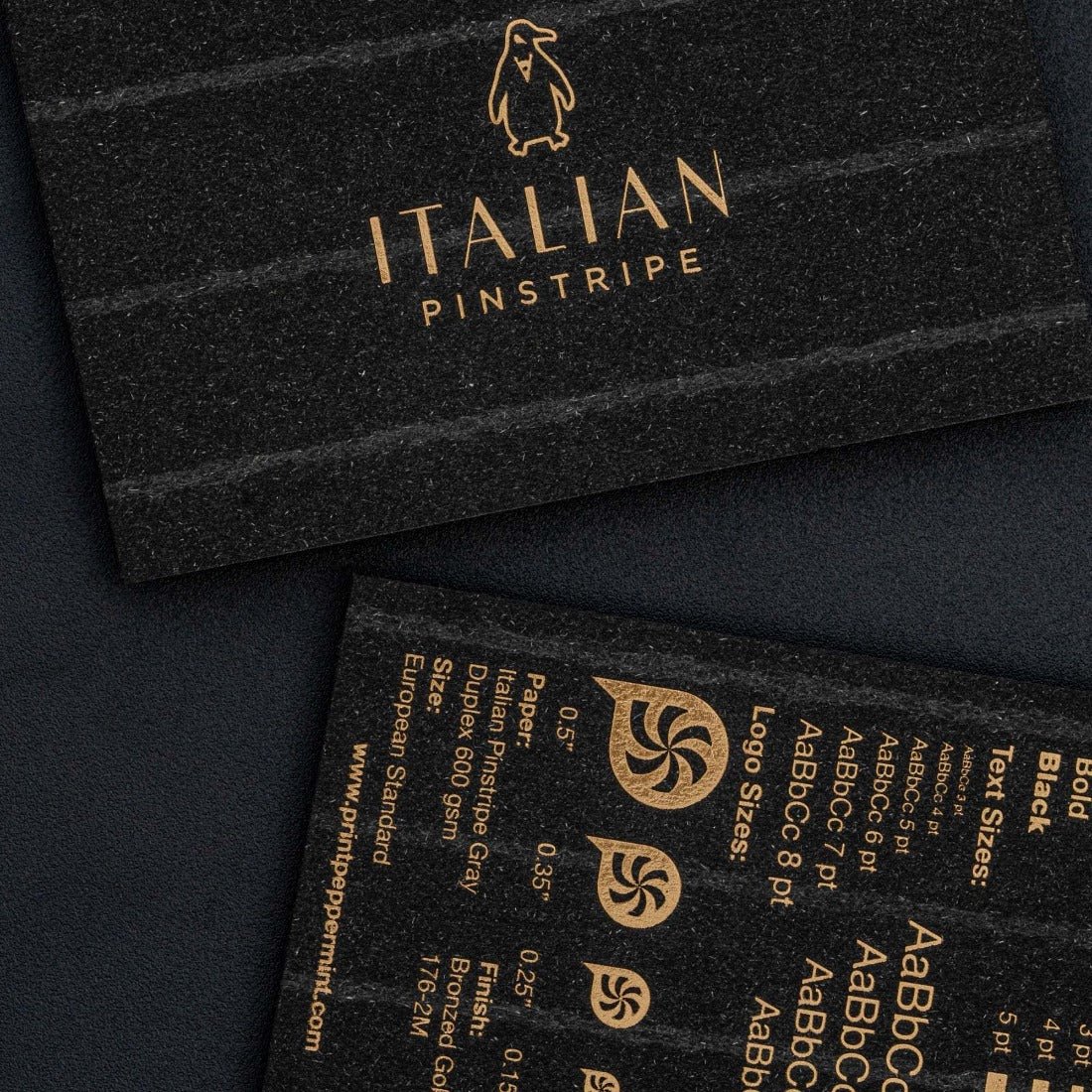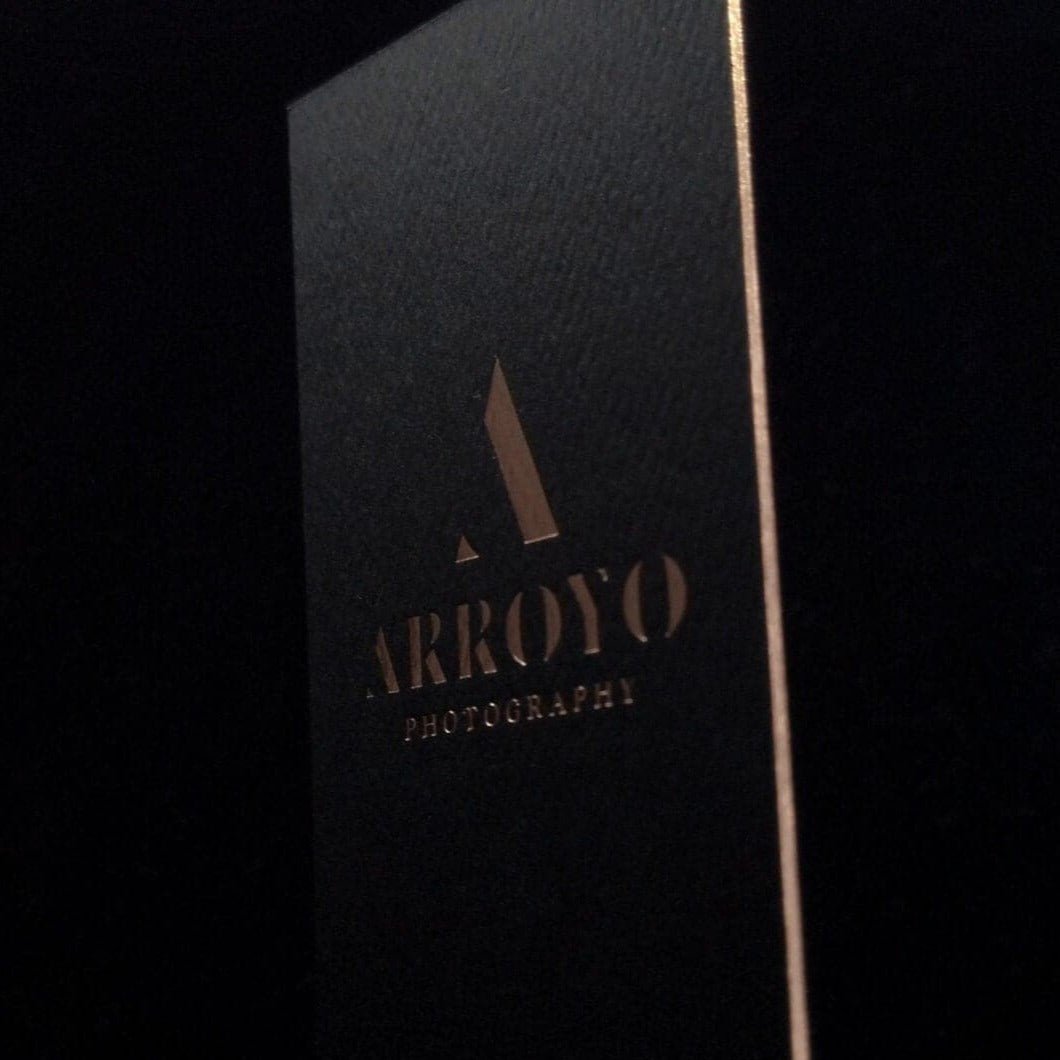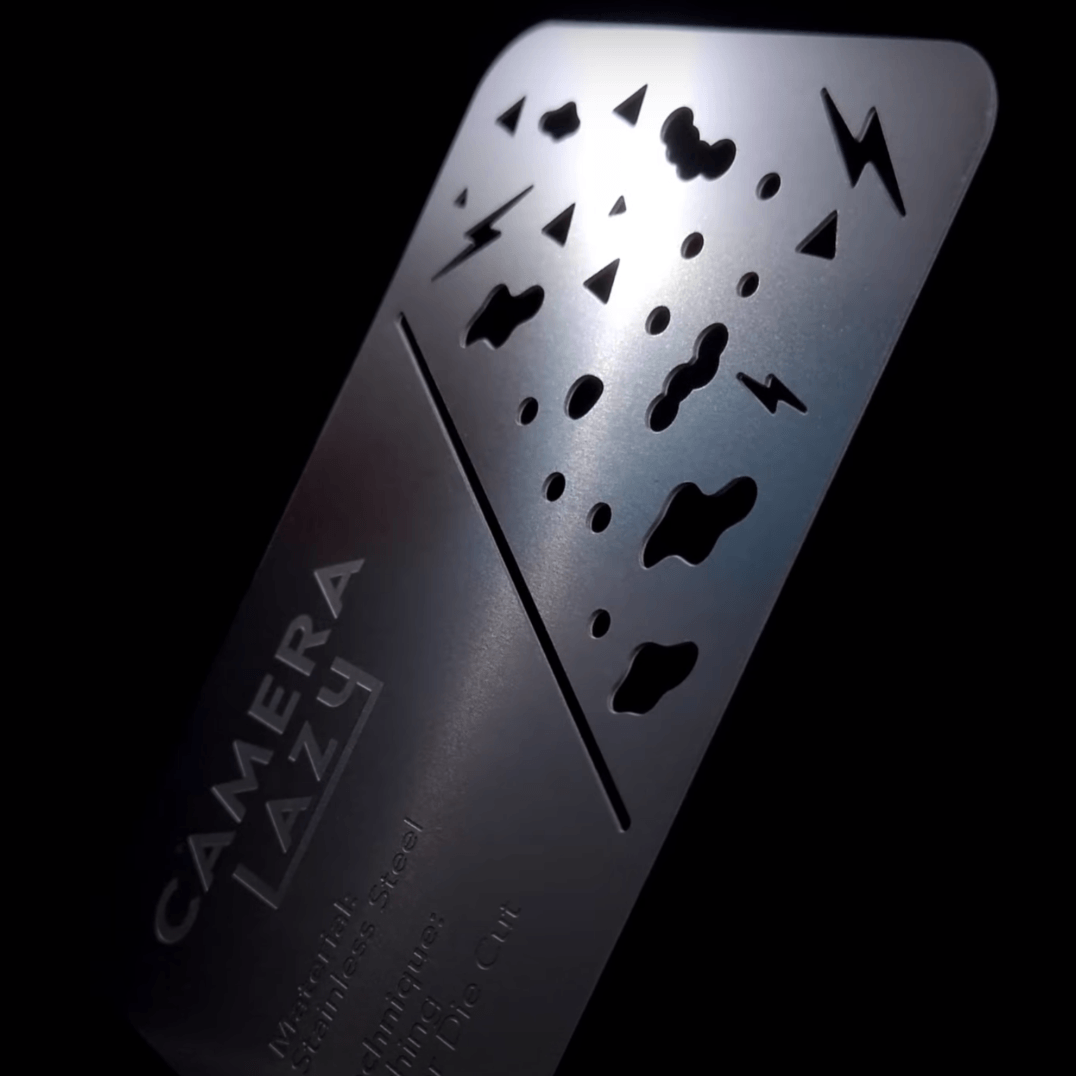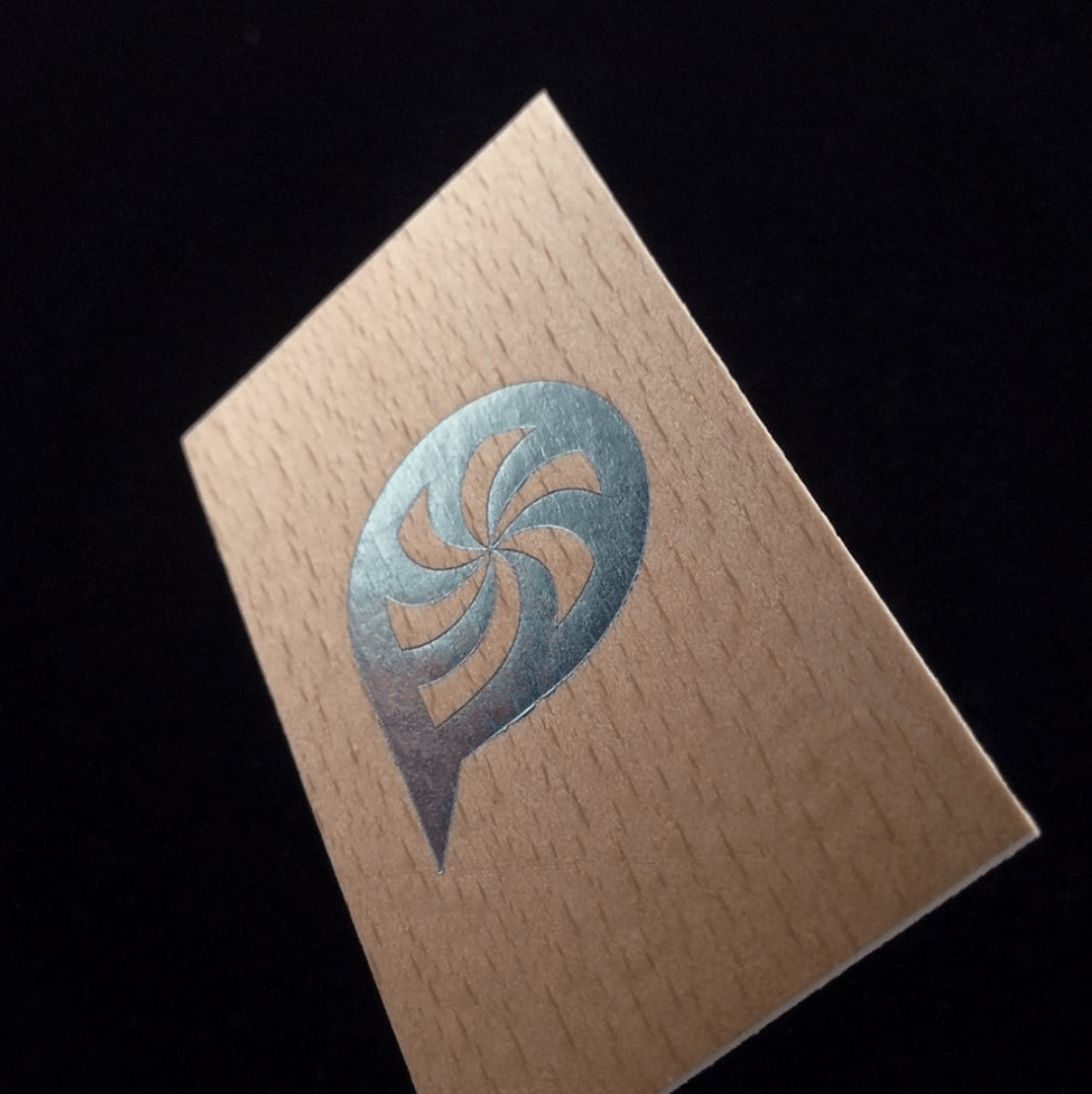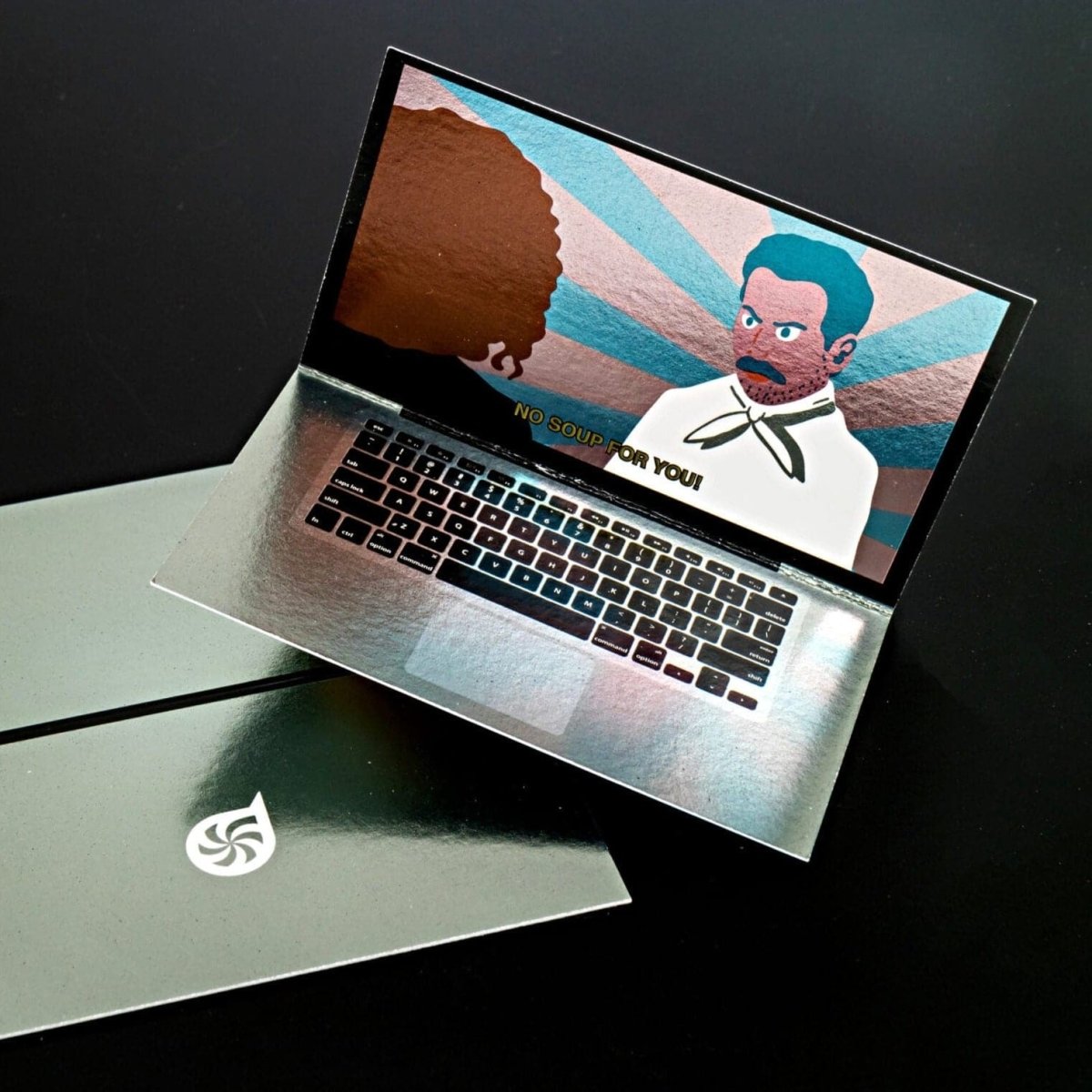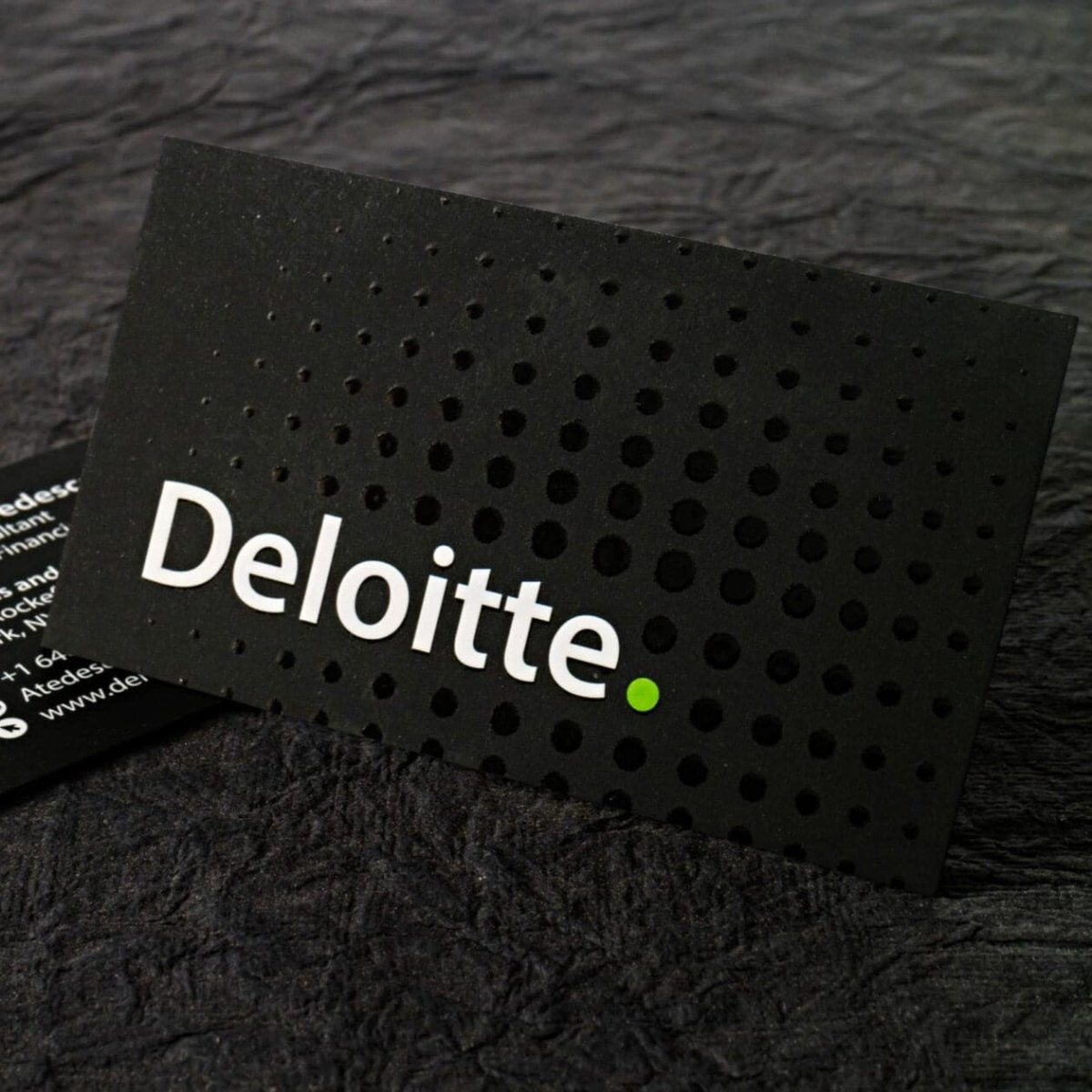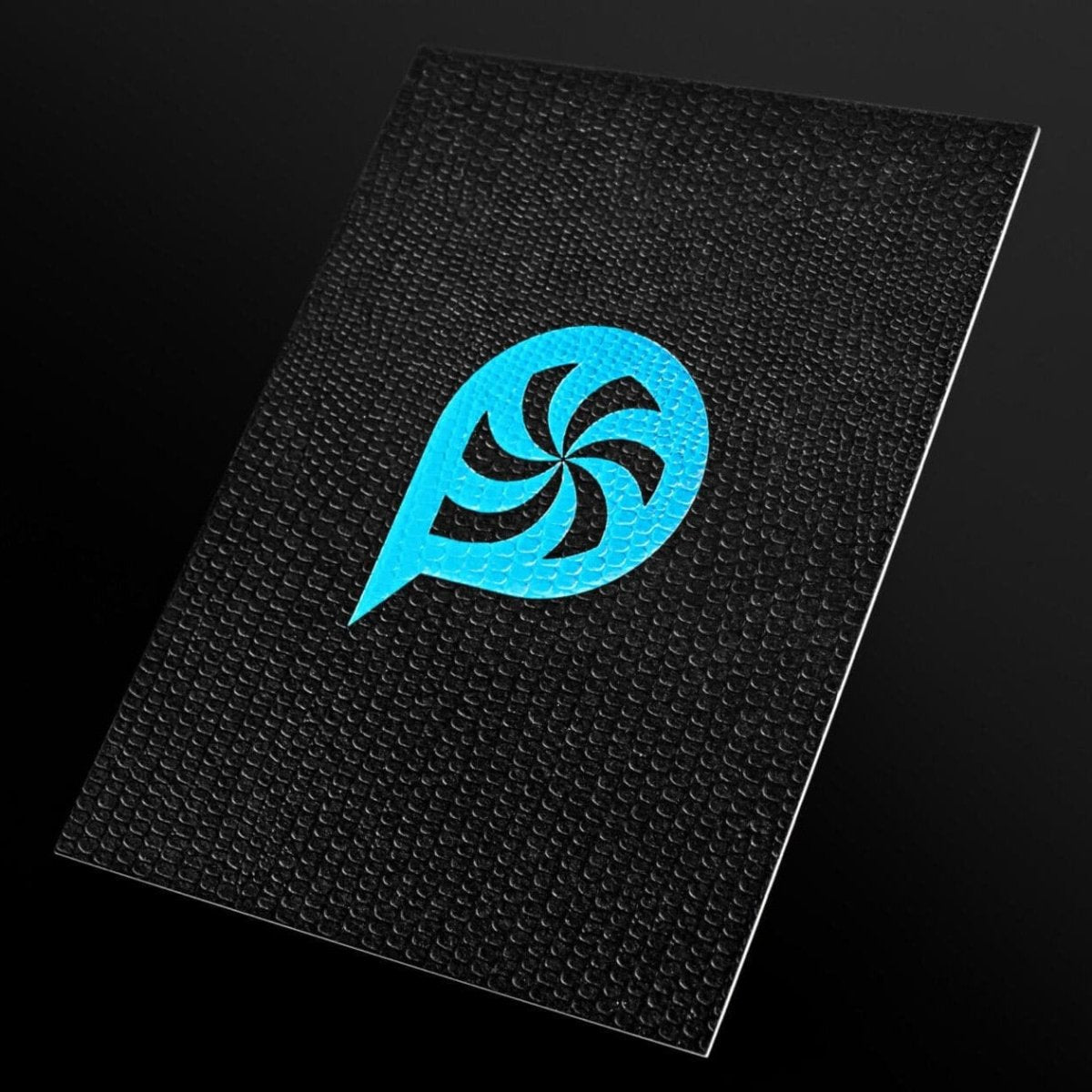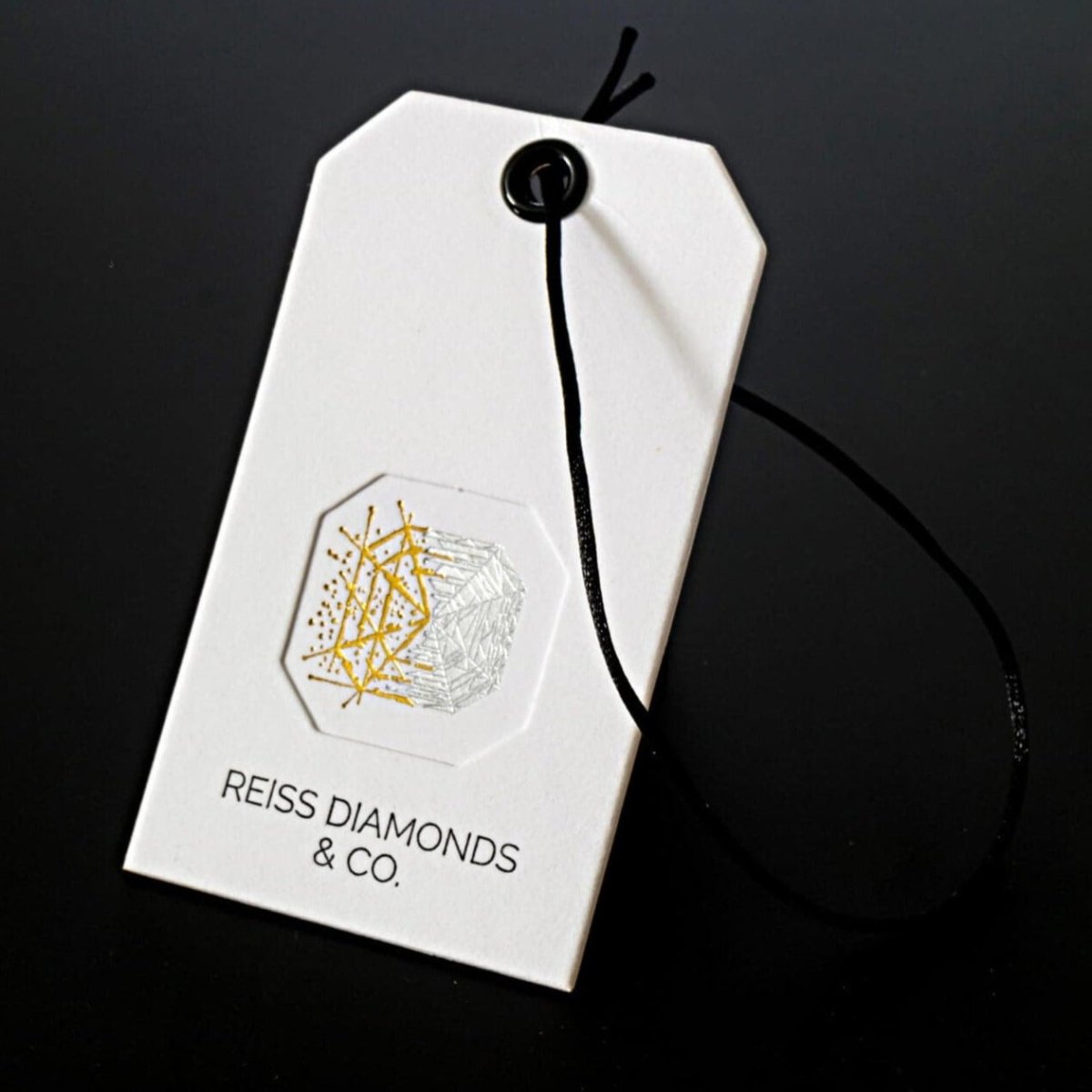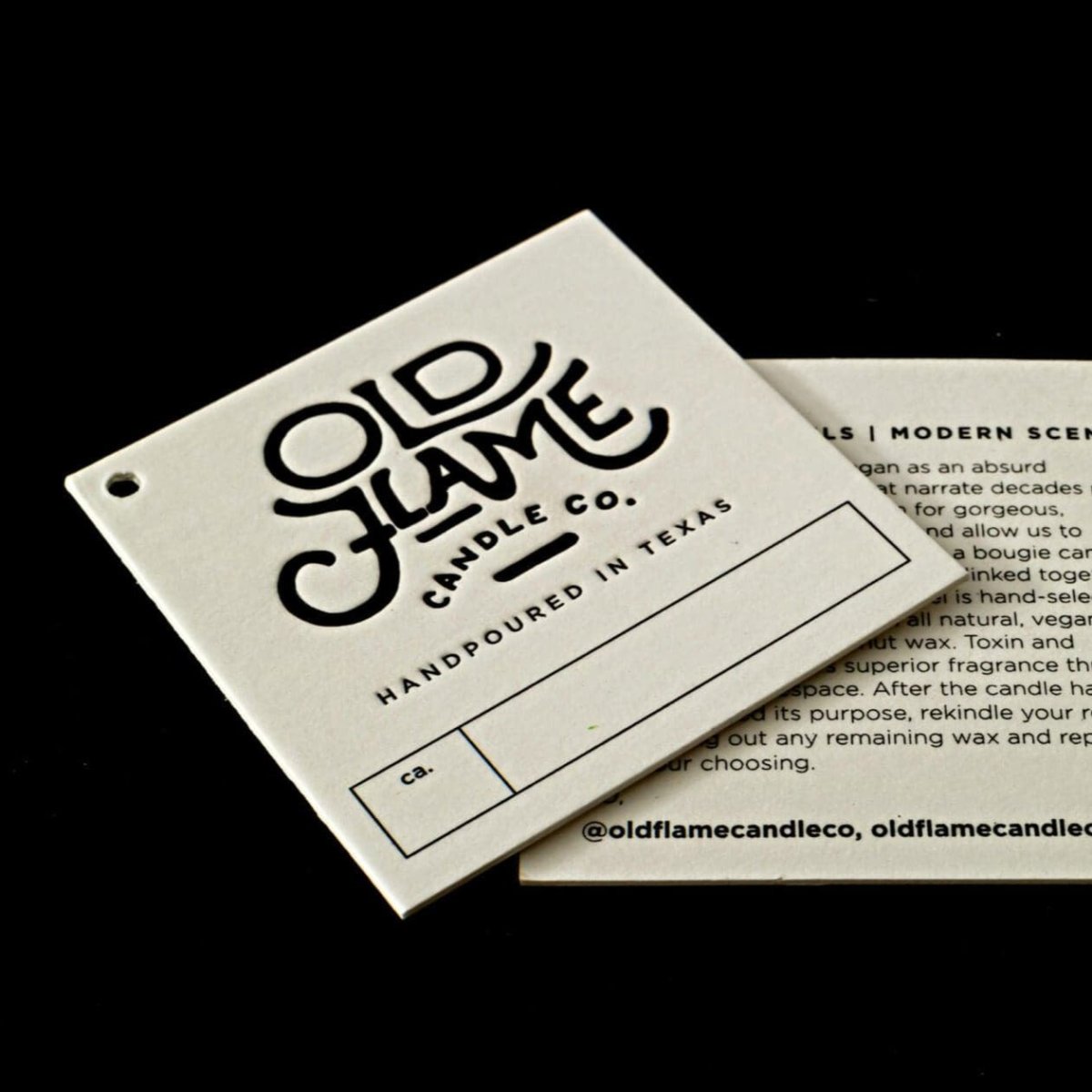 FAQs - Business Card Examples Pack
Description

Sample packs are an ever evolving curation of recent projects but should contain at the minimum good examples of the following items:

Premium Papers (Loose Samples)
• 32pt Silk
• 32pt Soft Touch
• 32pt Black Onyx Suede
• Italian Gray Pinstripe 28pt
• Black Faux-Alligator Skin
• Fuji Cotton
• Crane Lettra
• Stardream (White & Silver)
• 20pt Linen
• 20pt / 30pt Frosted Plastic

Special Finishes (Loose Samples)
• Die Cutting
• Foil Stamping
• Paper Duplexing
• Painted Edges
• Foiled Edges
• Embossing / Debossing
• Rounded Corners
• Spot Color
• Raised Foil
• Raised Spot UV
FAQs

What is a Business Card Samples Pack?

A Business Card Samples Pack contains an ever-evolving curation of loose business card examples from recently completed projects. These samples help customers get an idea of the different types of papers and finishes they can choose from when designing their own business cards.

What kind of Business Cards Examples are included in the pack?

The Business Card Examples Sample Pack includes business card samples with a wide variety of paper and finish options, such as Hot Foil Swatch Cards, Foiling effects, Spot UV glossing, Die-Cutting, Embossing and more.

Are these samples free to use?

Yes – all samples provided in the pack are free to use for inspiration. You can use them to help you create your own unique design for your own custom business card.

Who could benefit from using this pack?

Anyone looking for inspiration for their own custom business cards can benefit from using this sample pack; it is suitable for artists, professionals, entrepreneurs, real estate agents, cleaners and many more.

Does the sample pack include front and back sides of the cards?

Yes – all examples provided in the sample pack have both front and back sides of the cards so you can get an idea about how your finished product would look like once printed.

Does the sample pack include designs for specific industries like construction or real estate?

Yes – the sample pack includes a selection of designs tailored to different industries such as construction companies, real estate agents and photography businesses.

How much does it cost to purchase a Business Card Samples Pack?

The Business Card Samples Pack is completely free with every order! Plus you'll also get a FREE Hot Foil Swatch Card plus a 25$ Secret Coupon Code with every purchase!

How do I get started creating my own custom design?

To start creating your own custom design simply contact Print Peppermint for a totally free creative consultation via phone or Google Meet – book yours today! We will help you find which paper and finish best suits your needs so that you can easily create stunning business cards that represent your brand or company.

What kind of customer support do I get when ordering from Print Peppermint?

Our team provides full customer service from start to finish; we will work with you every step of the way ensuring that you get exactly what you need for your project. From selecting paper types to choosing special finishes; we'll be there right by your side offering our expertise and knowledge until you're 100% satisfied with results!

Will I be able to see what my final product looks like before it's printed?

Absolutely! During our consultation we'll provide digital proofs that accurately show what your final product may look like before it gets sent off for printing! We want to make sure that all of our customers are 100% satisfied with their order so they can confidently move forward knowing they'll receive exactly what they expected when their order arrives at their doorstep!

What type of quality assurance procedures does Print Peppermint offer?

All orders placed through Print Peppermint go through rigorous Quality Assurance procedures before leaving our facility – this ensures consistent color accuracy across all batches regardless if it's just one or thousands being printed at one time. If any discrepancies arise during this process we will immediately notify our customers so that any necessary adjustments can be made accordingly without delay.

Is there any additional benefits I should know about when ordering from Print Peppermint?

In addition to offering high-end premium quality prints, we also offer several extra services such as metallic foils printing and embossing; which add dimensionality while also giving off an air of sophistication and luxury! We also provide rush delivery services so that our customers never miss out on important deadlines – no matter how tight they may be!
Shop Specialty Print Services