About Print Peppermint
Established in 2009
2 Locations: Dallas, Texas (North America) + Berlin, Germany (EU)
Trusted by 10,000+ Agencies, Designers, & Business Owners
Clients Include: Google, Vice, Geico, NBA, Wendys 
5M+ Prints and running...
Who is Print Peppermint and why choose us?
Print Peppermint is a luxury printing studio, born out of a love for beautiful design and a passion for making things.
We help creative businesses produce luxuriously unique custom print projects, with an emphasis on craftsmanship, quality and service.
Our team of skilled artisans take great pride in the work that we do, and we believe that good design should be accessible to everyone.
Our team has the experience to help achieve the most ambitious and creative print projects.
Our Journey through Space and Time
Our Humble Roots

Print Peppermint was born out of a creative collective called "Incense & Peppermints" founded in Oak Cliff, Texas.

Getting Laser Focused

We used to do everything: web, print, events, but eventually, we realized Print is really where our heart and expertise lies.

A Growing Team

Our beautifully diverse team of creative professionals continues to grow alongside the success of our customer base.
Peppermint Leadership

Our Workhorse Machines
Kapitän Fritz

Manufacturer: Heidelberg

Model: Speedmaster XL 75

Colors: 4

Max print area: 27" x 20"

Max Speed: 15000 sheets /per hour

The Samurai

Manufacturer: Komori

Model: Lithrone G40

Colors: 4

Max print area: 40" x 30"

Max Speed: 15000 sheets /per hour

Ole' Gertrude

Manufacturer: Heidelberg

Model: Windmill

Colors: 1

Max print area: 10" x 15"

Max Speed: 2500 sheets /per hour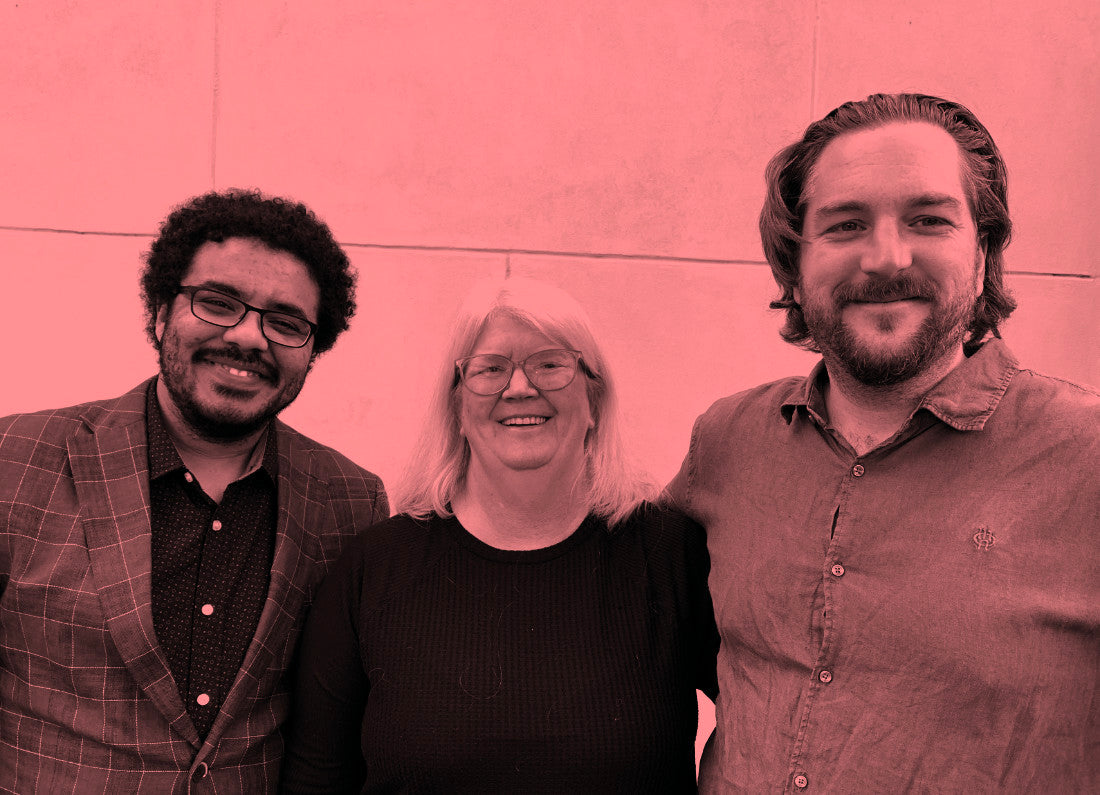 Skill & Expertise
When you call, chat, or email with one of our team members you are receiving the wisdom of a team with many years of combined print design experience.
If we find flaws in your design or requested specs, we aren't afraid to tell you - it's sort of why you pay us!
But, you needn't worry, we will always respond with a variety of practical solutions to overcome any design or production challenge.