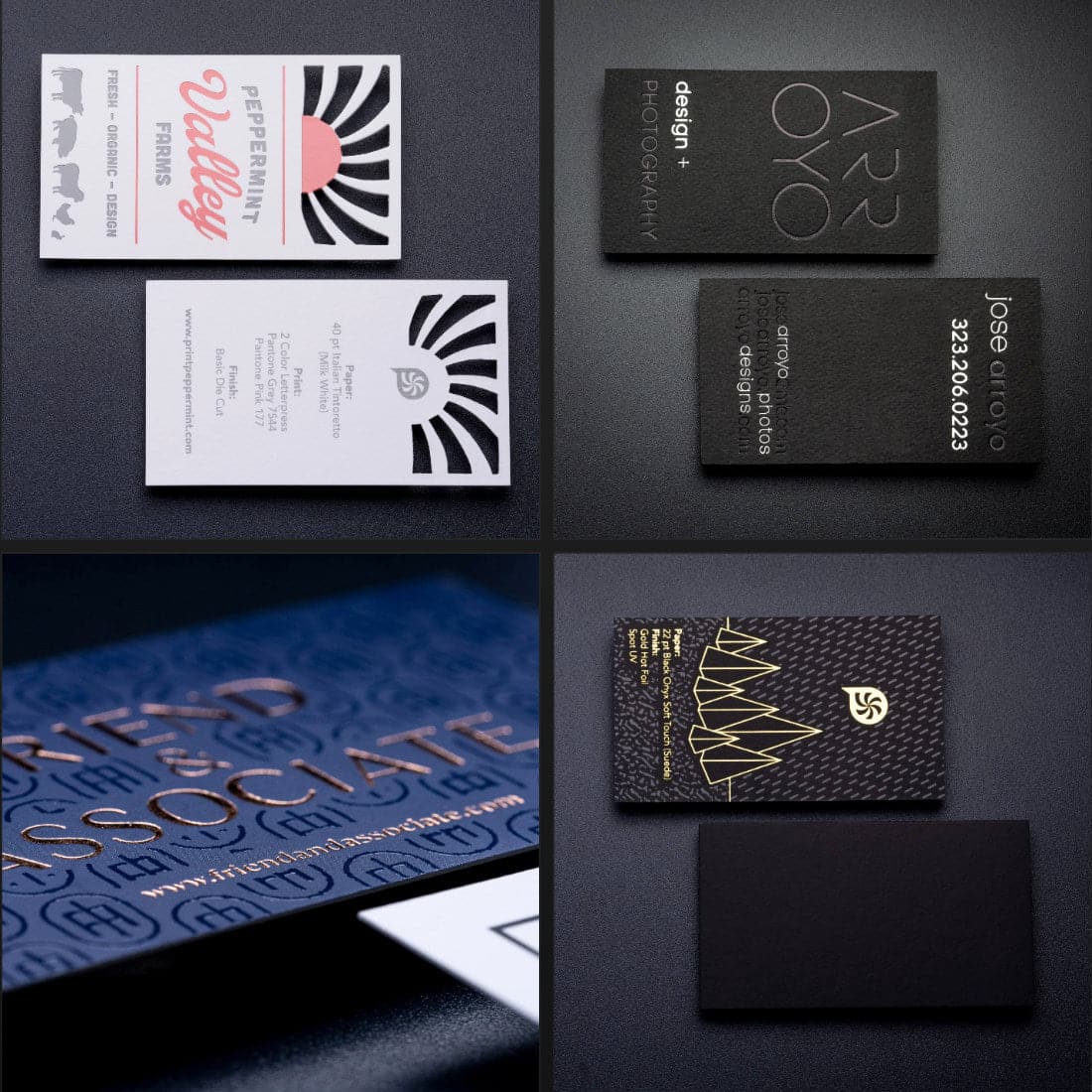 Business Card Examples Pack
Not sure which is right for you? You should order one of these!
Regular price
Sale price
$9.00
Unit price
per
Sale
Sold out
View full details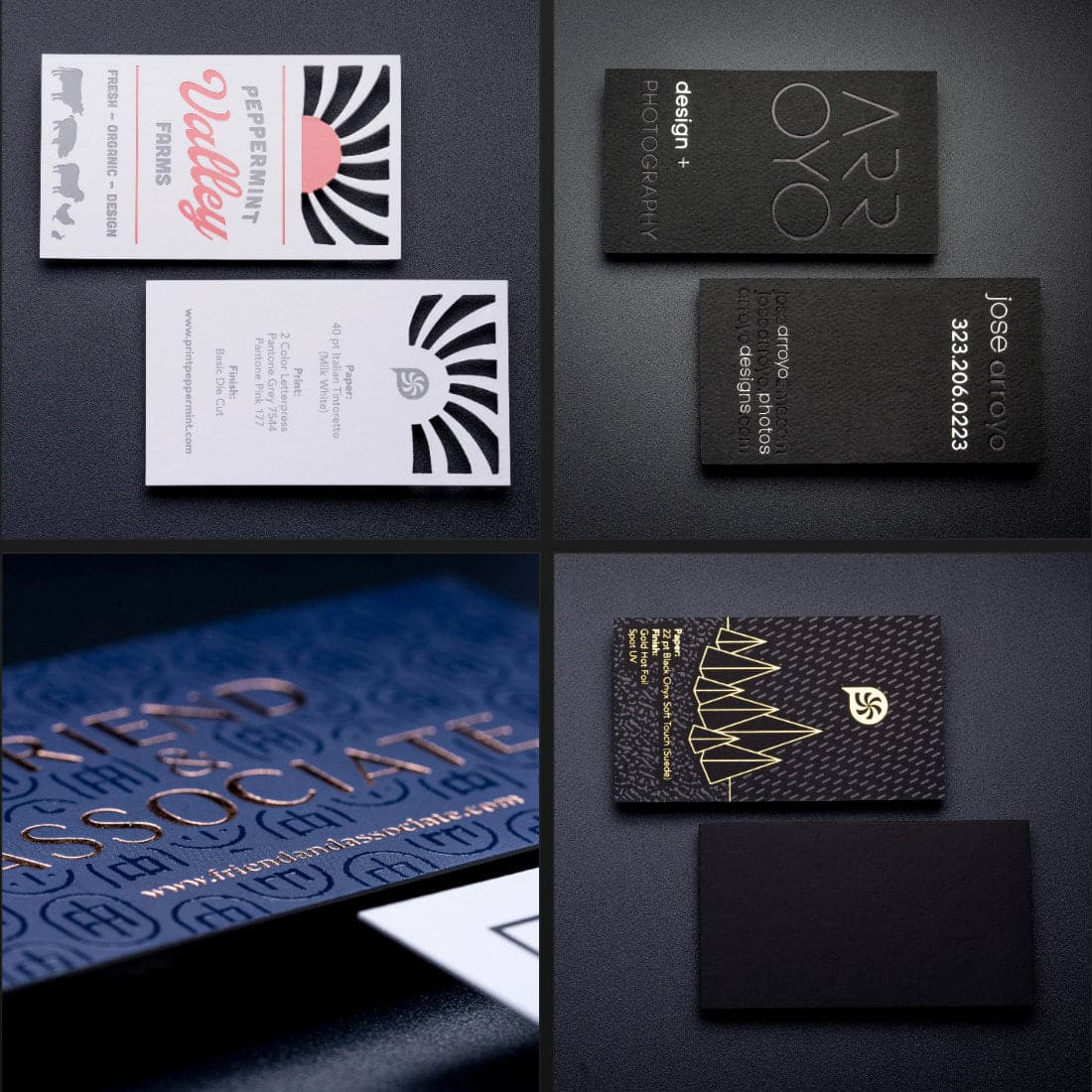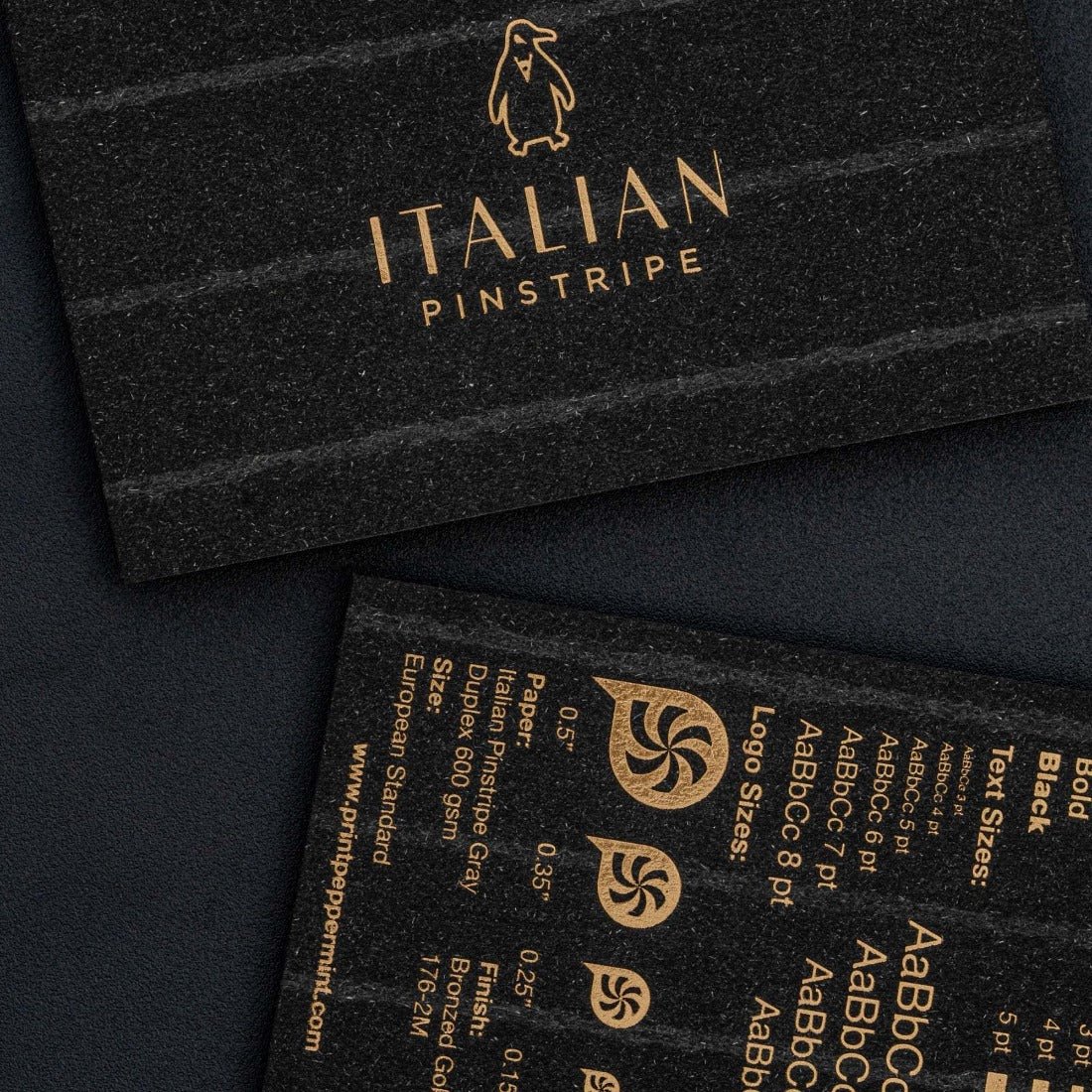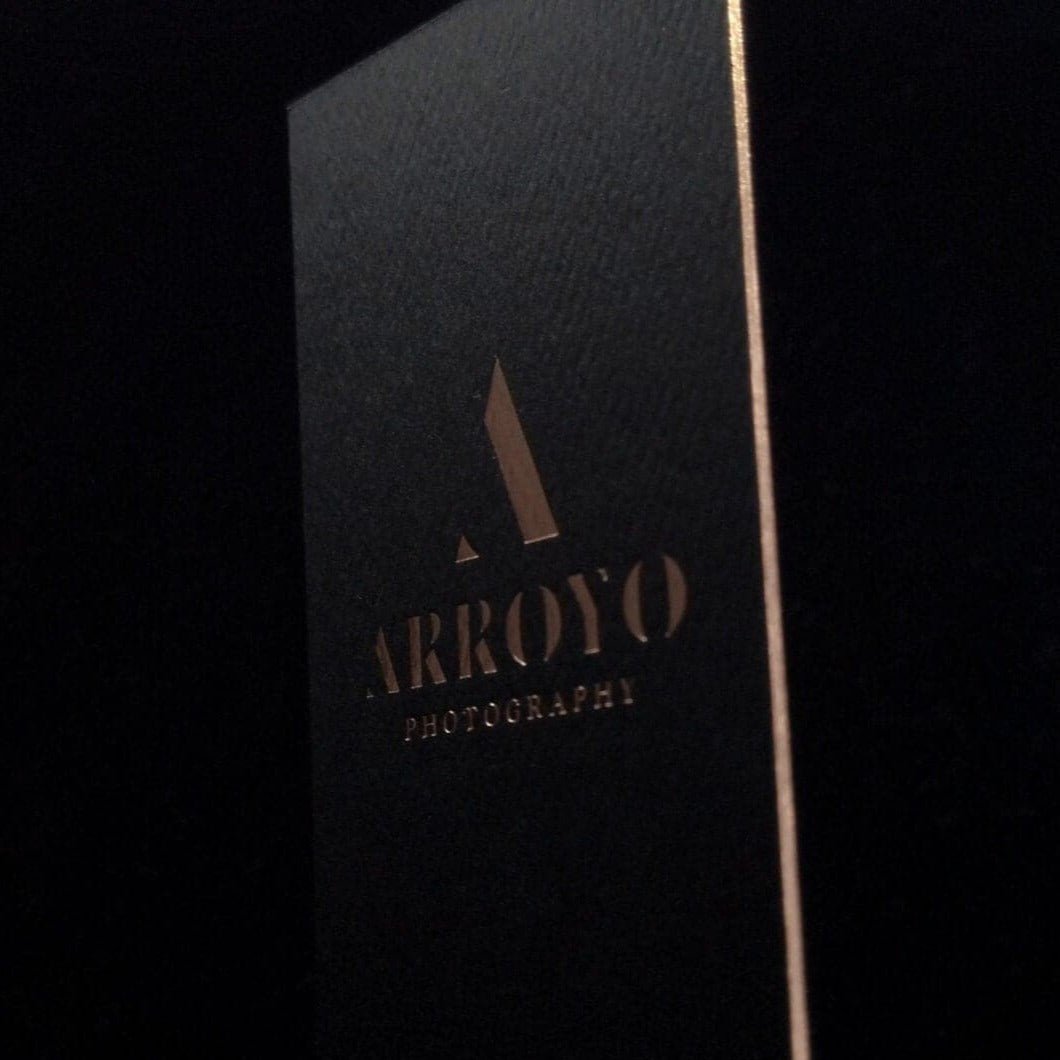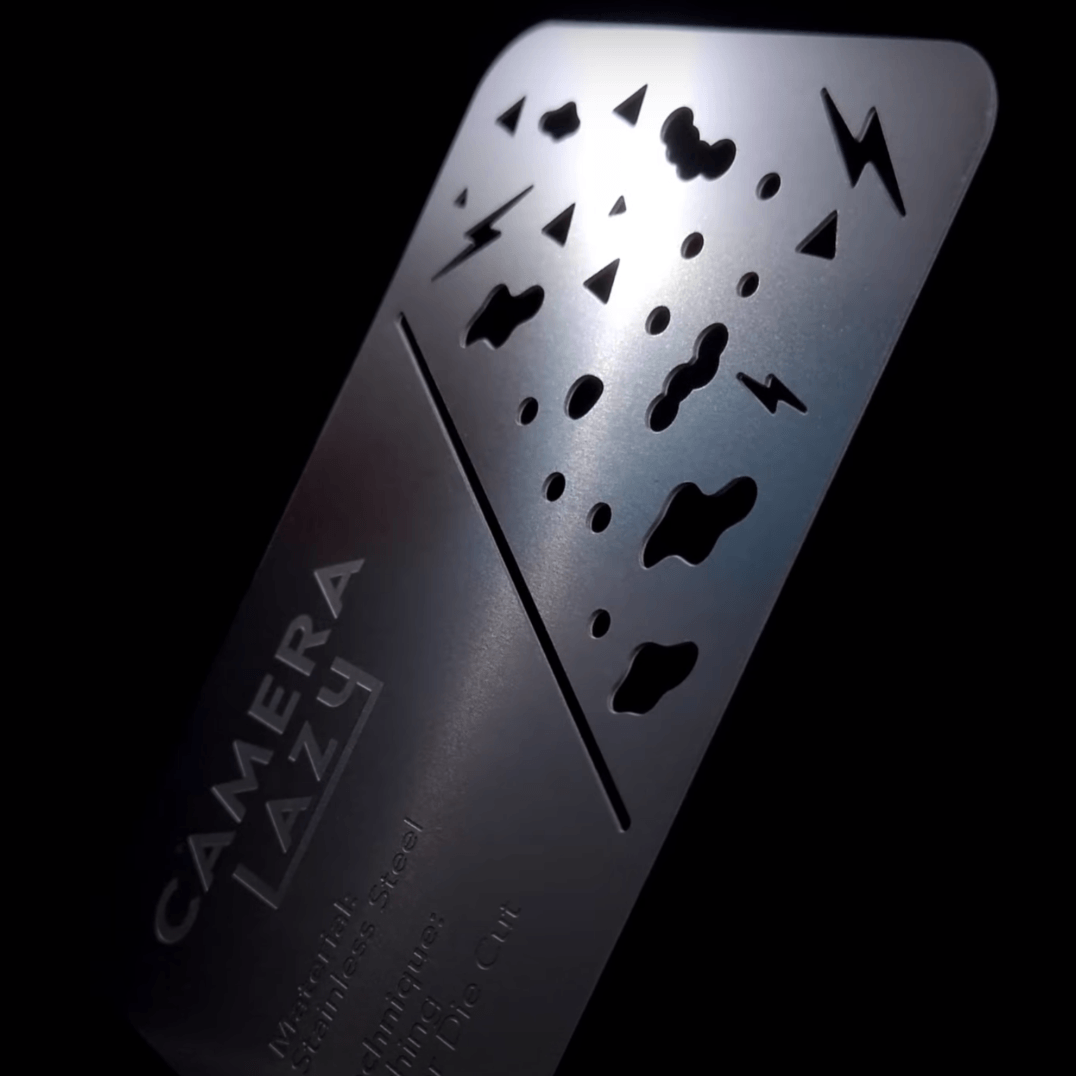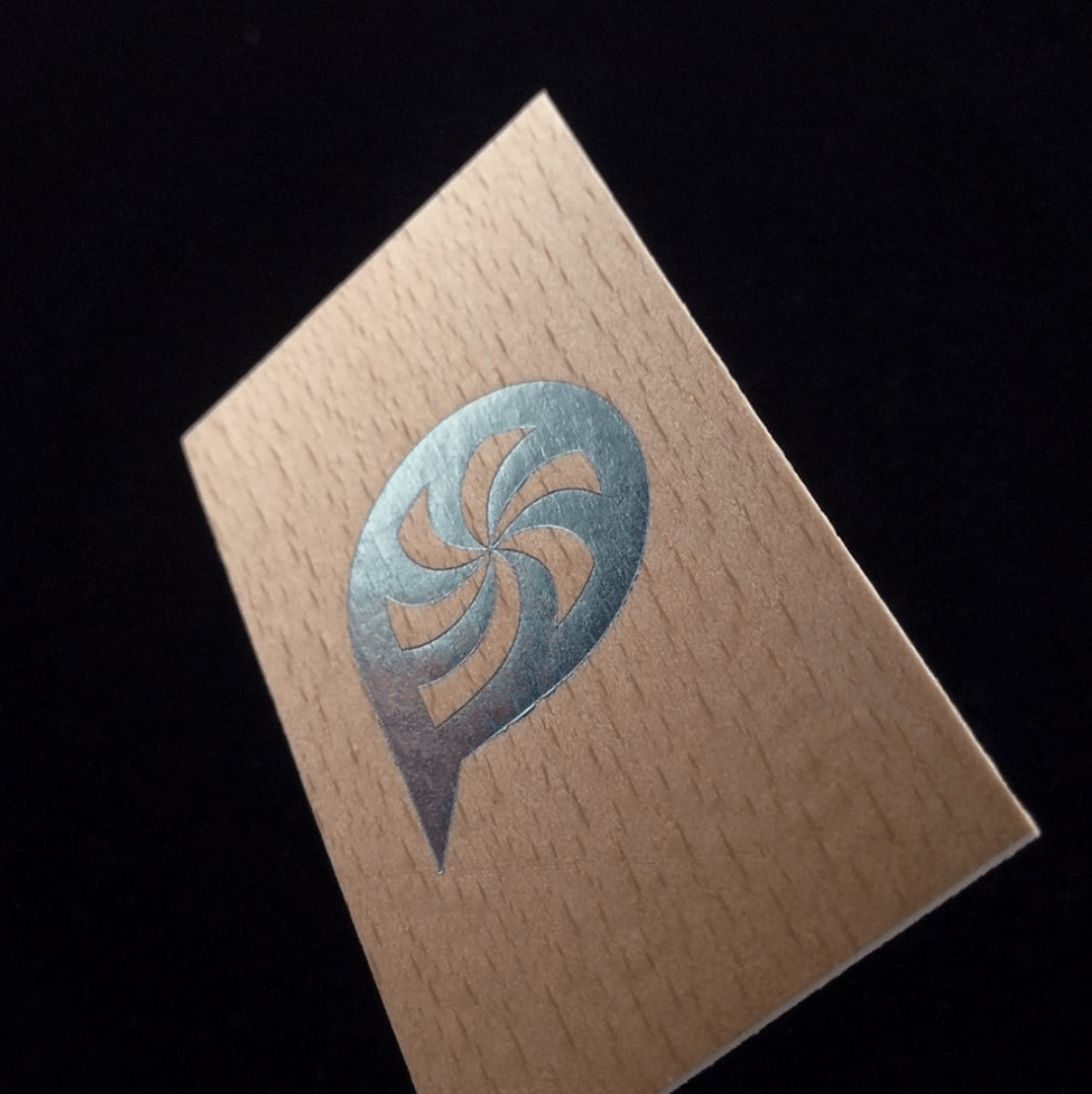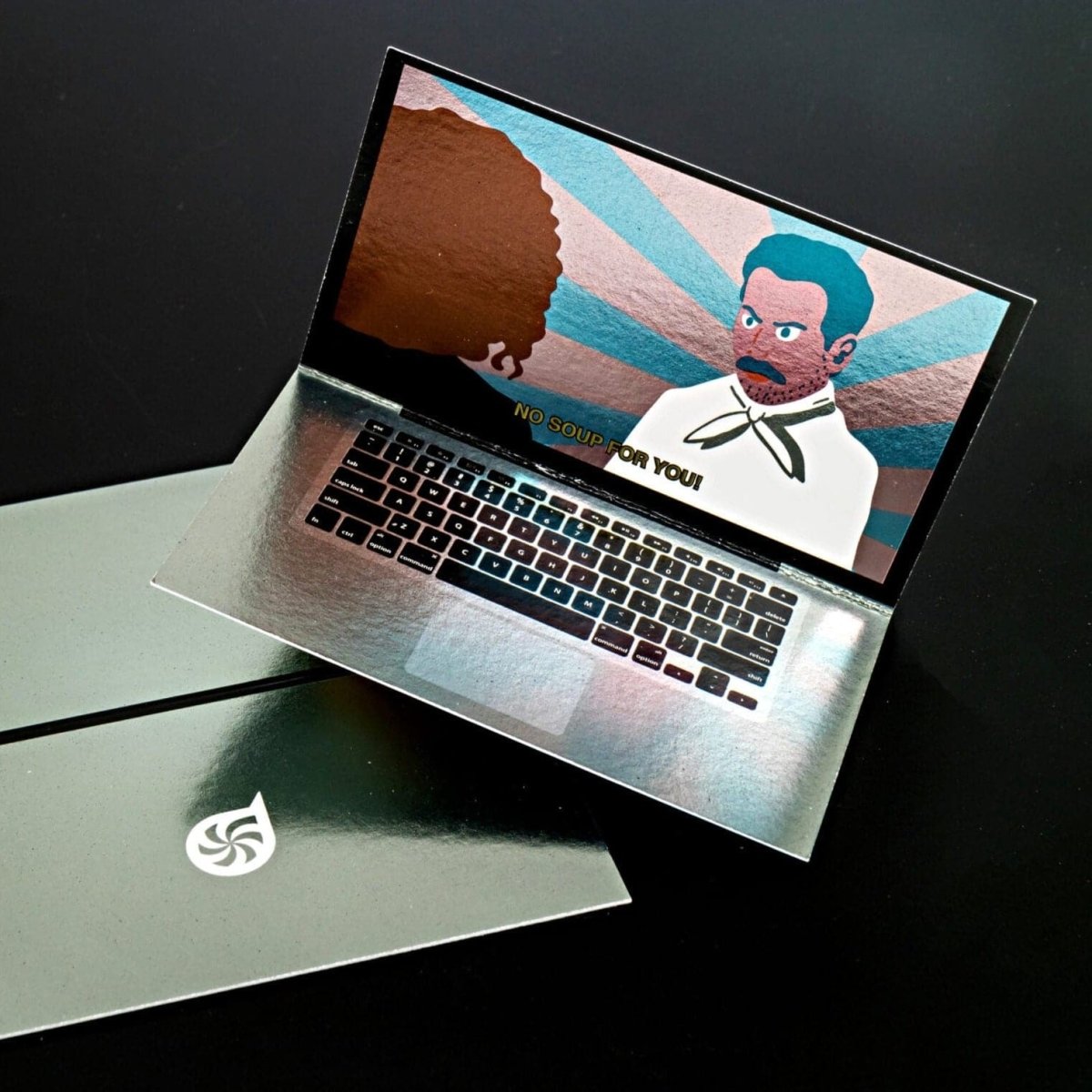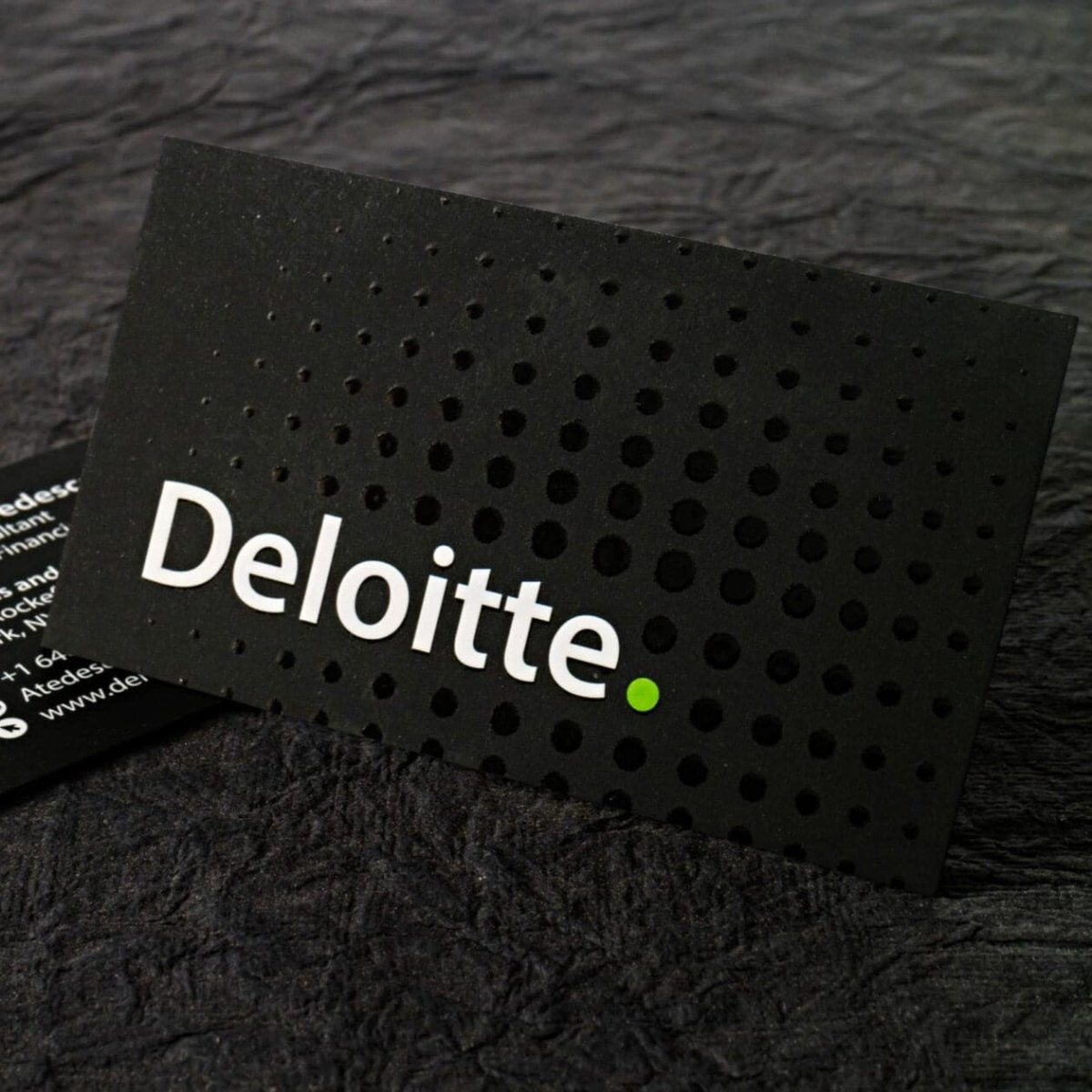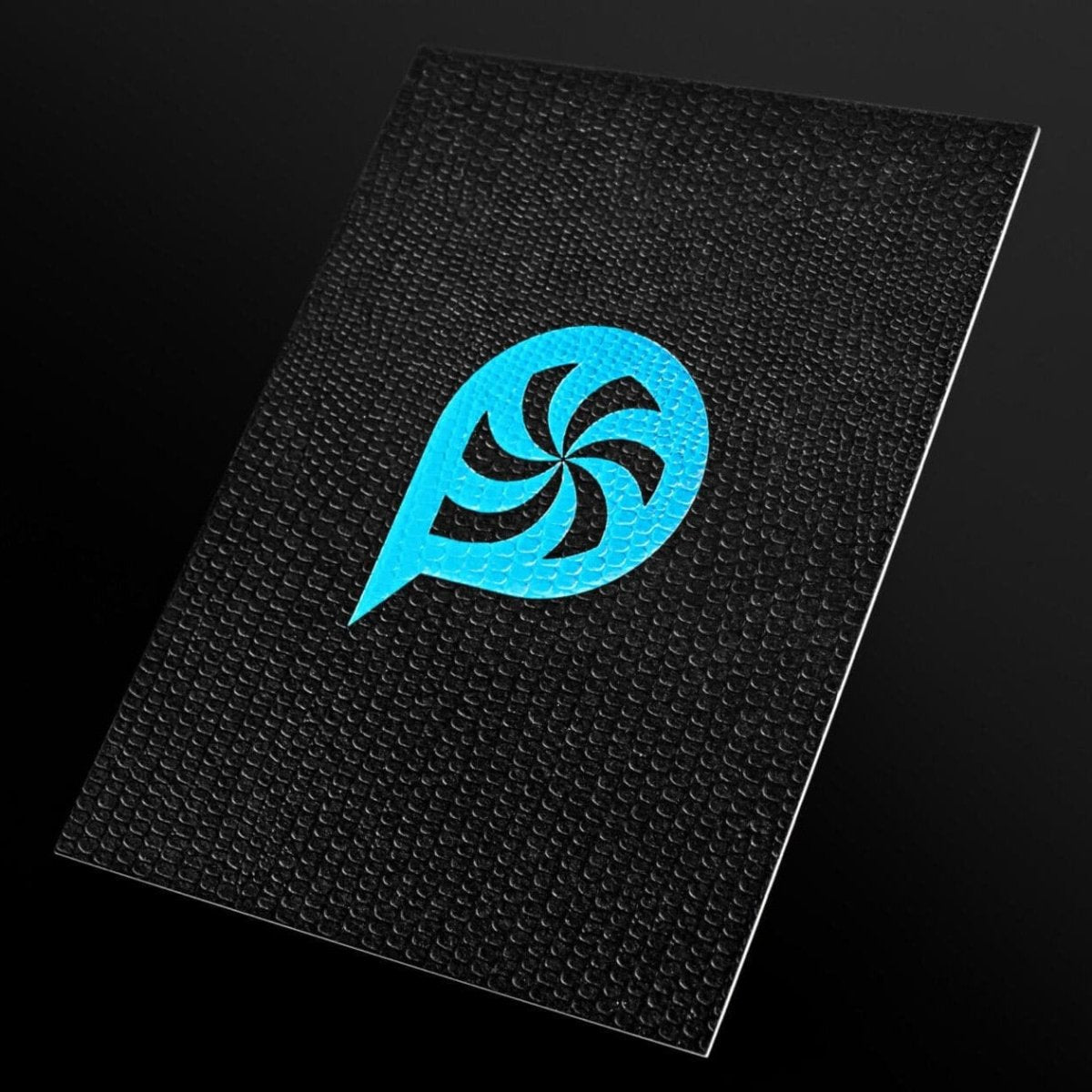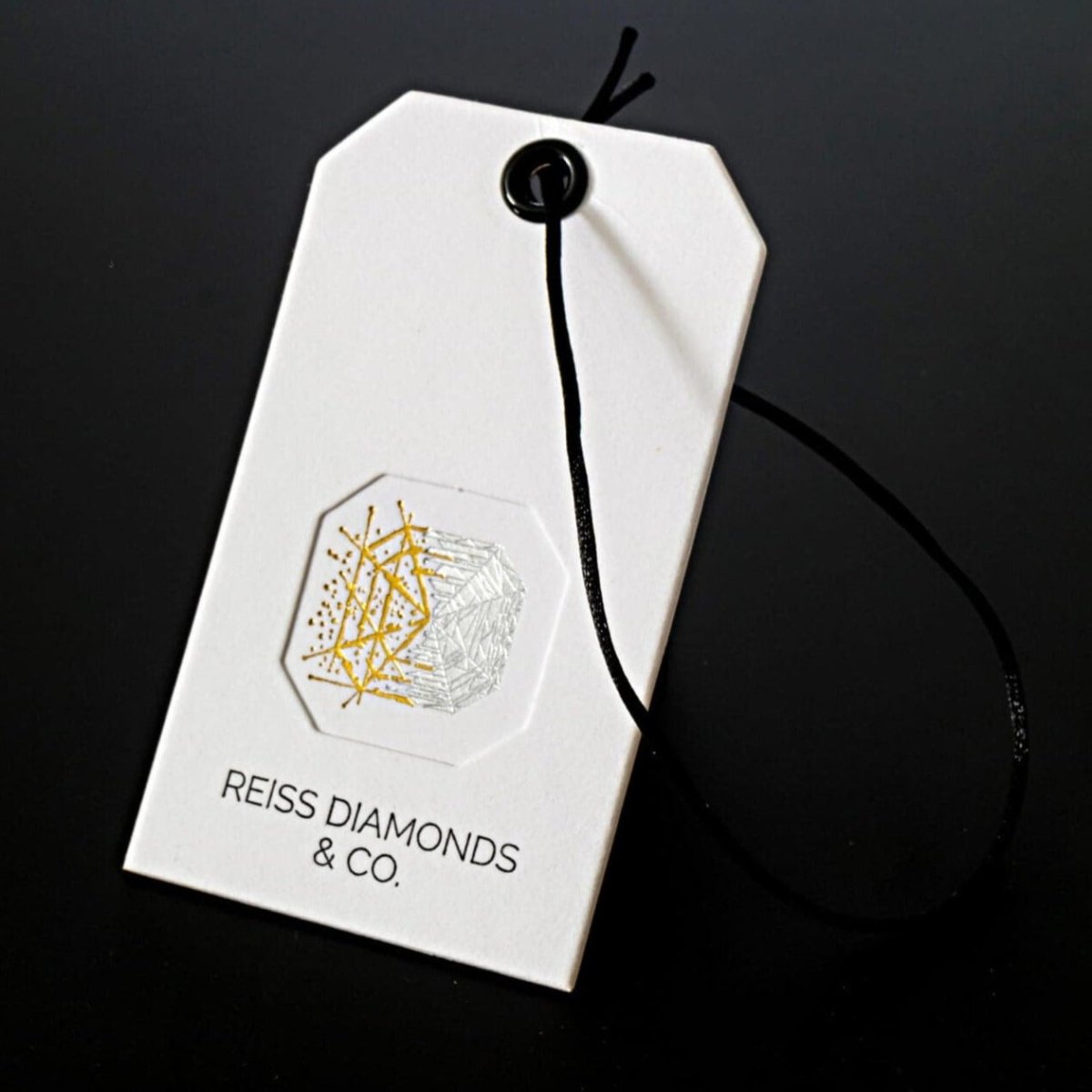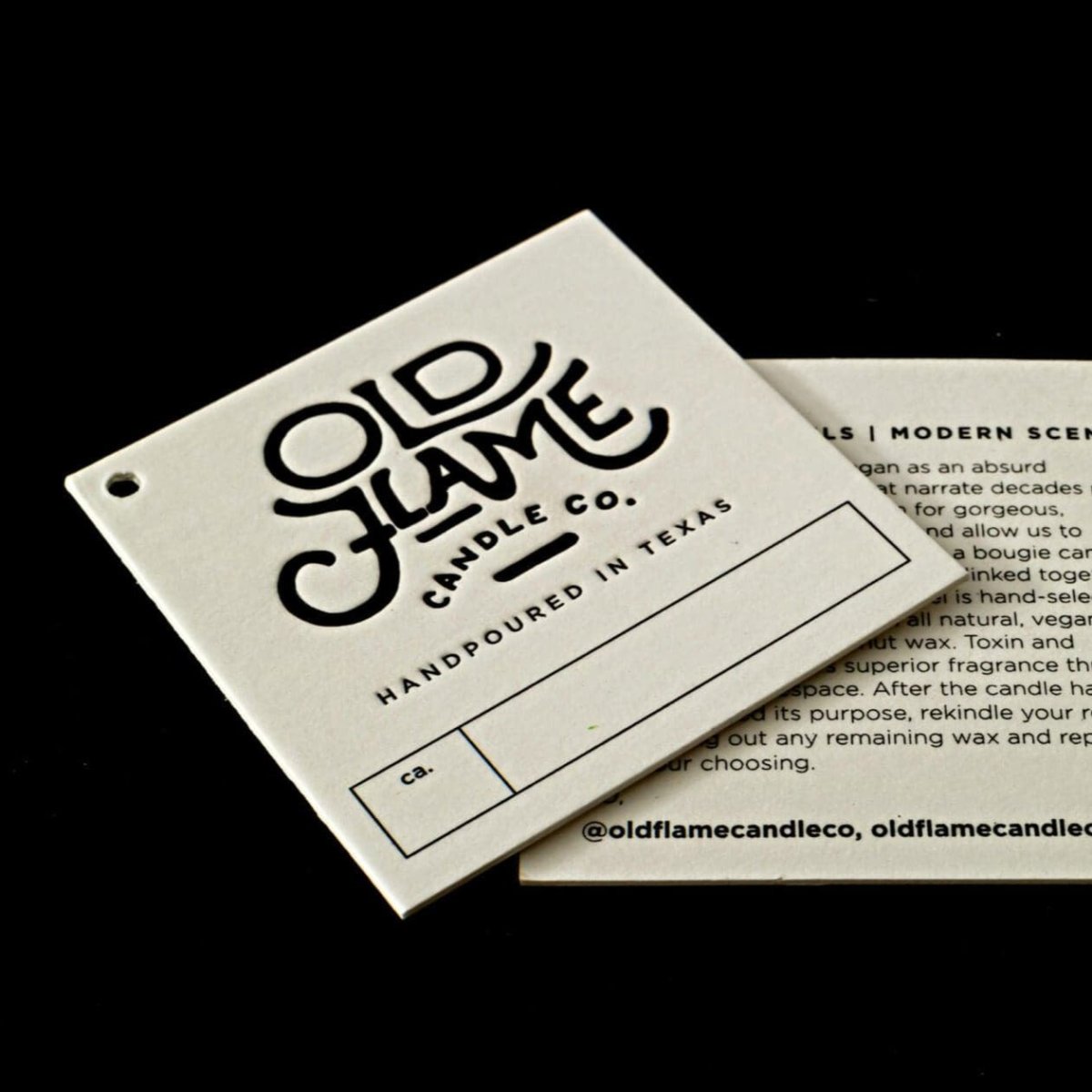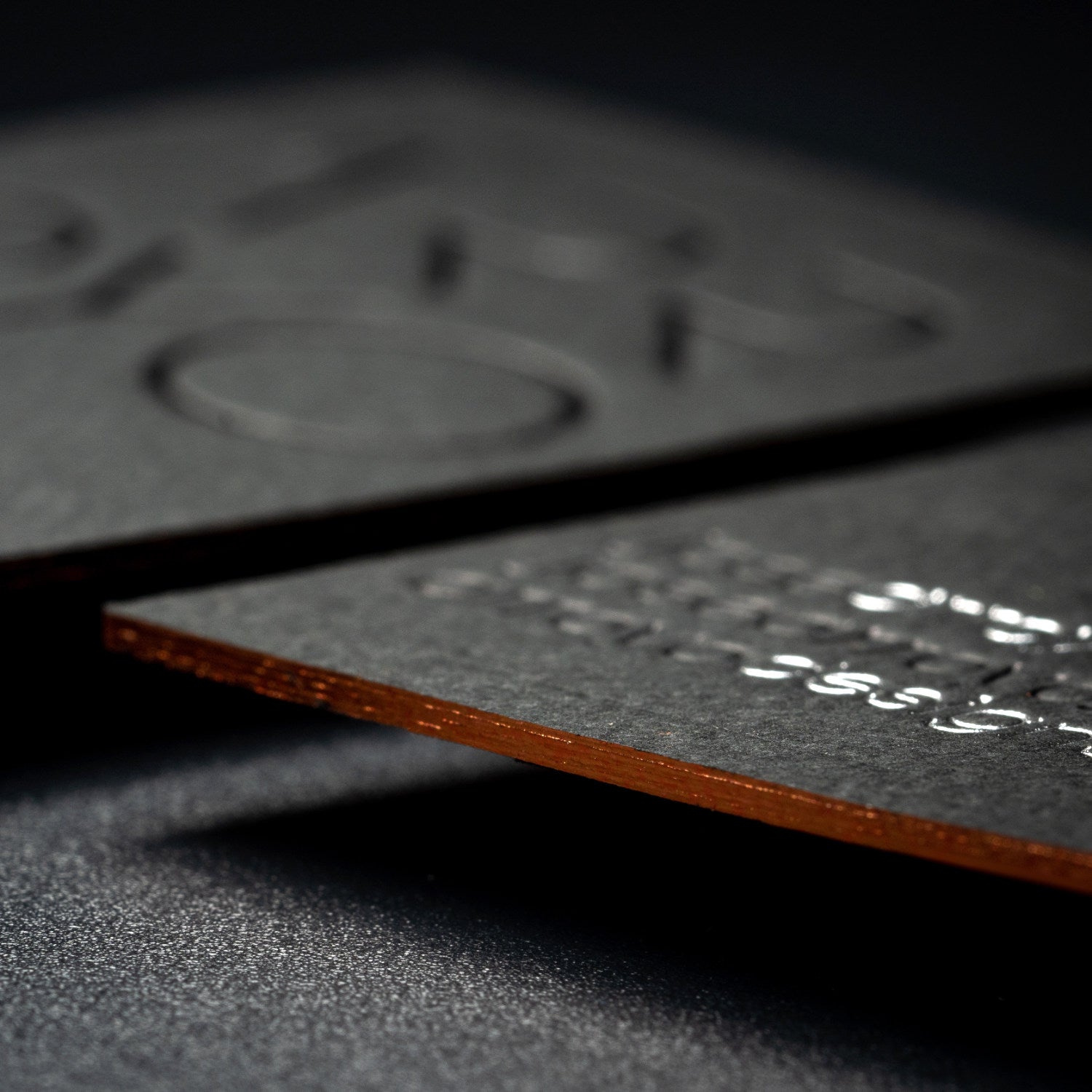 Premium business cards are the perfect way to show that you mean business - literally.
When you hand over a premium business card, you're making a statement that says, "I'm successful, I'm sophisticated, and I'm worth investing in."

Luxury business cards give off an air of exclusivity and prestige, which can help you to stand out from the competition. They also convey a sense of high quality and attention to detail - two essential qualities in any successful business.

If you're looking for a way to make a lasting impression, premium business cards are definitely worth the investment.
All about Premium Business Cards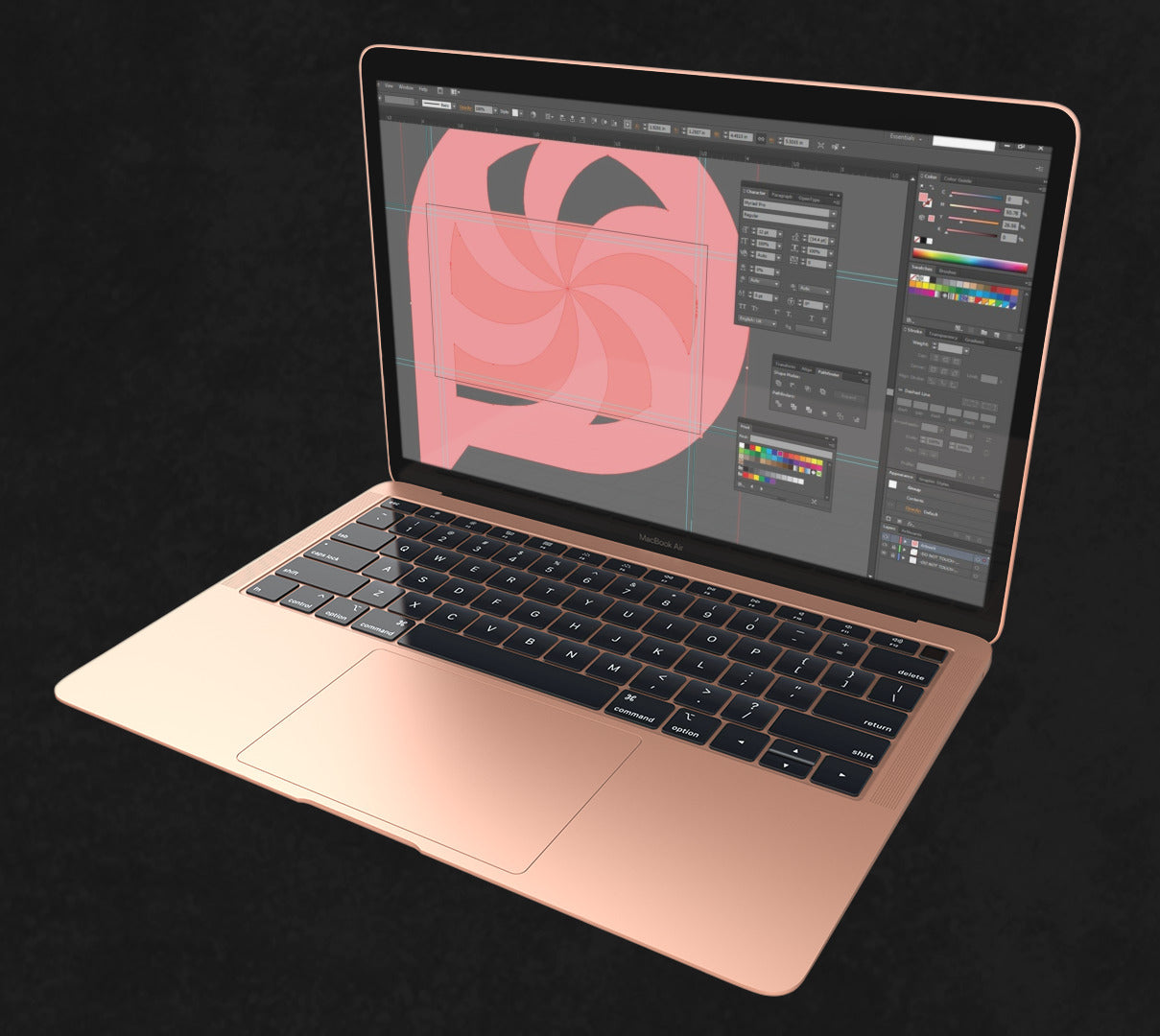 Business Card Design Service
Not happy with a design template?
Hire Our Creative Team to design fully custom Premium Business Cards!
Get Started