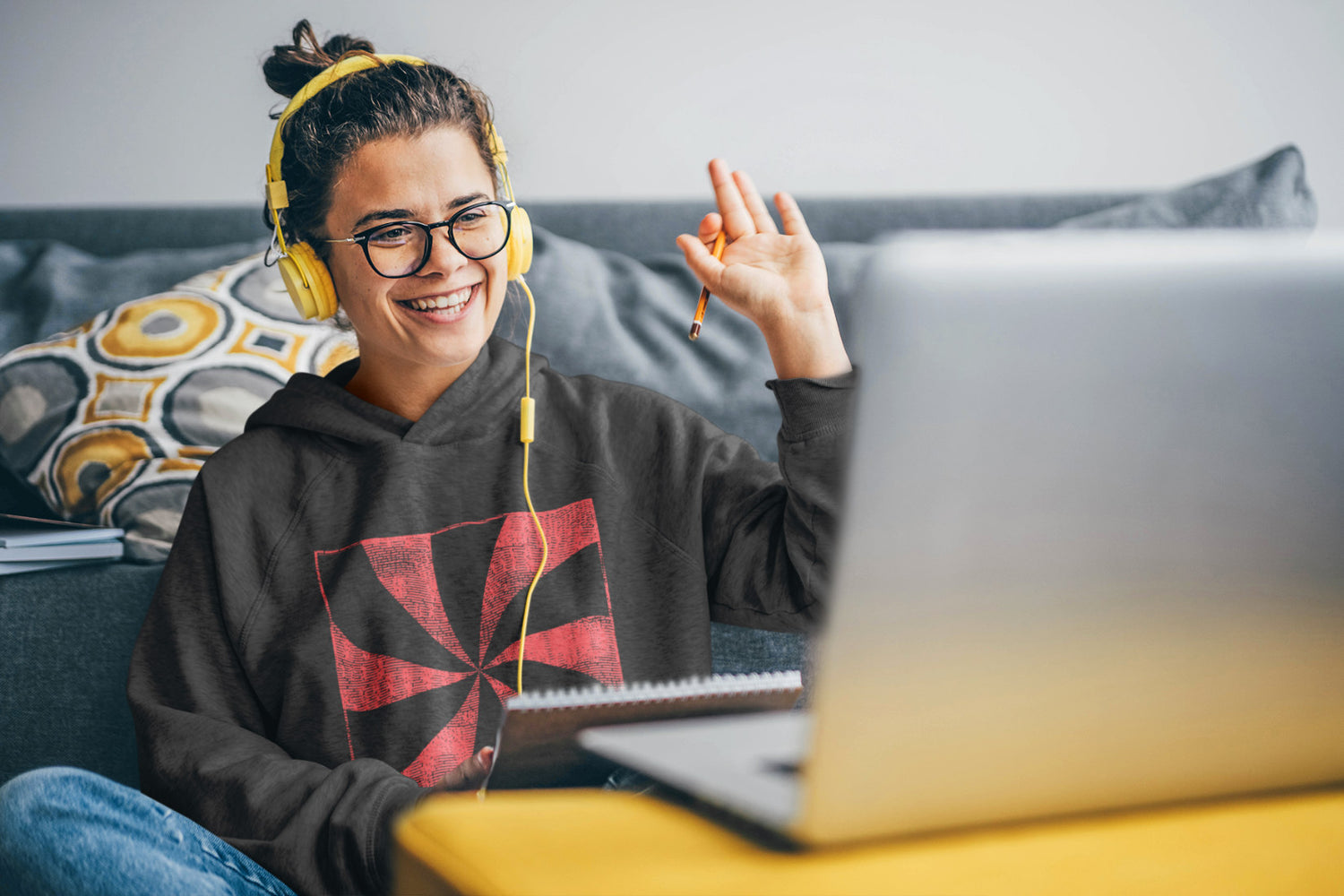 100% Creative Consultations!
At Print Peppermint, we know that printing can be a daunting task.
There are so many questions to consider:
What paper should I use?
What finishes to add?
How many colors should I use?
... The list goes on and on. But don't worry, we're here to help!
Our team of printing experts is happy to offer free phone consultations to discuss your project and answer any questions you may have.
We'll also offer Personalized Pricing, Design Advice, and help you Troubleshoot any Problems you're having.
So what are you waiting for? ...
Book a call today and let's get started!