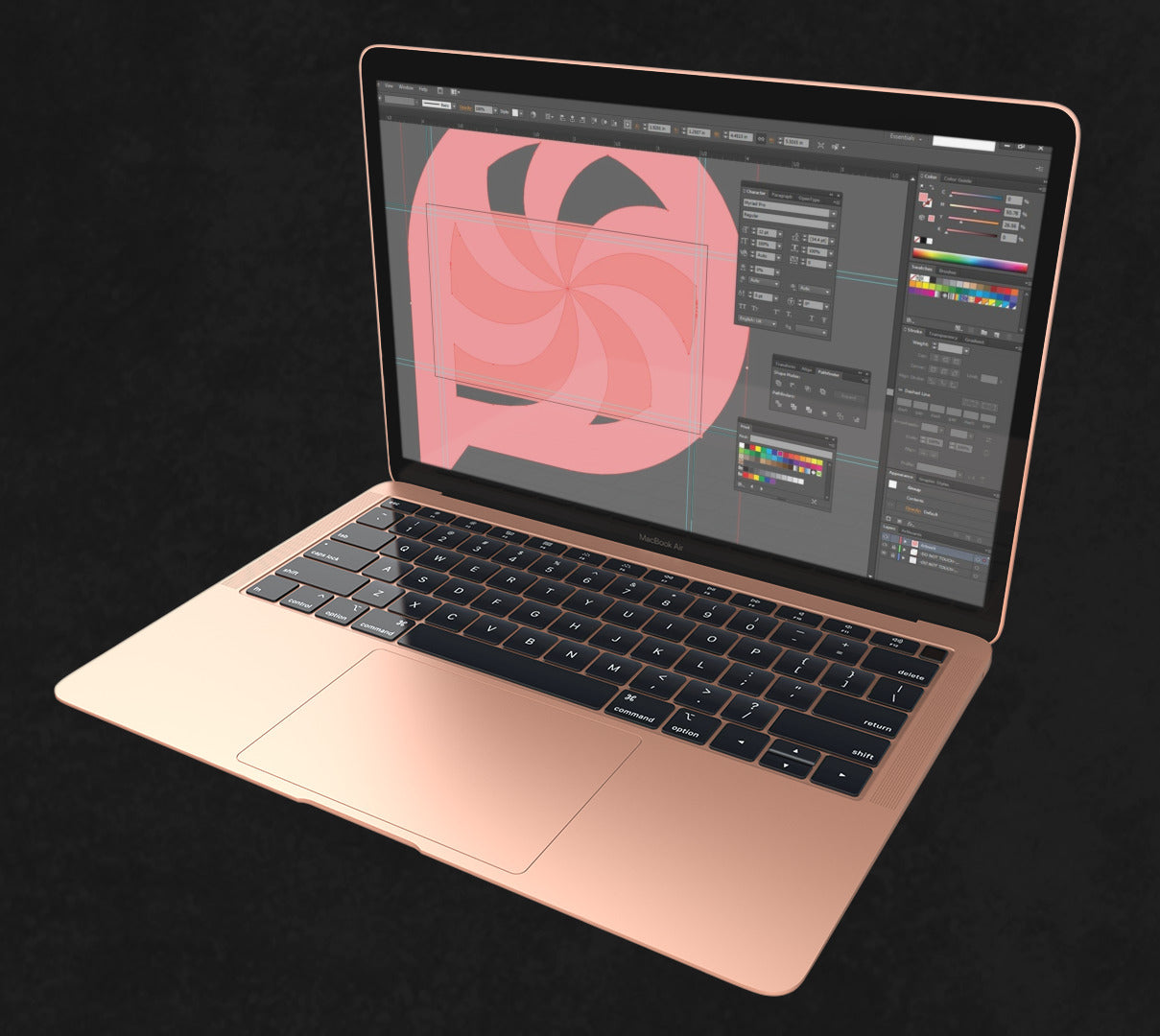 Business Card Design Service
Not happy with a design template?
Hire our graphic design team to design totally custom Real Estate Business Cards!
Learn More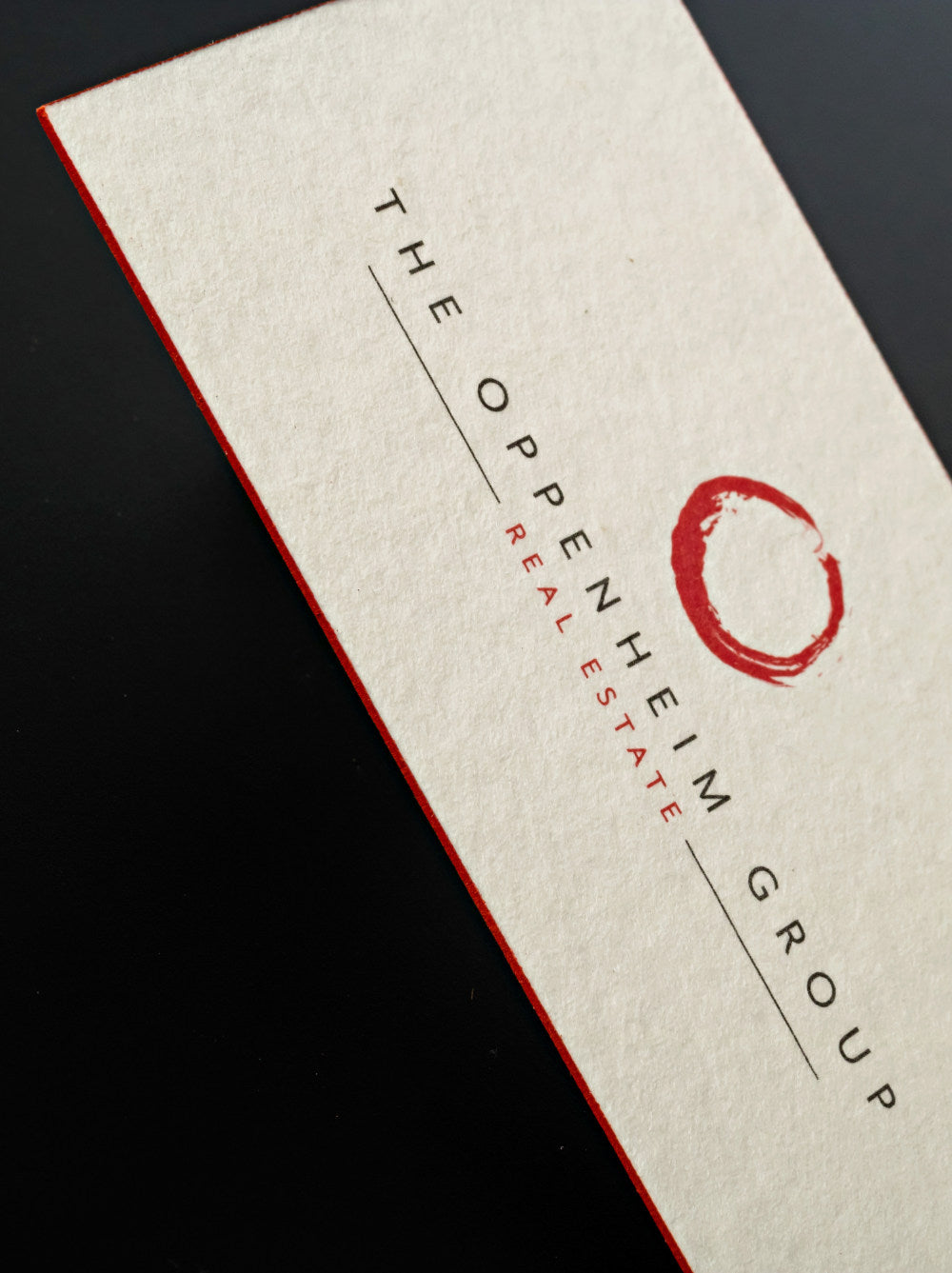 Luxury Realtor Business Cards
As a real estate agent, your business card is one of your most important marketing tools. It's a way to make a good first impression and give potential clients your contact information.

With so much riding on such a small piece of paper, it's important to make sure your business card stands out.

A great way to do this is to use a unique or luxury design. Modern ideas include using gold foil, embossing, or a die-cut shape.

You can also add a headshot or photo to make your card more personal.

If you're looking for inspiration, there are plenty of examples and templates online.

With a little creativity, you can create a business card that will help you close more deals.