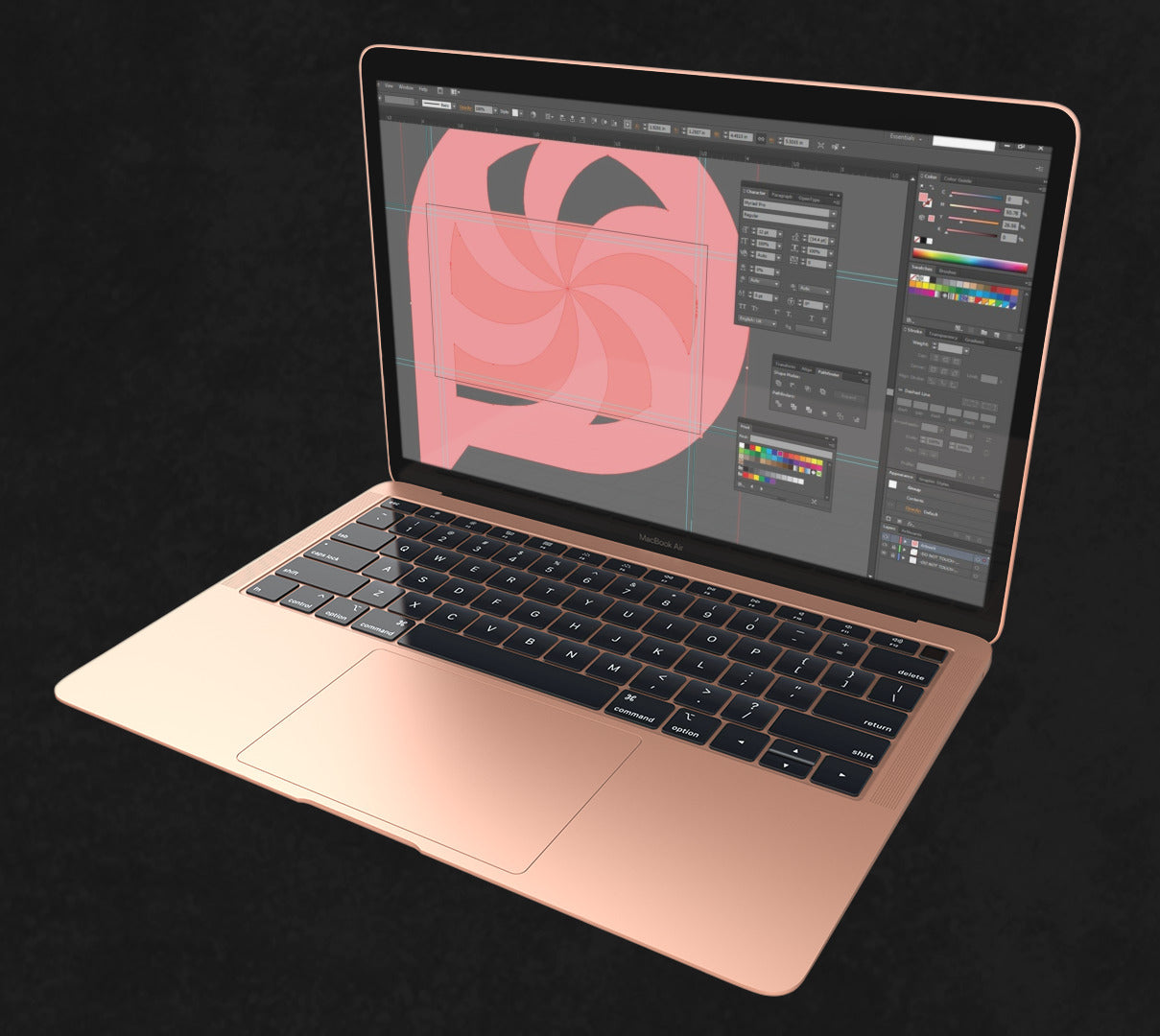 Business Card Design Service
Not happy with a design template?
Hire our graphic design team to design totally custom Cute Business Cards!
Get Started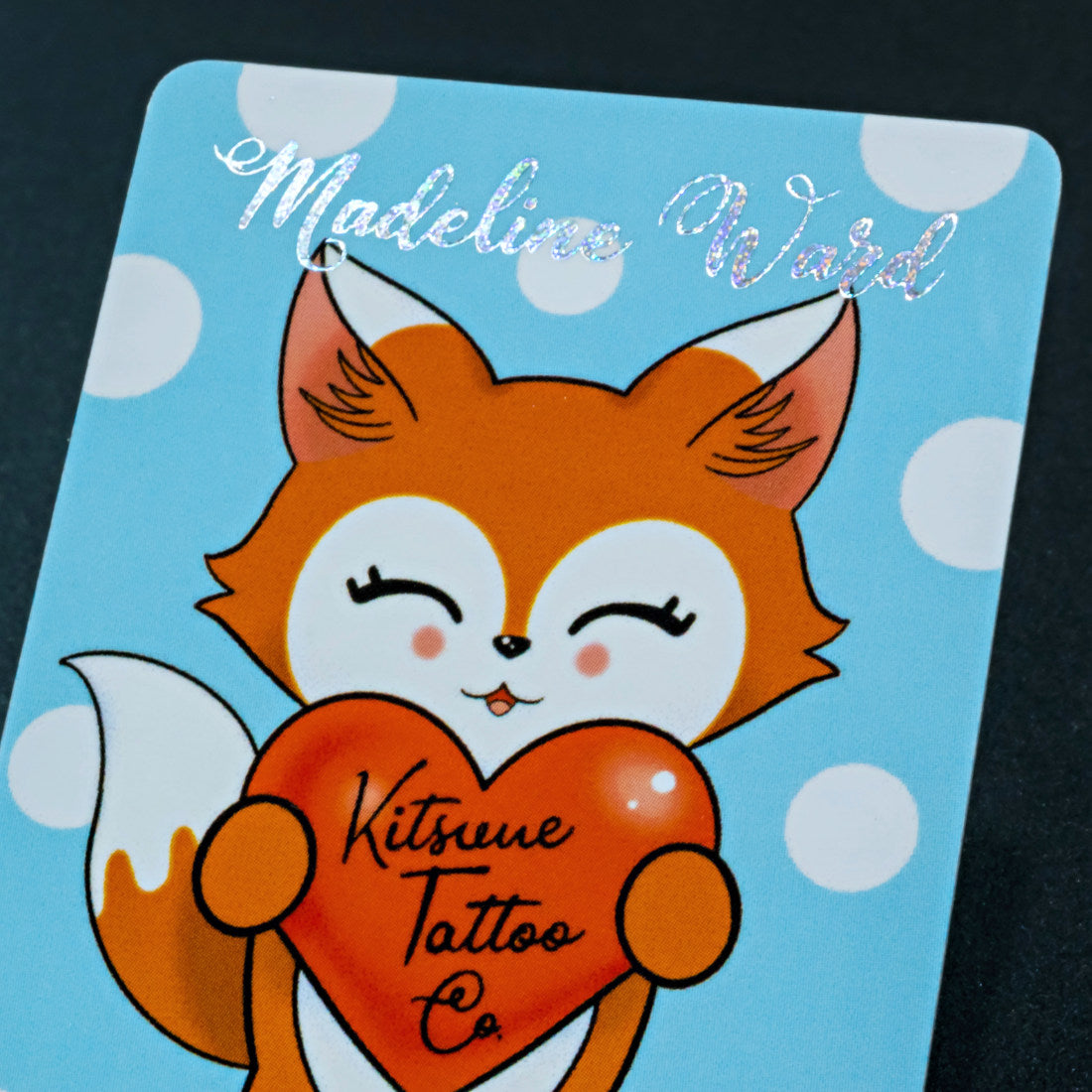 Cute? Absolutely Adorable!
Business cards may be small, but they pack a big punch. They're essential for making a good first impression, and they can help you stand out from the competition.

But with so many options to choose from, how do you create a business card that's both cute and professional? Here are a few ideas to get you started:

- Use fun illustrations or animated characters. This is a great way to add some personality to your business card without compromising on professionalism.

- Use bright colors or interesting designs. Again, this will help your business card stand out without looking too gimmicky.

- Use Die cutting, for example, as a perfect way to show off your personality and style.

- Use our luxurious cotton and watercolor papers which are soft and delicate, with exquisite texture.