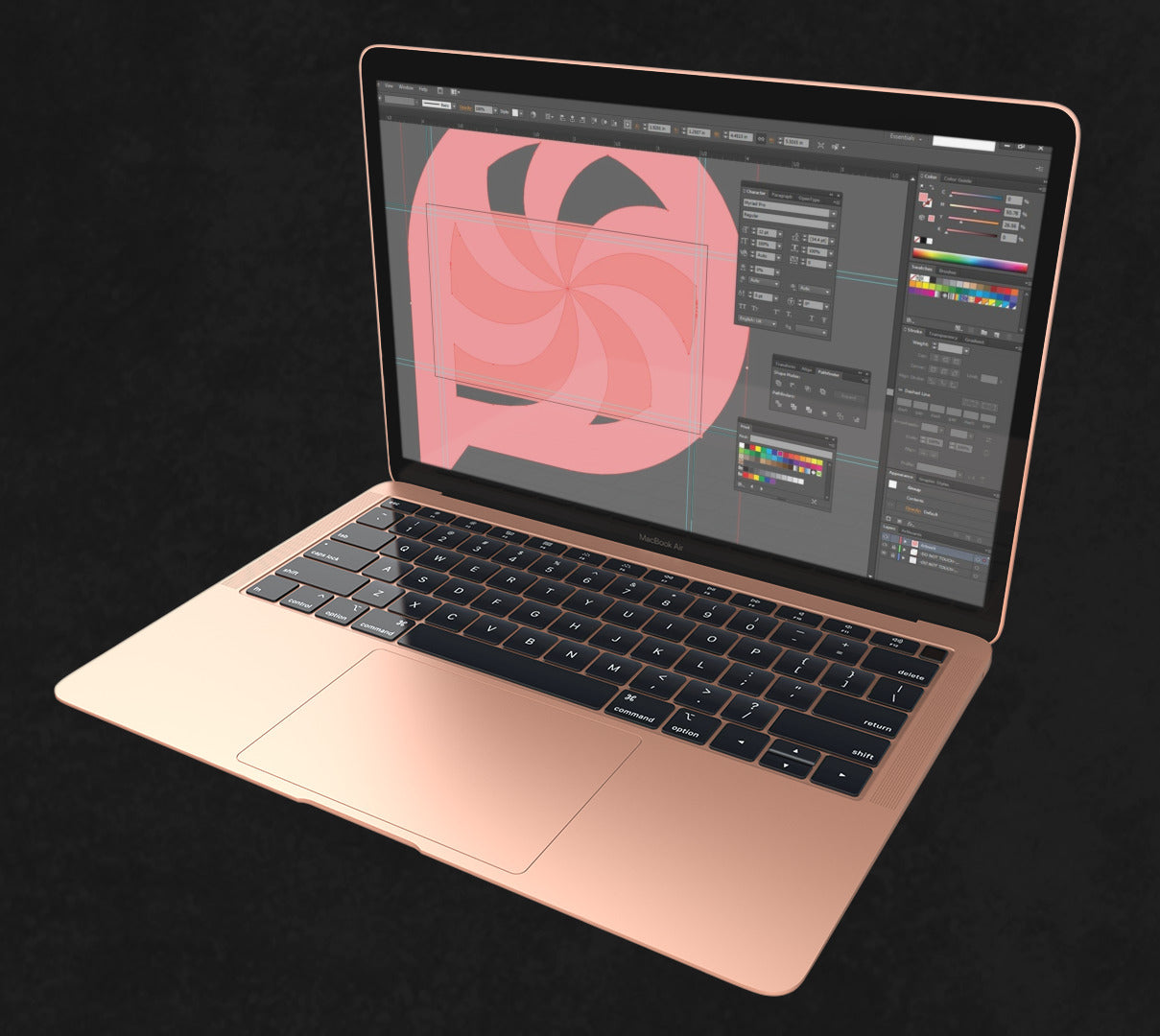 Business Card Design Service
Not happy with a design template?
Hire our graphic design team to design totally custom Graphic Design Business Cards!
Learn More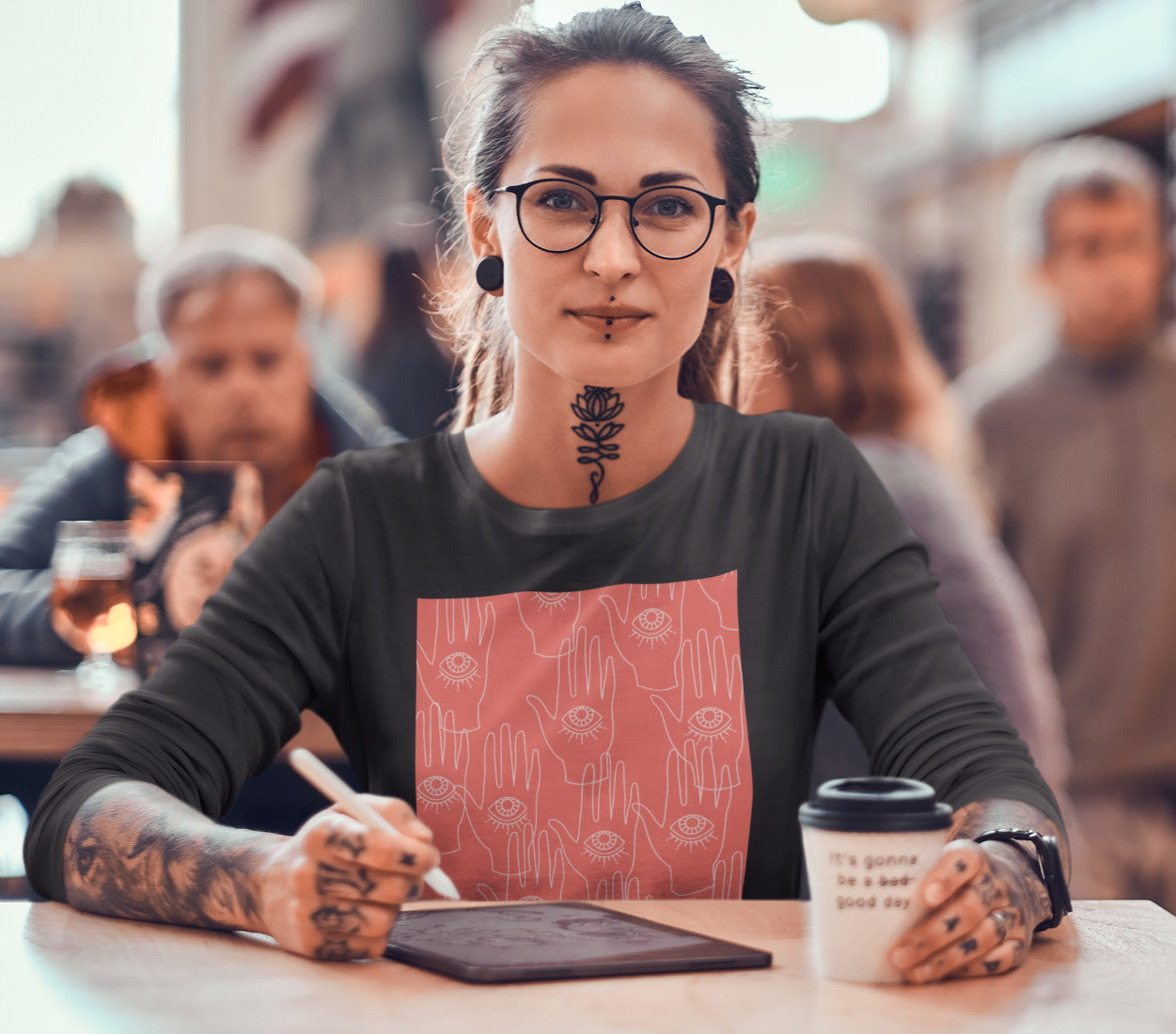 Freelancers, Agencies, Creatives
If you're looking to make a lasting impression and set yourself apart as a creative and unique graphic designer, look no further than Print Peppermint's collection of business cards.

Our high-end online printing services offer a wide range of options for graphic design business cards that are sure to showcase your talent and style in the most modern and luxurious way possible.

With our selection of thick, exotic papers and endless special finishes like foil, die cutting, and embossing, your graphic designer business card will be a true reflection of your creativity and individuality. Whether you're a freelancer or working for a design agency, your business card should represent the best of your abilities and style.

At Print Peppermint, we understand the importance of standing out in the competitive world of graphic design, which is why we offer a complimentary creative consultation to all our customers. Schedule a call or google meet with one of our design experts to discuss your ideas and vision for your cards and get expert advice on the best way to present yourself as a graphic designer.

If you're not sure where to start or what design will best suit you, we have a small but unique curation of design templates that you can use, or you can order one of our sample packs to get a feel for the different papers and finishes available. Our sample packs are a great way to see our products in person before you make a final decision.

If you are still not sure, we also have examples from our Instagram page and Youtube channel where you can see real business card we printed for other graphic designer and get inspiration for your own.

And of course, if you want something truly unique and tailored to you and your business, our in-house design team can help you create a custom design that perfectly reflects your style and aesthetic as a graphic designer.