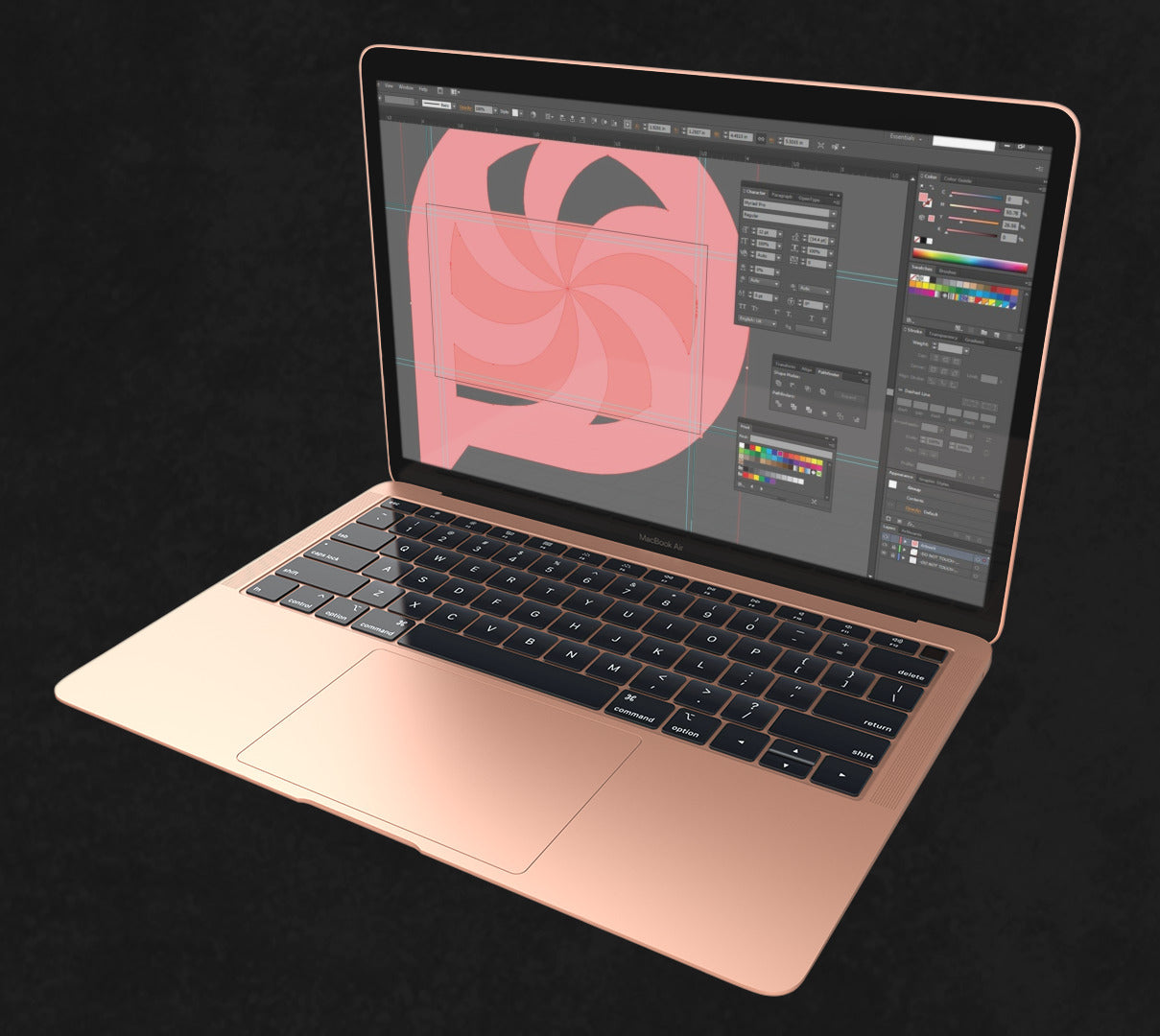 Business Card Design Service
Not happy with a design template?
Hire our graphic design team to design totally custom Cool Business Cards!
Get Started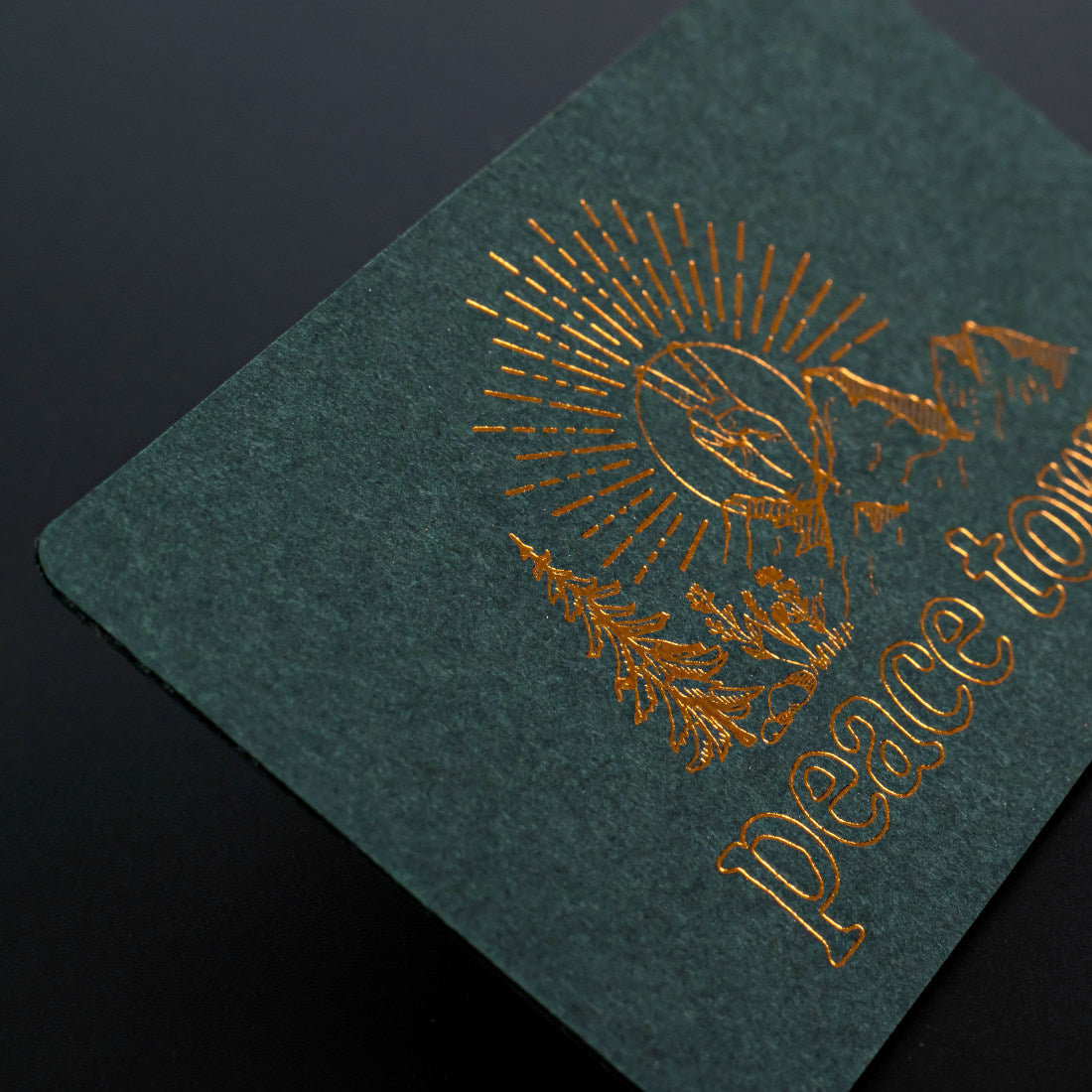 Think outside the box.
Not all business cards are created equal.

Some are bland and forgettable, while others use creative designs and eye-catching graphics to stand out from the crowd.

If you're looking for cool business cards that will make a lasting impression, here are some designs and ideas to get you started.

For starters, you can use a cool template or graphic to make your card stand out. Artists and designers can create unique and artsy cards that are sure to turn heads.

Automotive enthusiasts can go for a sleek and modern look, while barbers can opt for vintage designs with retro fonts. Whatever your style, there's a design out there that will suit you.

Another way to make your business card cool is to include some unusual information or features.

For example, you could include a QR code that links to your website or social media profile. Or you could include a discount code that can be redeemed at your business.

Whatever you choose, make sure it's something that will help you stand out from the competition.

With a little creativity and some solid design ideas, you can create cards that will make a lasting impression on everyone who sees them.