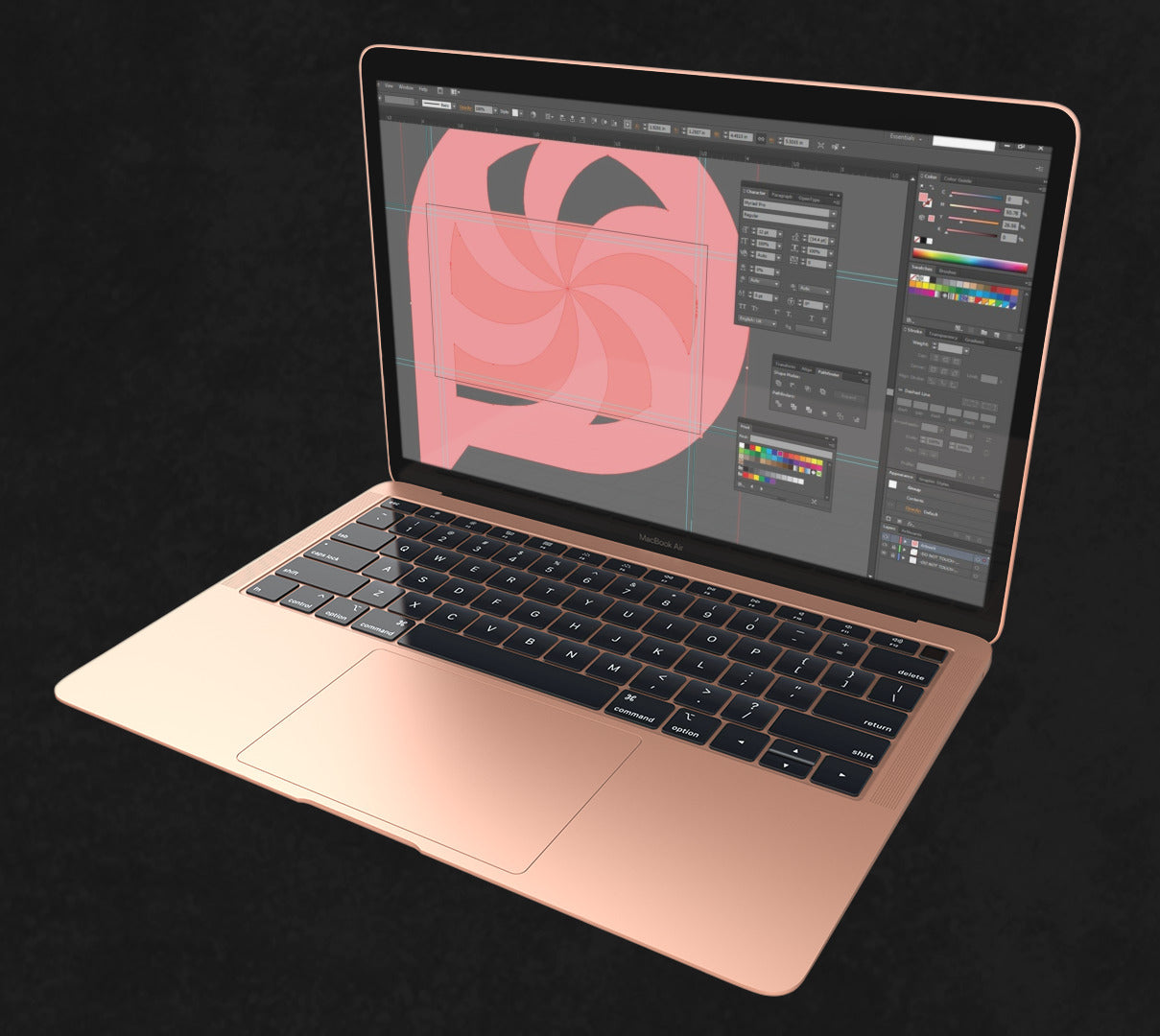 Business Card Design Service
Not happy with a design template?
Hire our graphic design team to design totally custom Modern Business Cards!
Get Started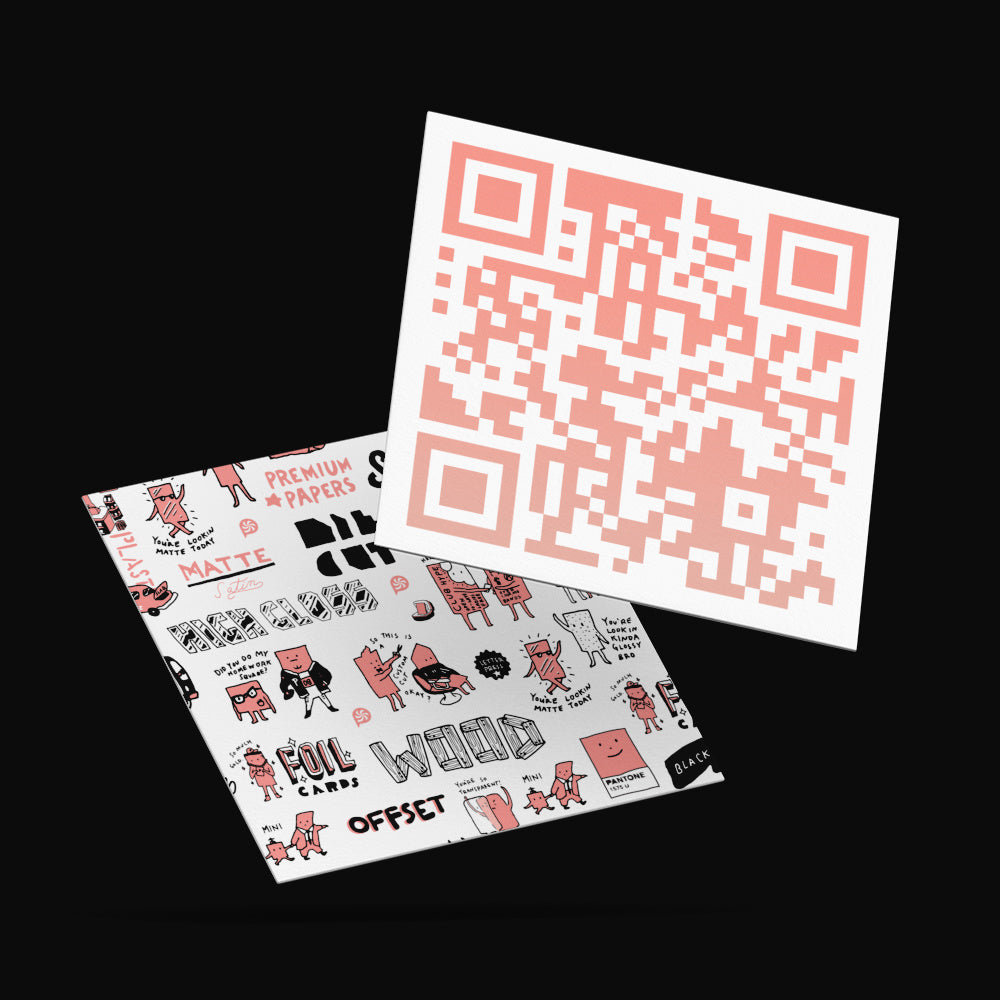 Why go modern?
In the modern business world, first impressions are everything. That's why it's important to have a modern business card that reflects the professionalism of your business.

Real estate, for example, is a competitive industry, so it's important to make sure your modern real estate business card stands out from the competition.

A modern design with clean lines and muted colors is the perfect way to convey a sense of sophistication.

And don't forget to include a QR code! This will allow potential clients to quickly and easily access your website or portfolio.

If you're in the landscaping business, consider using a modern botanical design. This will help your business cards stand out from the crowd and give potential clients a glimpse of your creativity.

Whatever industry you're in, make sure your modern business card sends the right message.