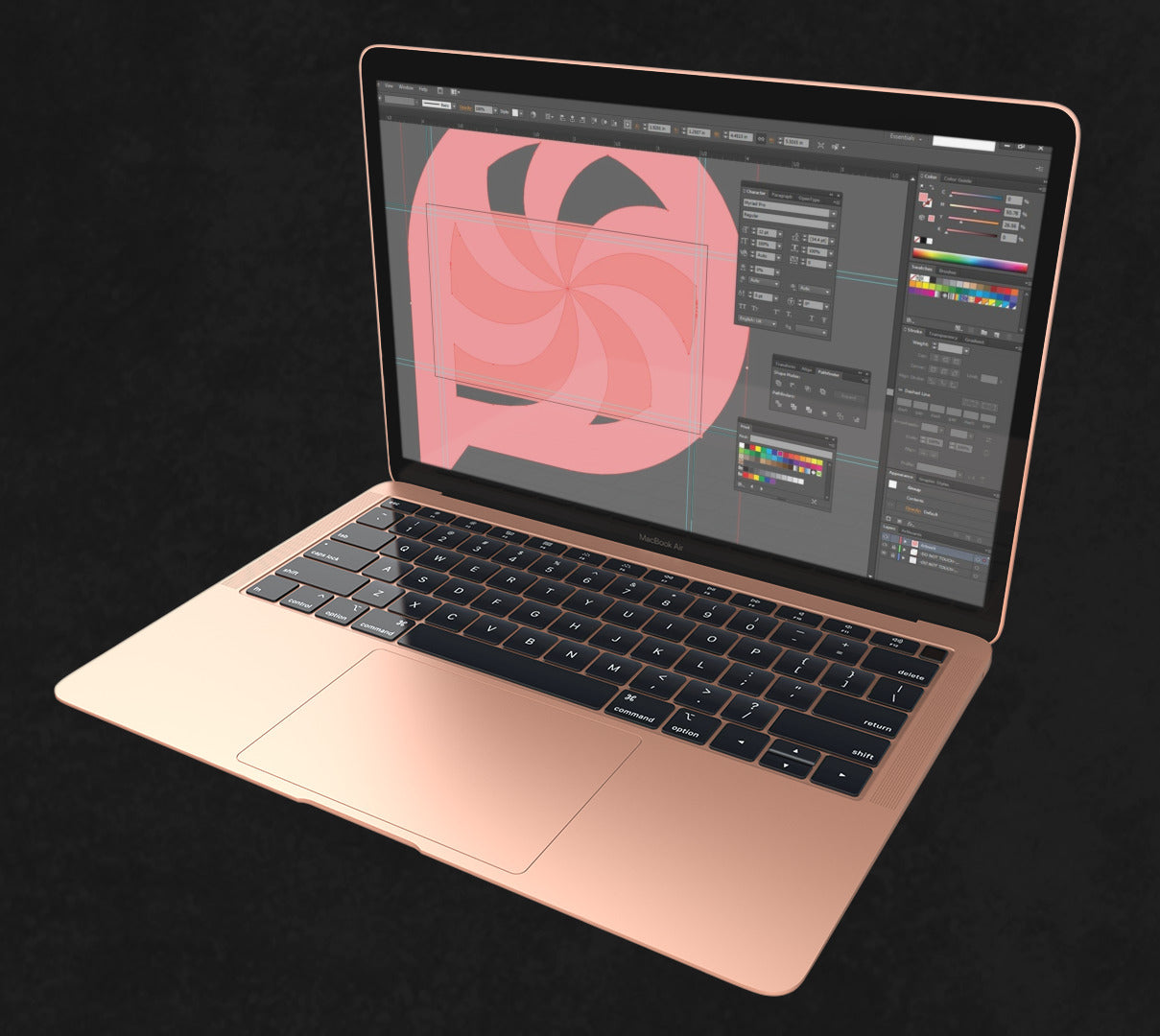 Business Card Design Service
Not happy with a design template?
Hire our graphic design team to design totally custom Artist Business Cards!
Learn More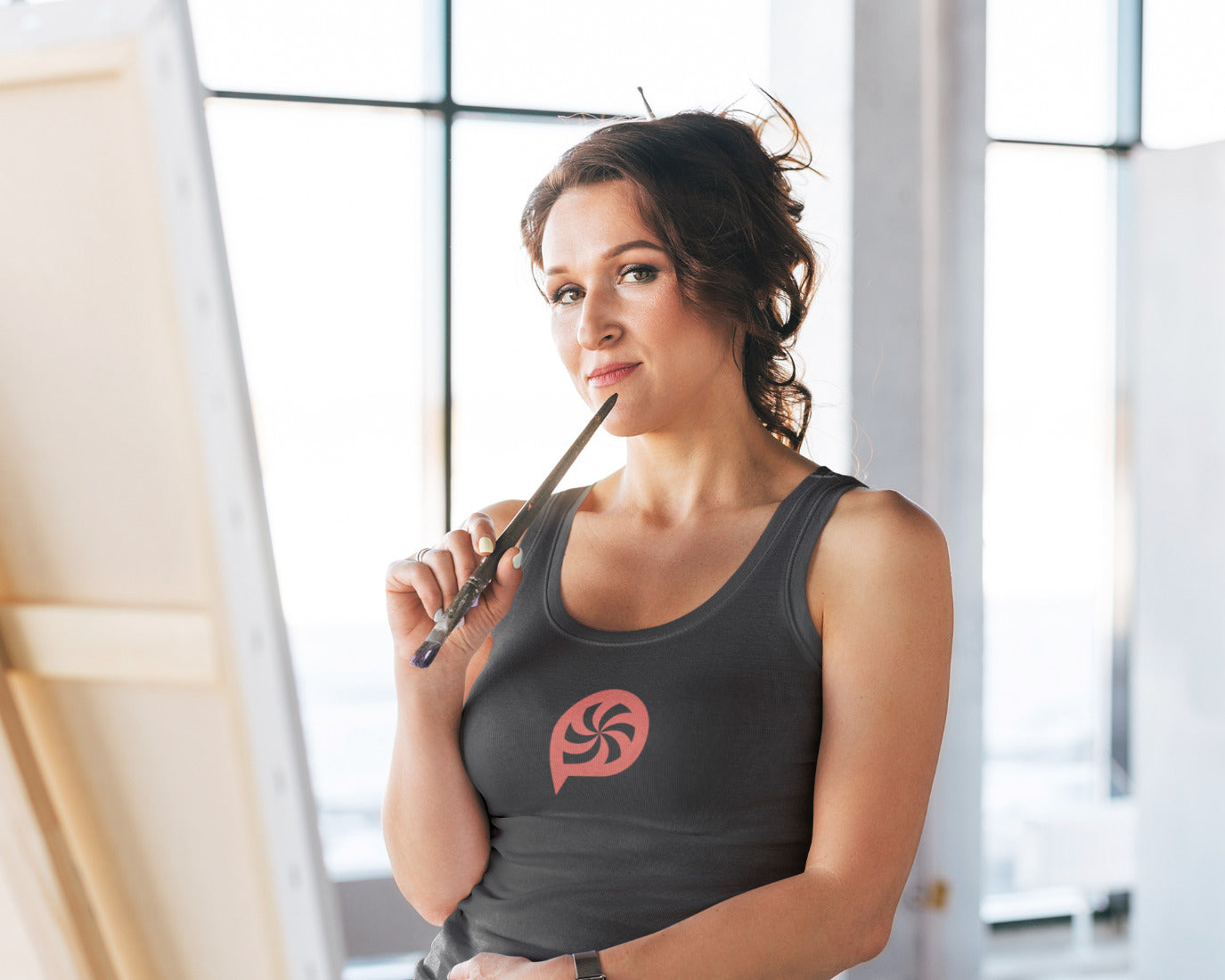 Stunning artist business cards that reflect your style perfectly
Our selection of papers includes a variety of options for any artist, from those looking for a subtle linen stock to create an understated yet elegant feel to those who want their artwork to really stand out on a metallic paper. We also offer a range of specialty finishes such as foil-stamping and edge-painting that will make your artist business cards shine – quite literally!

We also provide a creative consultation service that allows you to discuss your vision with an experienced designer who can help you create the perfect look for your business cards. Choose from our wide selection of fonts, colors, and sizes; or go bespoke with custom shapes, embossing and more!

With helpful advice from our team of experts, you can create stunning artist business cards that reflect your style perfectly. Additionally, all artist business cards come with free shipping throughout Canada and the United States on orders over $50 (plus taxes).

And if you're looking for something extra special – we even have hand-painted business cards available through our luxury printing service – perfect for adding an extra splash of color to your card design. Create visually impactful signature artist business cards today at Print Peppermint!