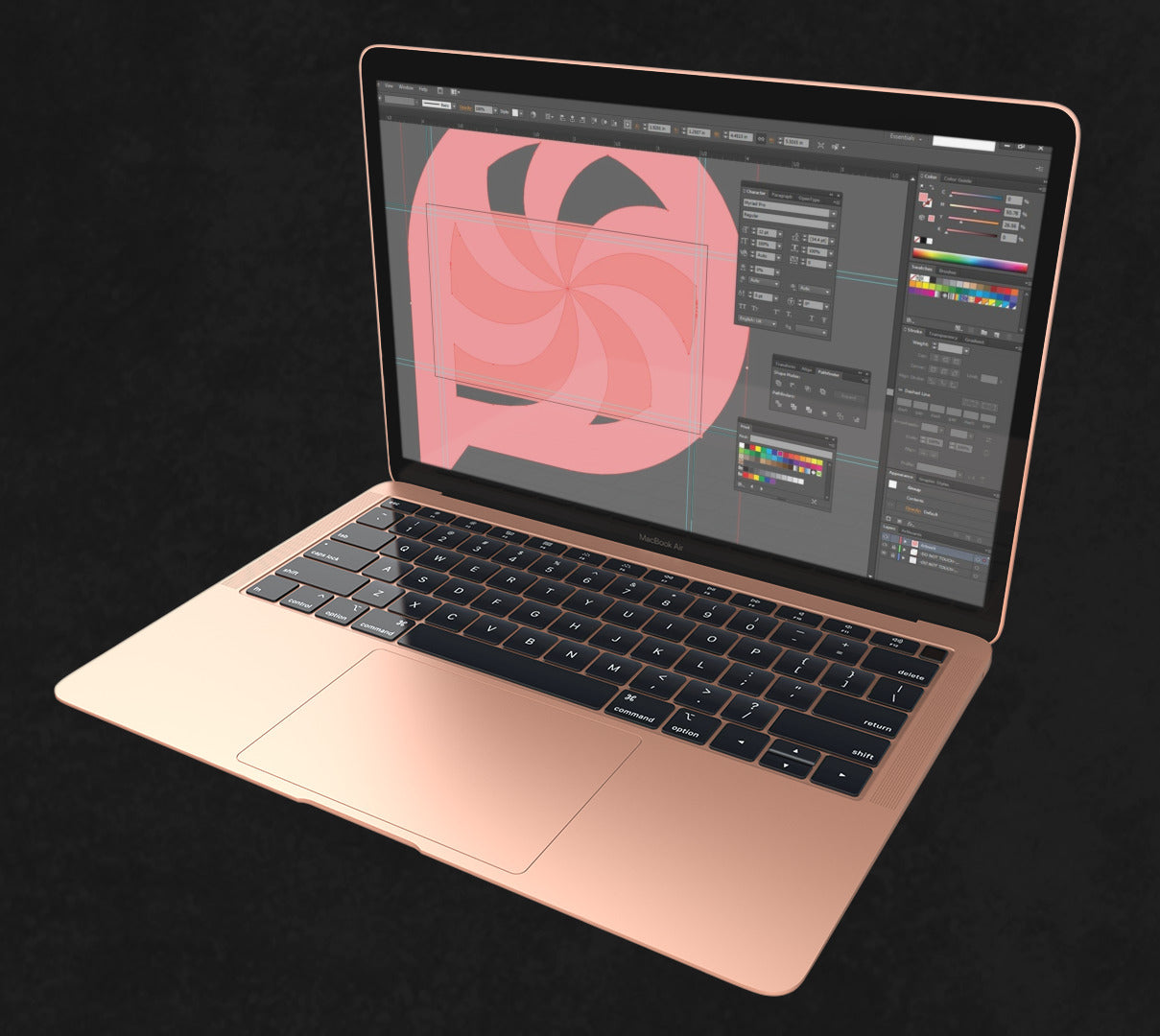 Business Card Design Service
Not happy with a design template?
Hire our graphic design team to design totally custom Photography Business Cards!
Learn More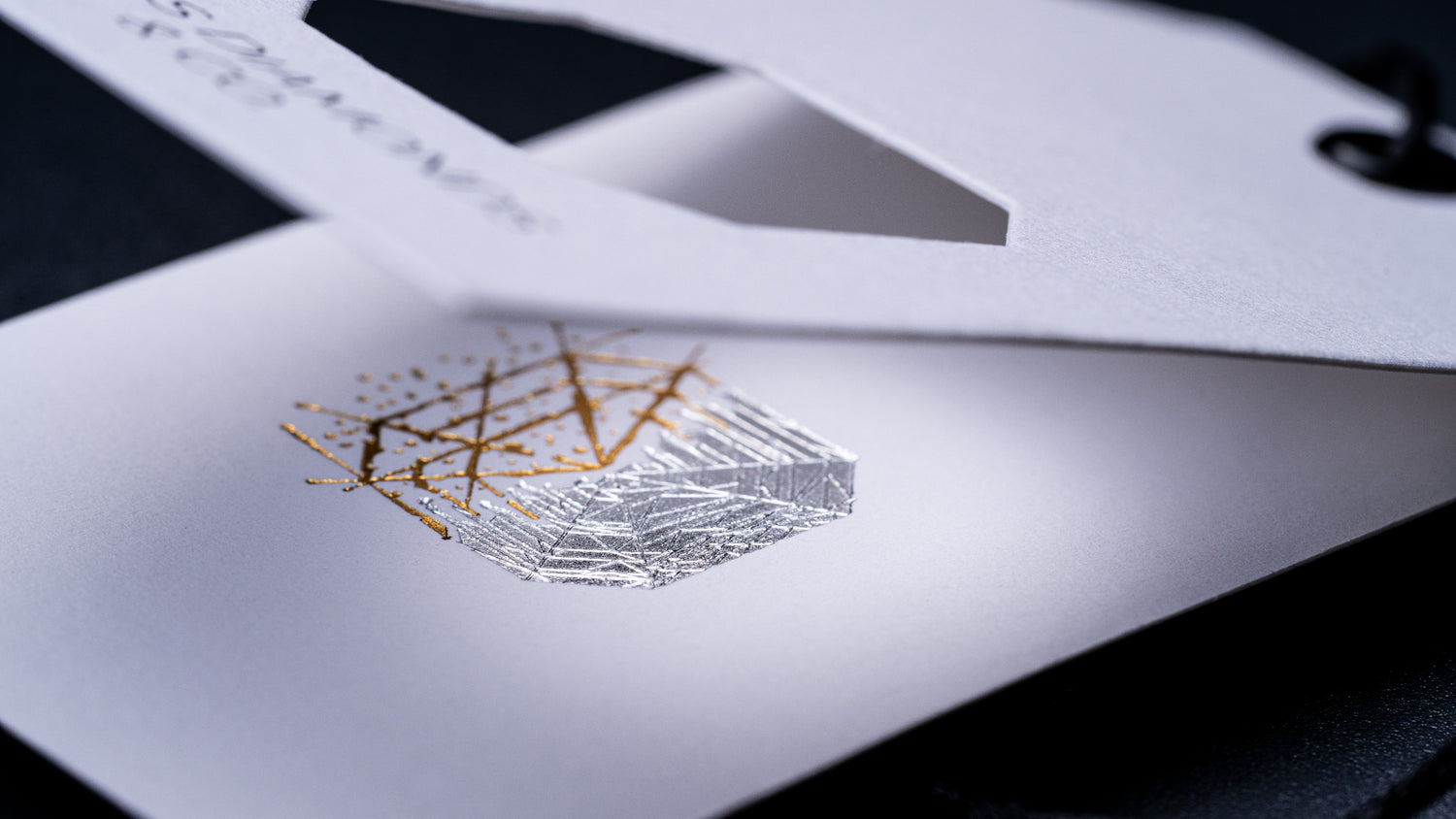 Point, Shoot, Create
When you're a photographer, your business card is often the first impression you make on potential clients. As such, it's important to choose a design that represents your style and professionalism. If you're stuck on how to get started, here are some ideas and examples to help you create the perfect photography business card.

One cool idea is to create a mini portfolio on your card. This can be done by printing a selection of your best photos on the front, or even creating a fold-out design with multiple images. Another option is to use a unique shape or material for your business card. For example, you could die-cut your card into the shape of a camera lens or print it on thick paper stock. If you're a videographer, you could even include a QR code that links to your online portfolio.

Of course, there's no need to reinvent the wheel - there are plenty of great photographer business card templates out there. Simply select one that reflects your brand identity and personalize it with your own details. With a little time and effort, you'll have a set of cards that are sure to impress potential clients.