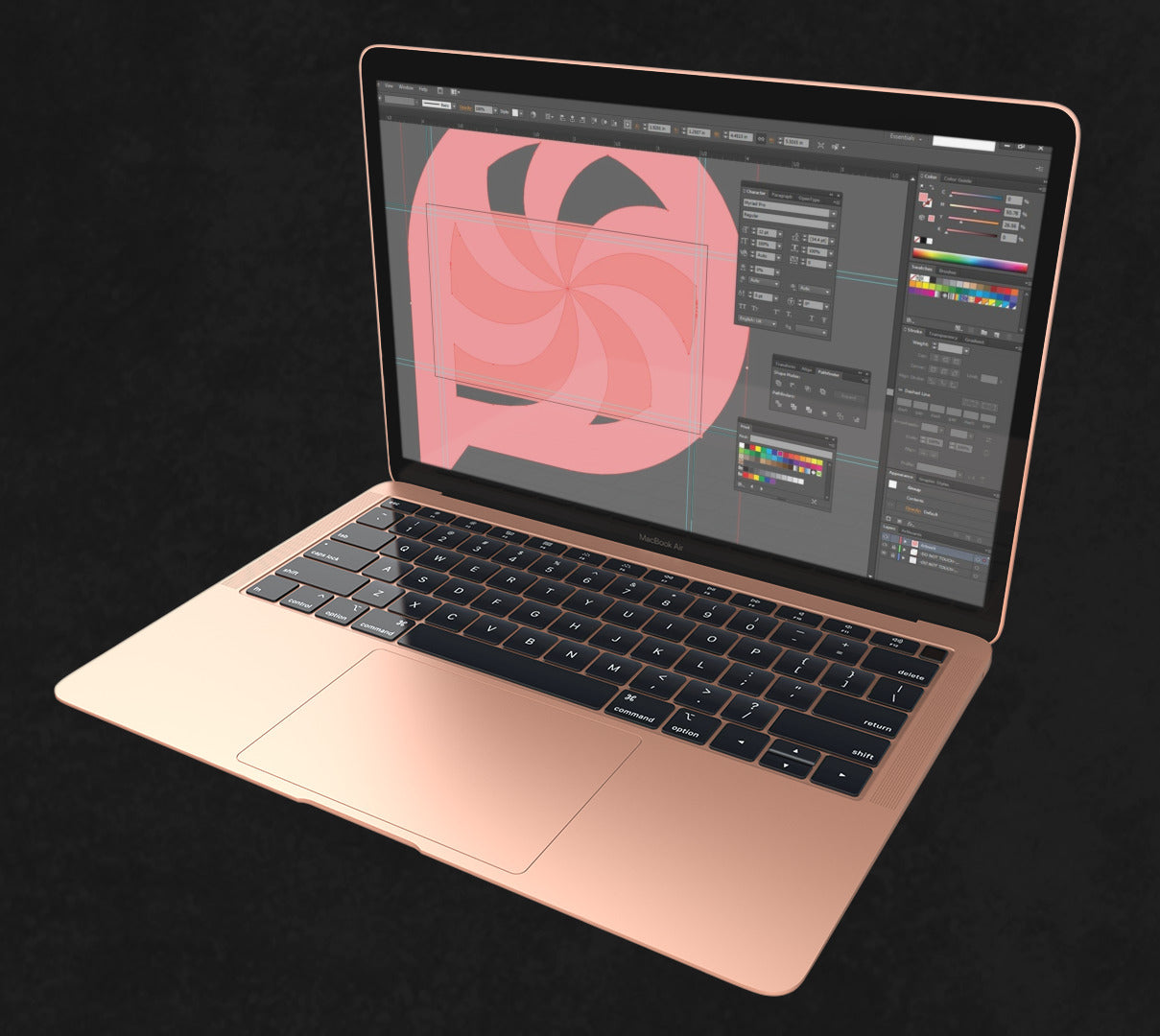 Business Card Design Service
Not happy with a design template?
Hire our graphic design team to design totally custom Professional Business Cards!
Get Started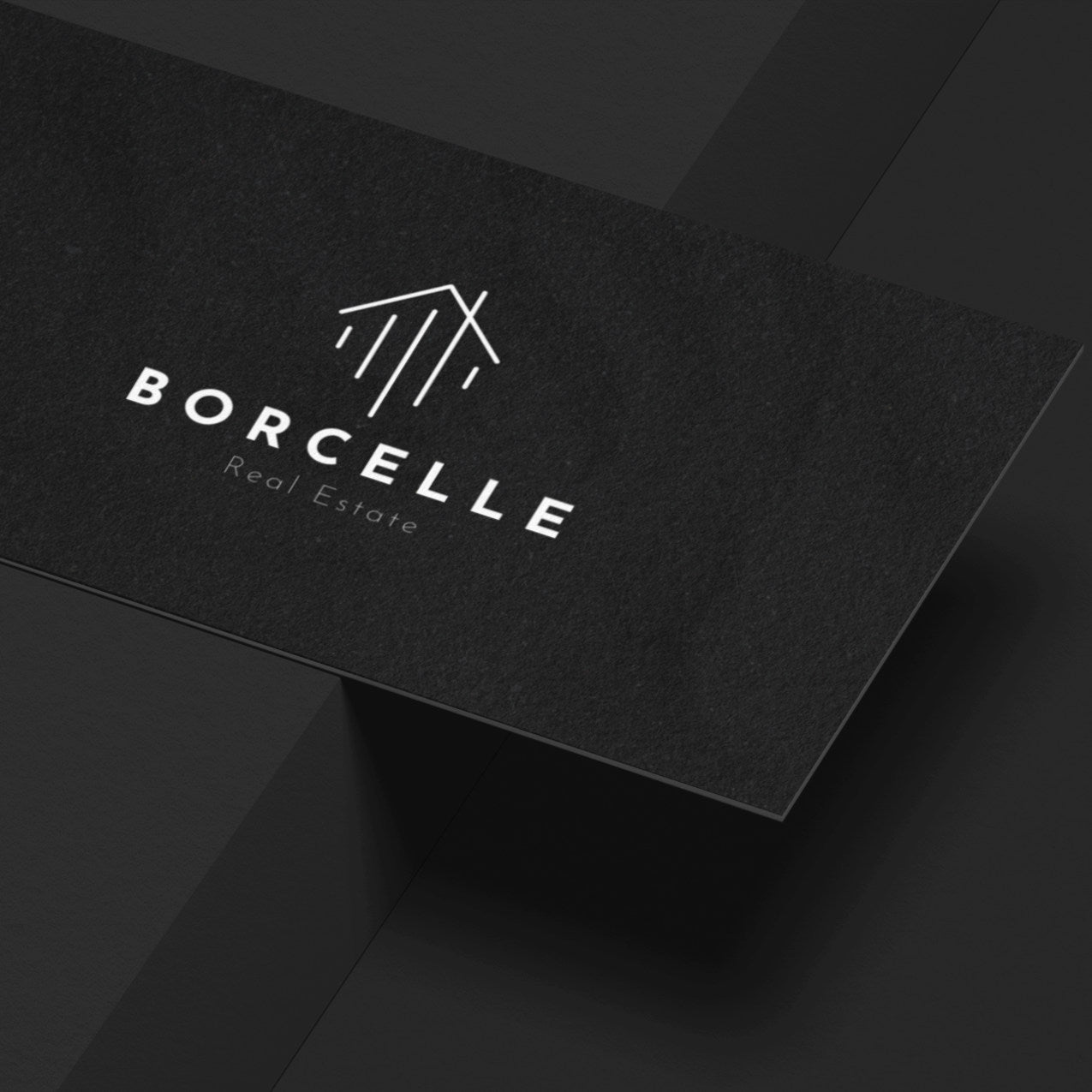 Professional First Impressions!
A business card is often the first impression that someone has of your business, so it's important to make sure that it conveys the right message.

With so many different business card designs and examples out there, it can be tough to know where to start.

However, there are a few key things to keep in mind when designing your business card.

First, make sure that your business card reflects your brand identity. Your business card should be an extension of your brand, so make sure that the design and colors reflect what your business is all about.

Second, don't overcrowd your business card with too much information. Stick to the basics like your name, title, and contact information.

And lastly, consider adding a QR code to your business card. This can be a great way to give people easy access to your website or social media pages.

Professional business cards can be a great marketing tool for your business. By following these simple tips, you can create a business card that will make a lasting impression.