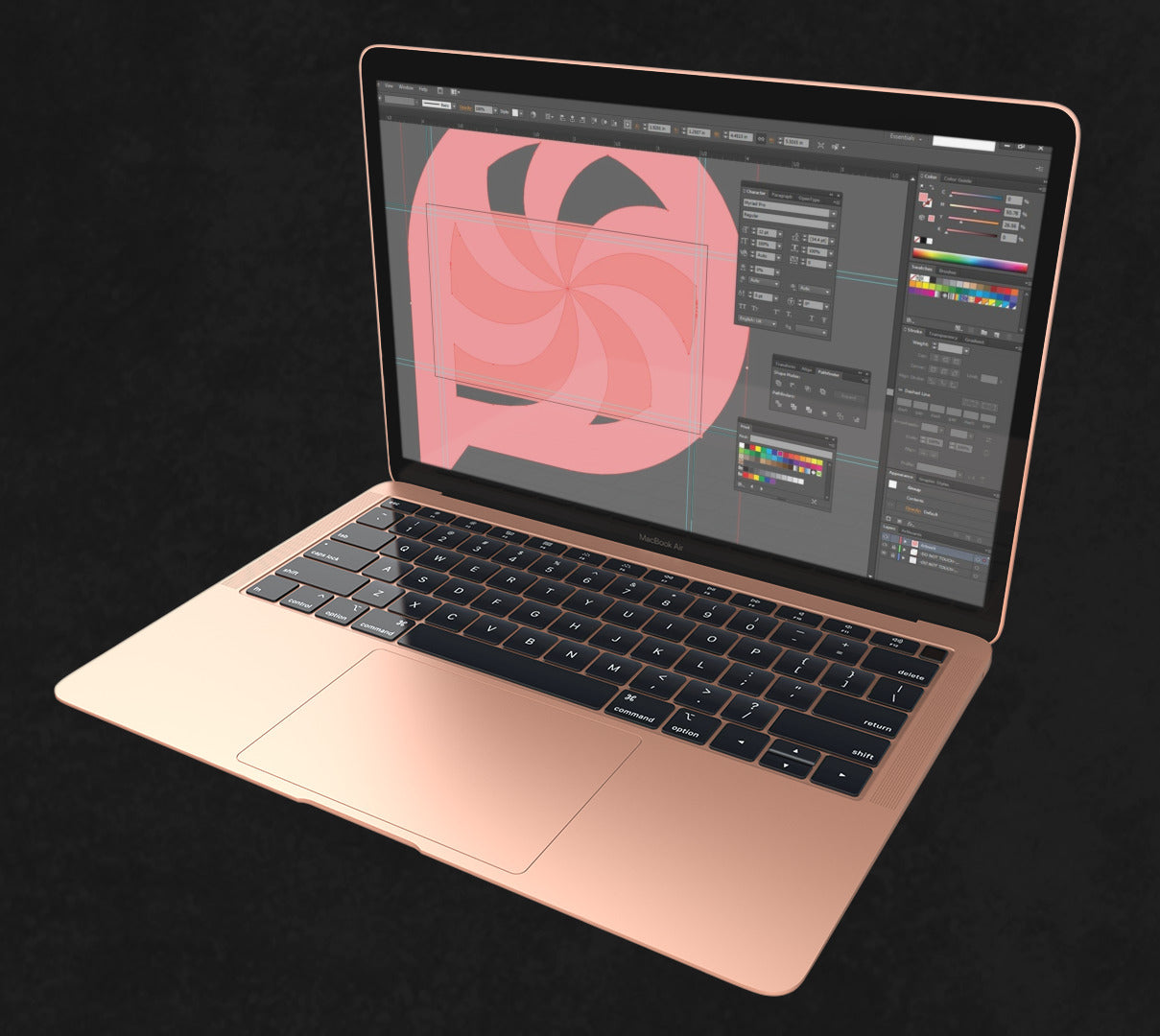 Business Card Design Service
Not happy with a design template?
Hire our graphic design team to design totally custom Barber Business Cards!
Learn More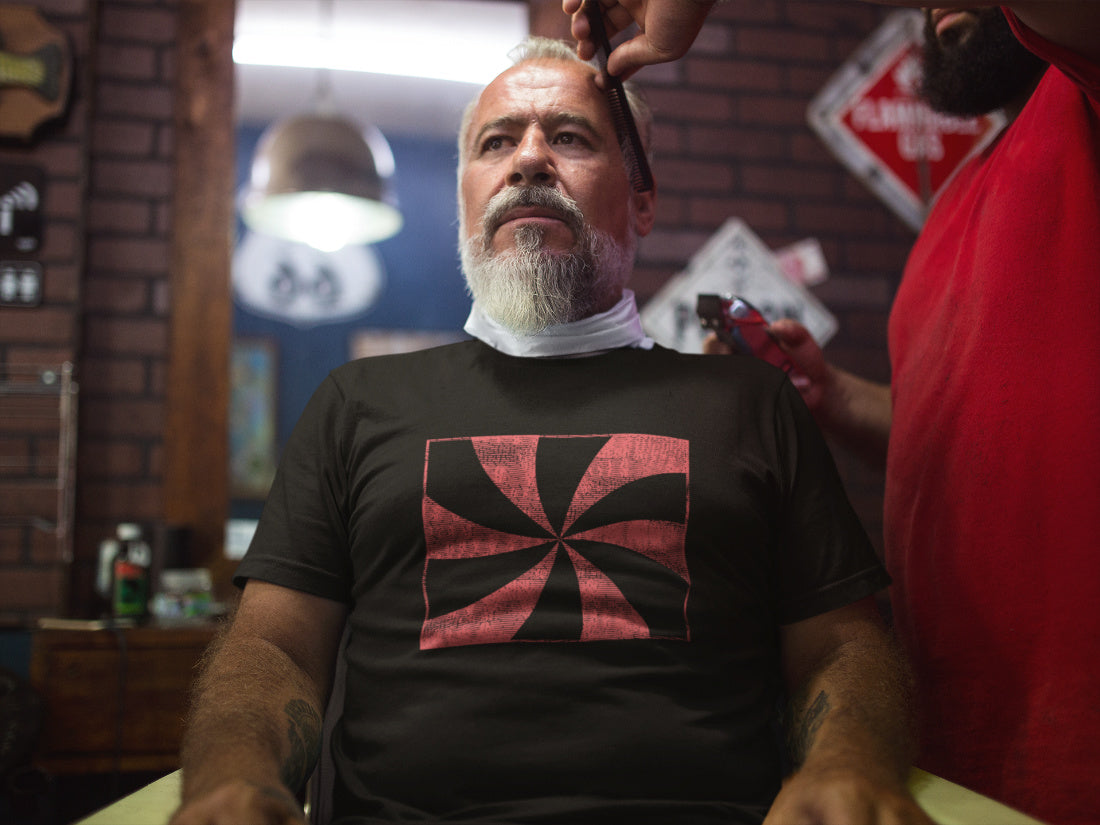 Luxury Cards for the Modern Barber!
We know that as a modern barber, you're constantly on the lookout for new and creative ways to stand out in an increasingly crowded market. That's why we've created a line of luxury business cards that are specifically designed to help you showcase your unique style and brand in the most professional and striking way possible.

At Print Peppermint, we believe that the business card is your first point of contact with a potential client, and it should reflect the quality of your work. That's why we offer an array of thick exotic papers, and an endless array of special finishing features like foil, embossing, and die cutting, which will give your card a feel of luxury and quality.

If you're looking for ideas, examples, and samples of what kind of cards we can create for you, look no further than our instagram page and youtube channel. You'll find a wide range of examples of cards we've created for barbershops just like yours, and it will give you an idea of the quality and craftsmanship that goes into each and every one of our cards.

We also offer sample packs that you can order, that will give you a chance to feel the weight and quality of our cards, as well as get an idea of what finishes would look the best on your card design.

We offer several different options of cards with which you can choose from like Metal Cards, Laser Etched Wood Cards, Plastic Cards. Each of them has its own unique appeal and will help you make a lasting impression on your customers. Whether you're looking for something modern and sleek or something that exudes a more rustic, vintage feel, we've got you covered.