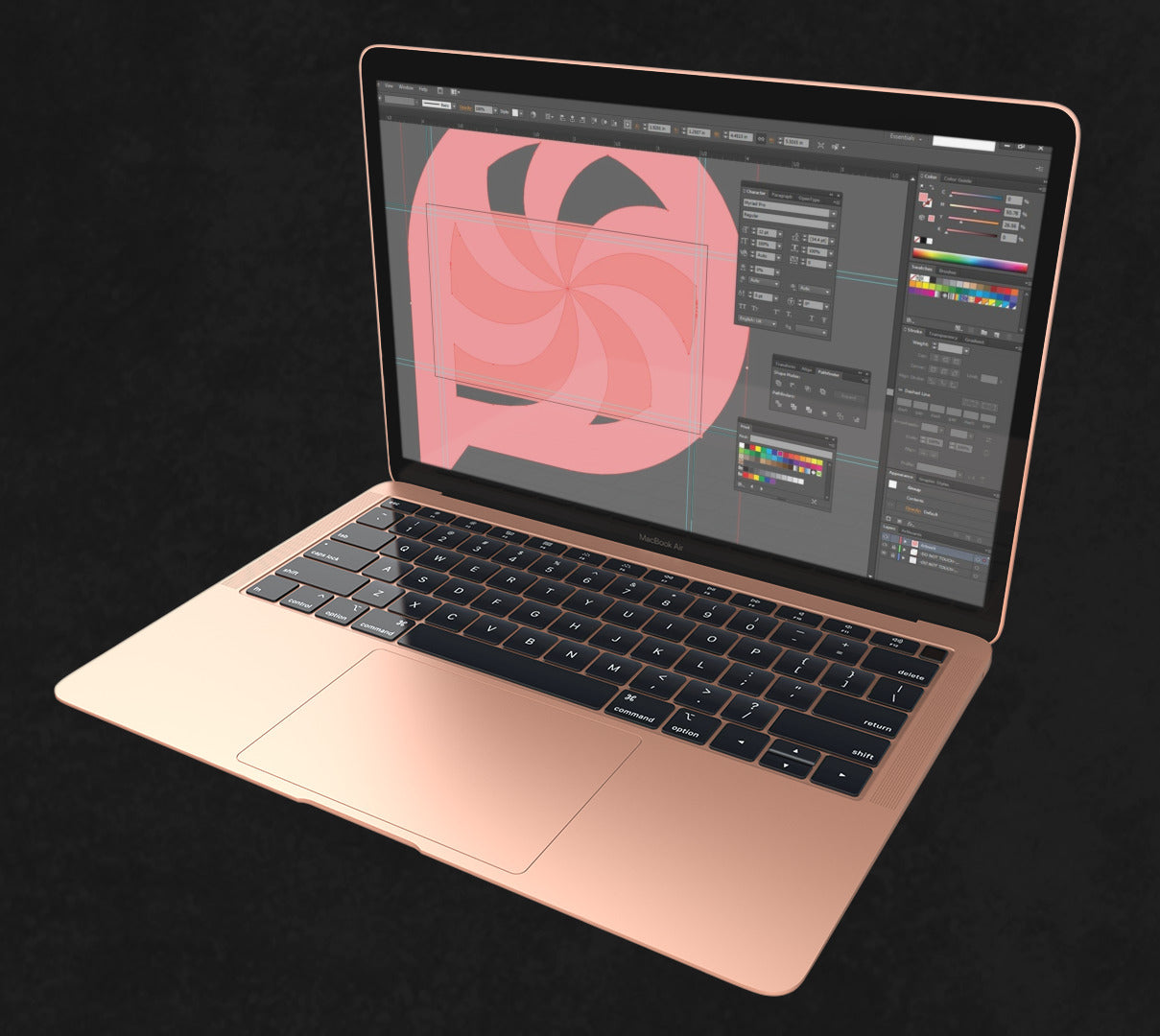 Business Card Design Service
Not happy with a design template?
Hire our graphic design team to design totally custom Creative Business Cards!
Get Started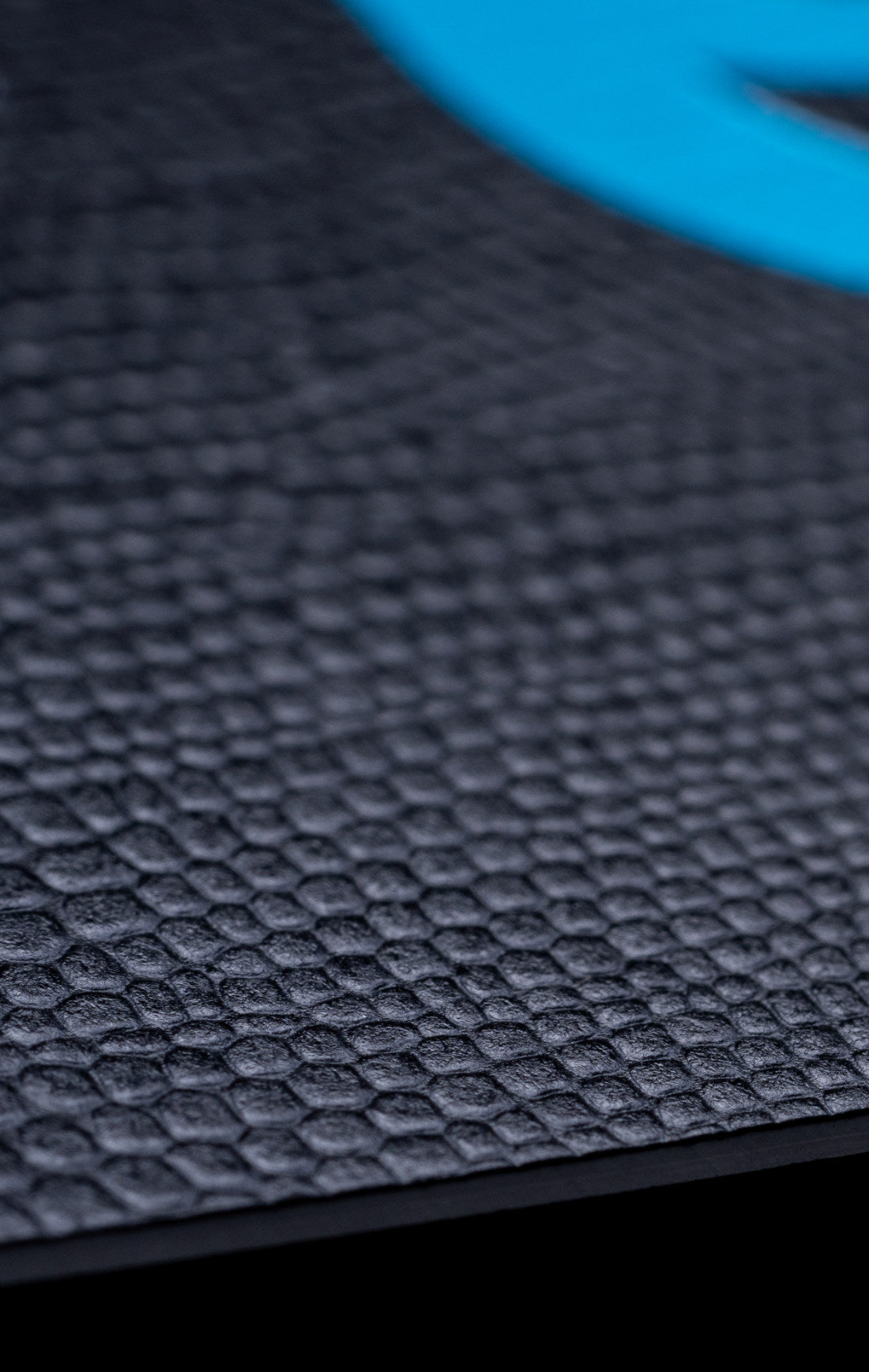 Unique, Creative, Magical!
Business cards are an essential tool for networking and making a good first impression.

However, with so many business cards out there, it can be difficult to make yours stand out from the crowd.

One way to do this is to get creative with your design. There are plenty of great ideas and templates online to help you get started.

For example, construction business cards can be designed to look like miniature hard hats, while hair stylist business cards can be made to look like combs.

By thinking outside the box, you can design a business card that is sure to make a lasting impression.