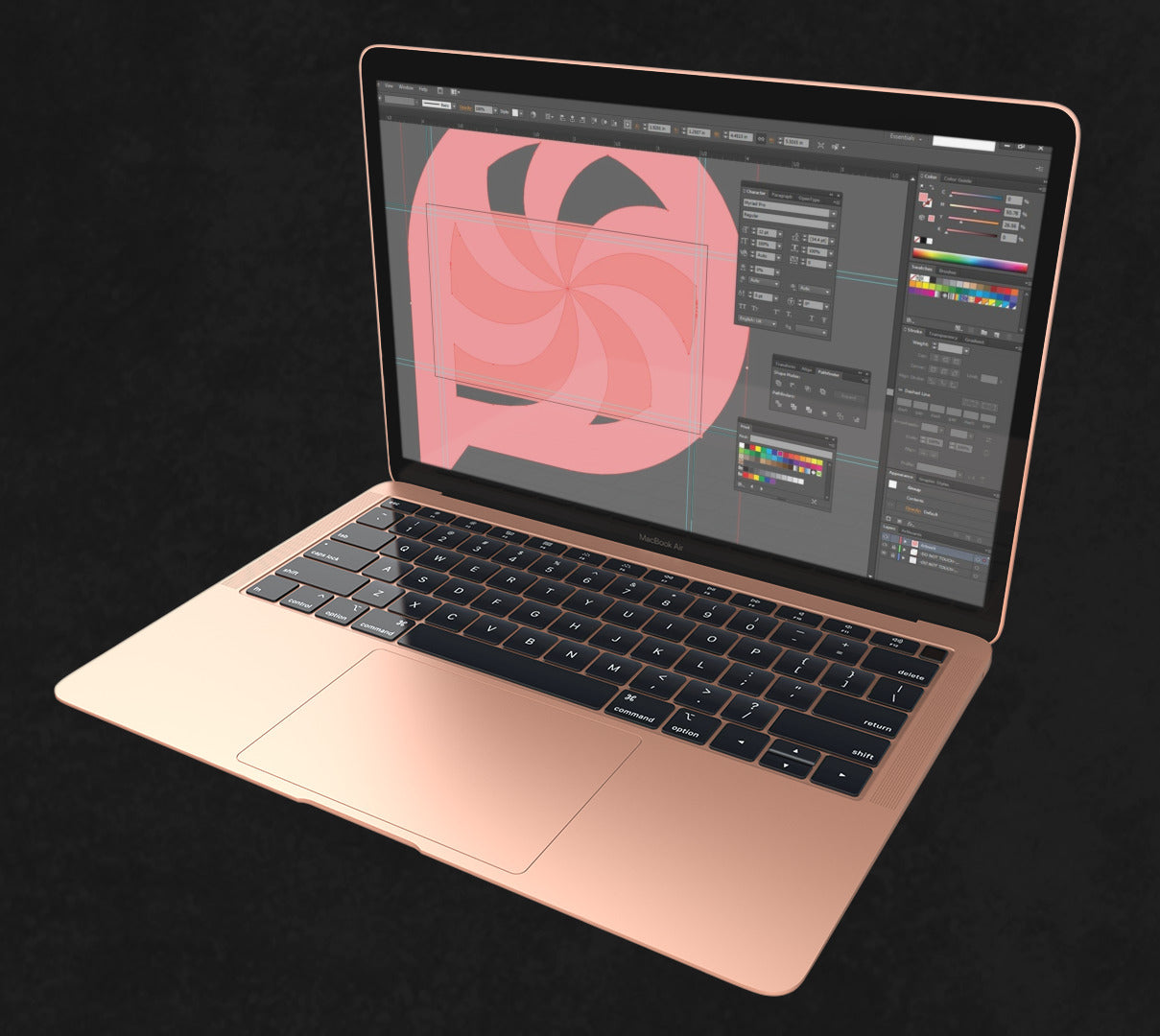 Business Card Design Service
Not happy with a design template?
Hire our graphic design team to design totally custom Cleaning Business Cards!
Learn More
Popular with professionals in your industry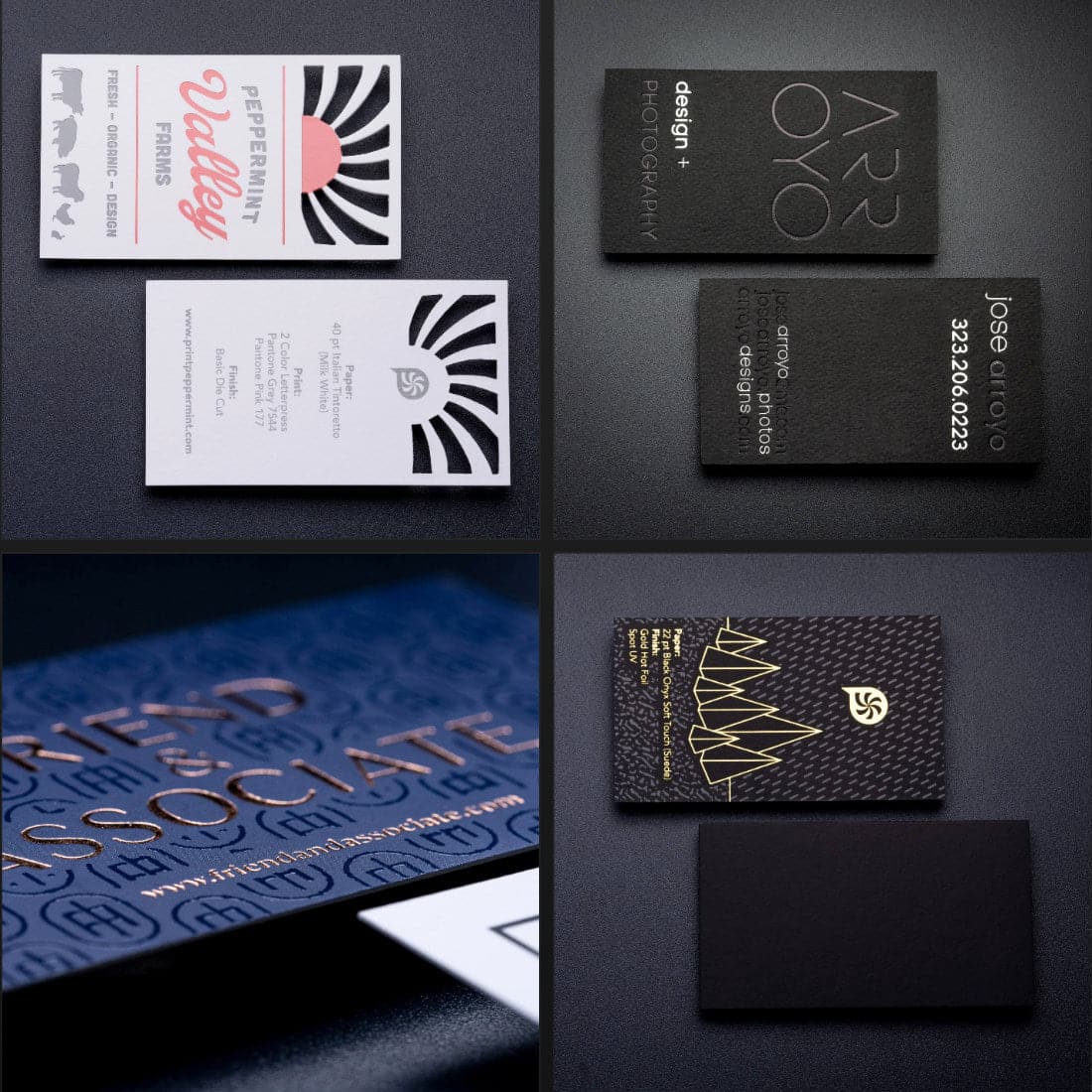 Business Card Examples Pack
Not sure which business card type is right for you? Get a ton of samples of recently completed projects to help you decide!
Regular price
Sale price
$9.00
Unit price
per
Sale
Sold out
View full details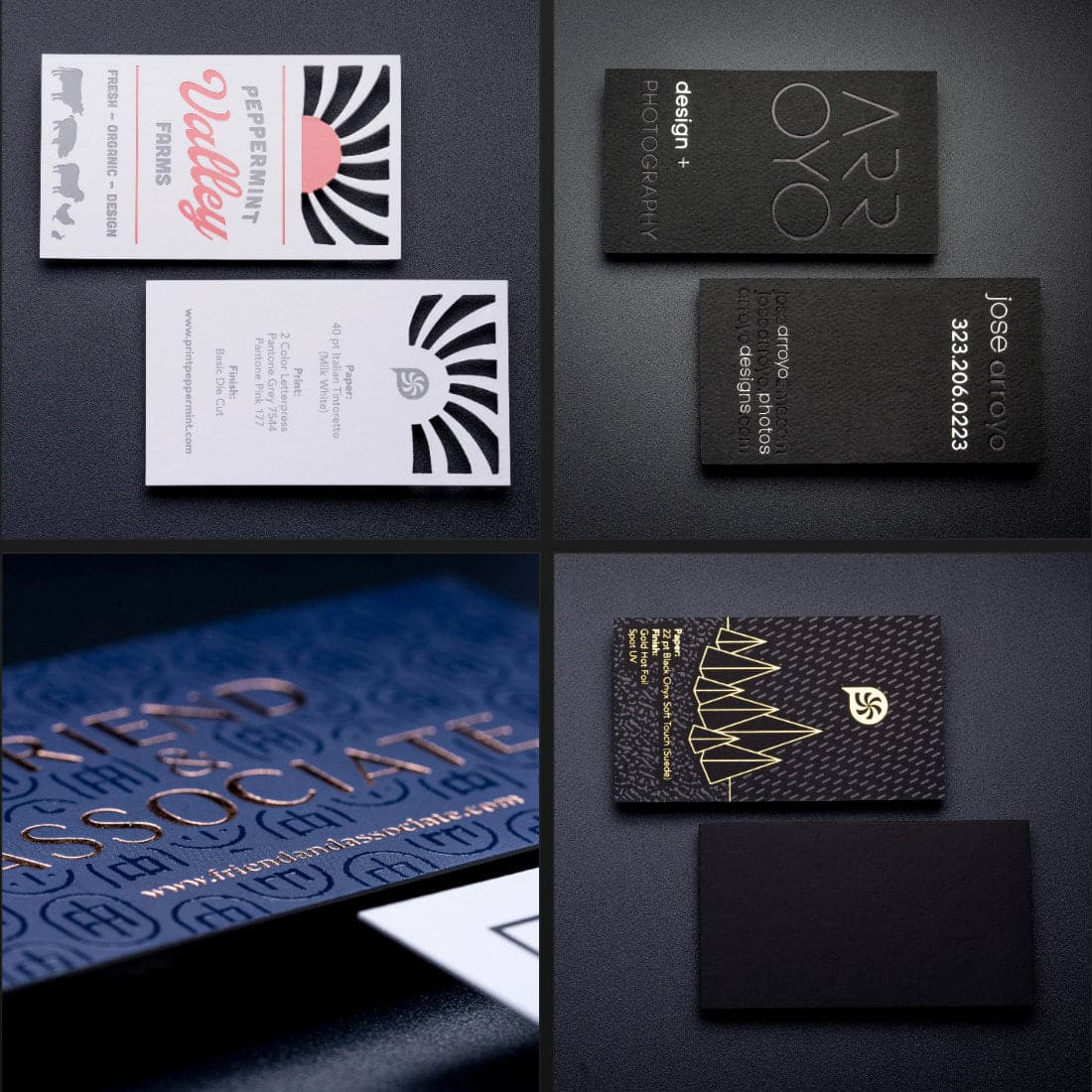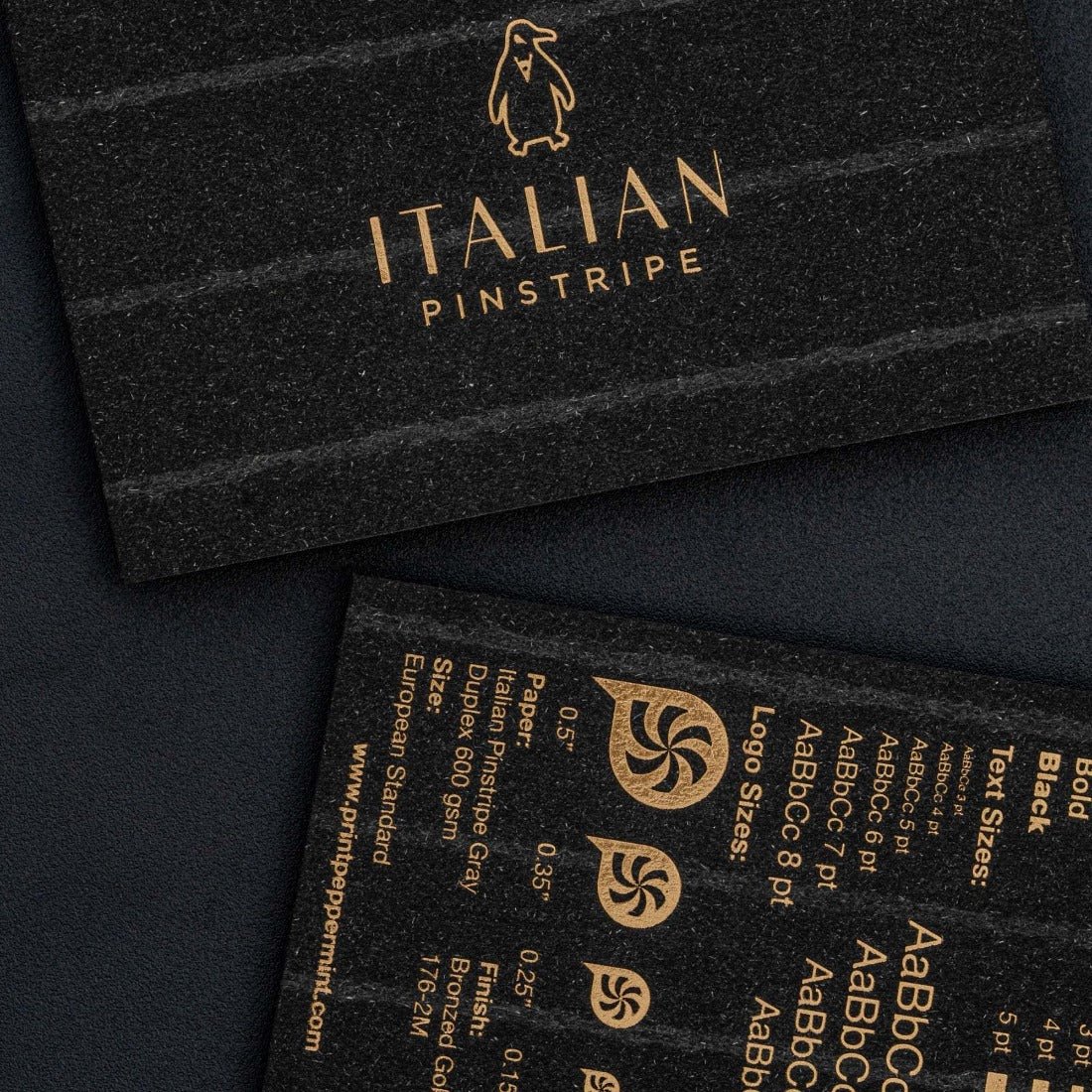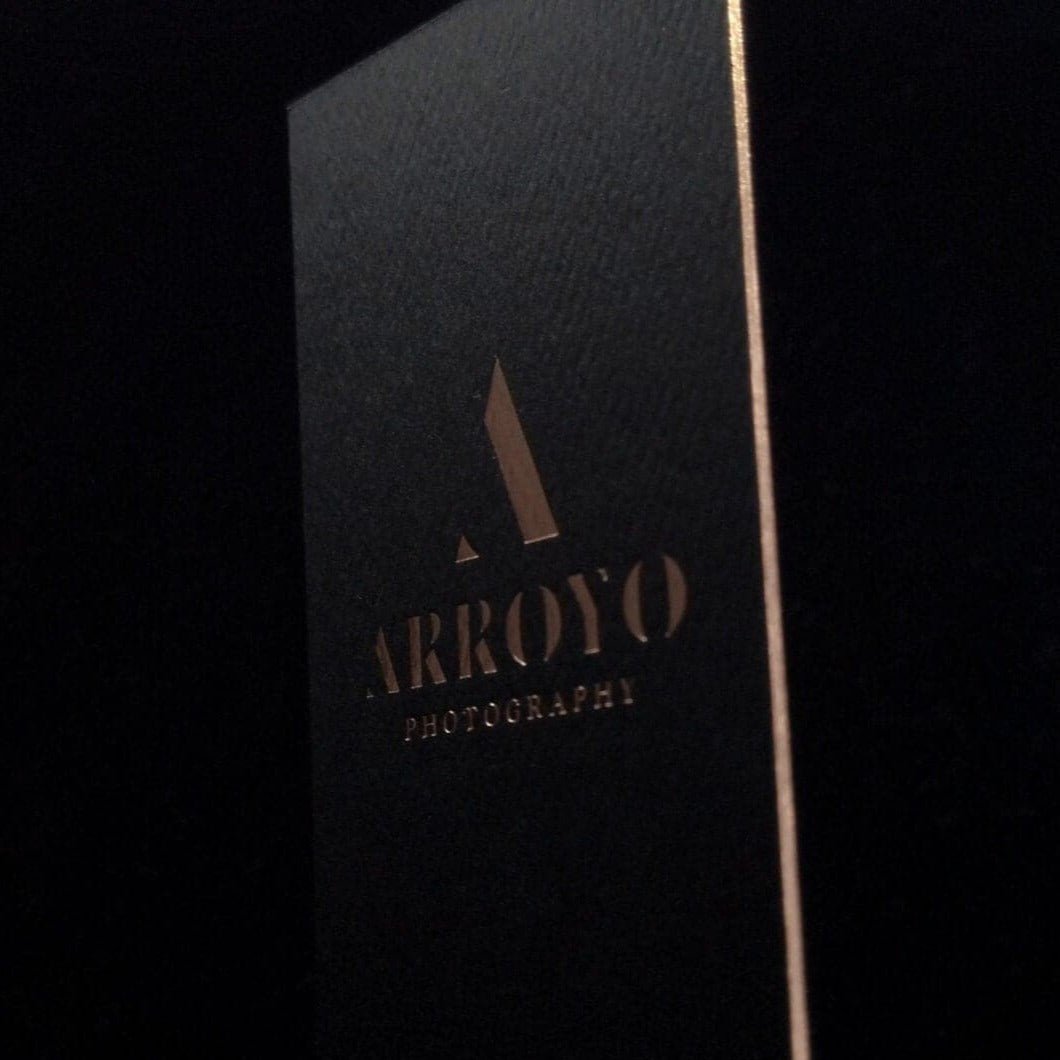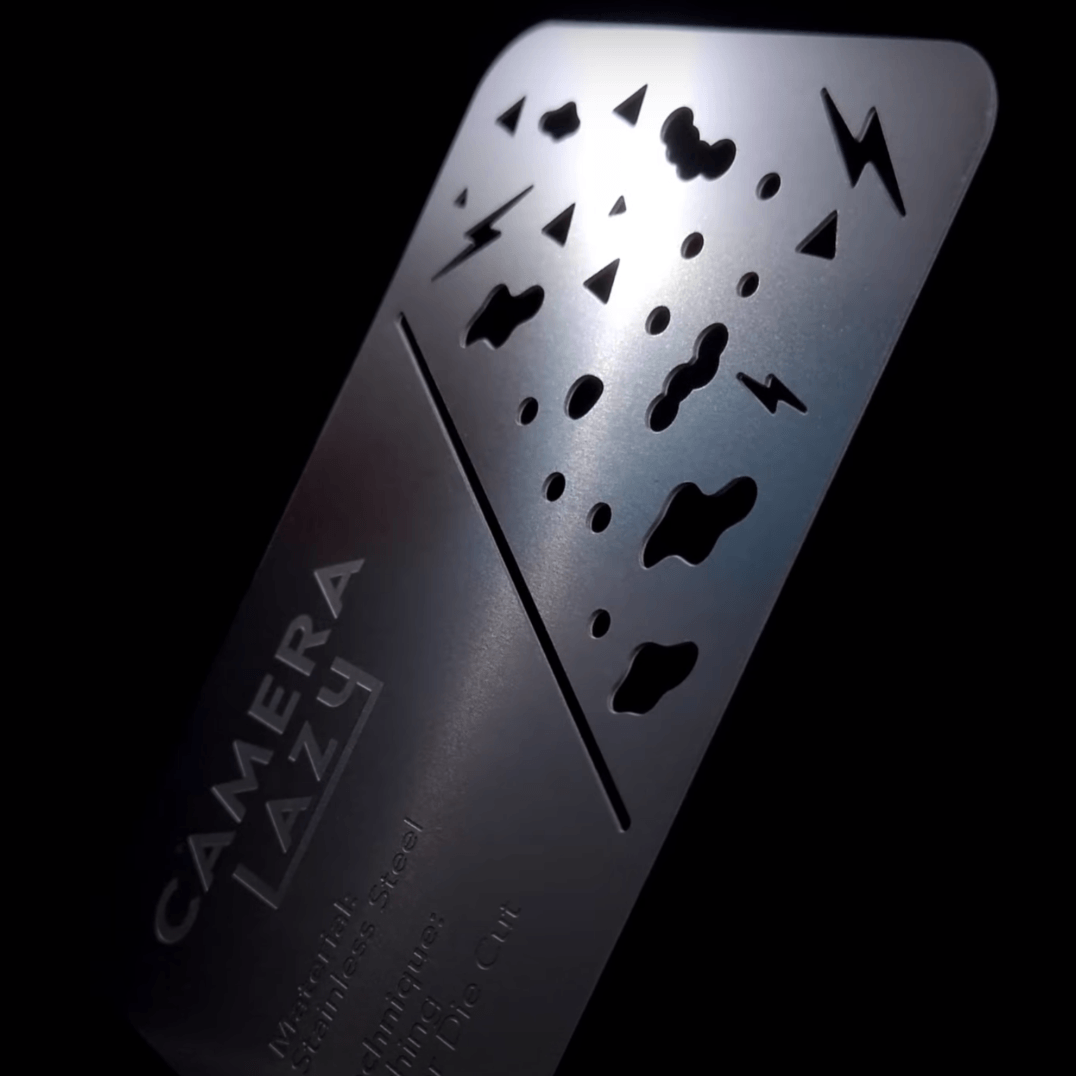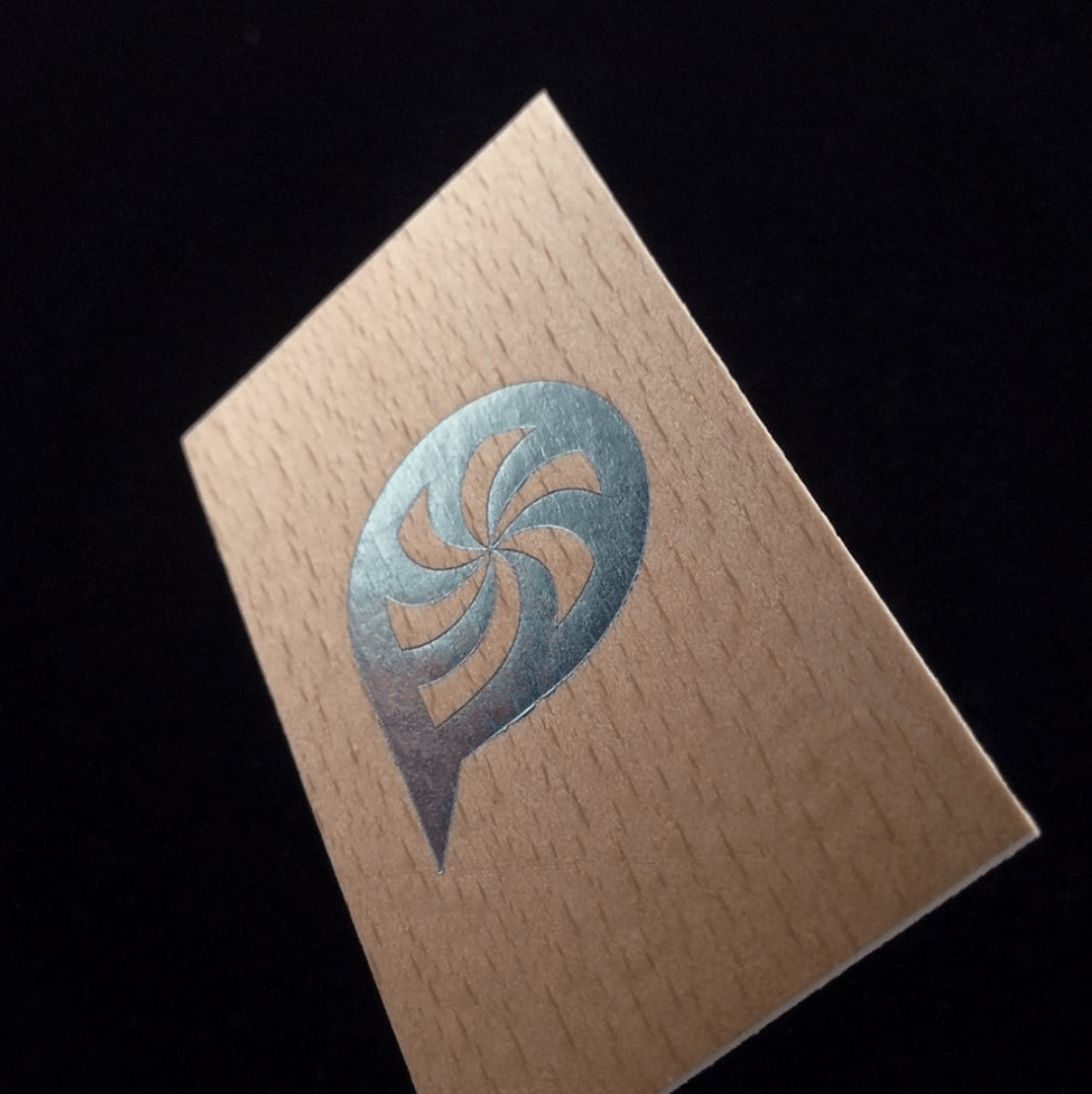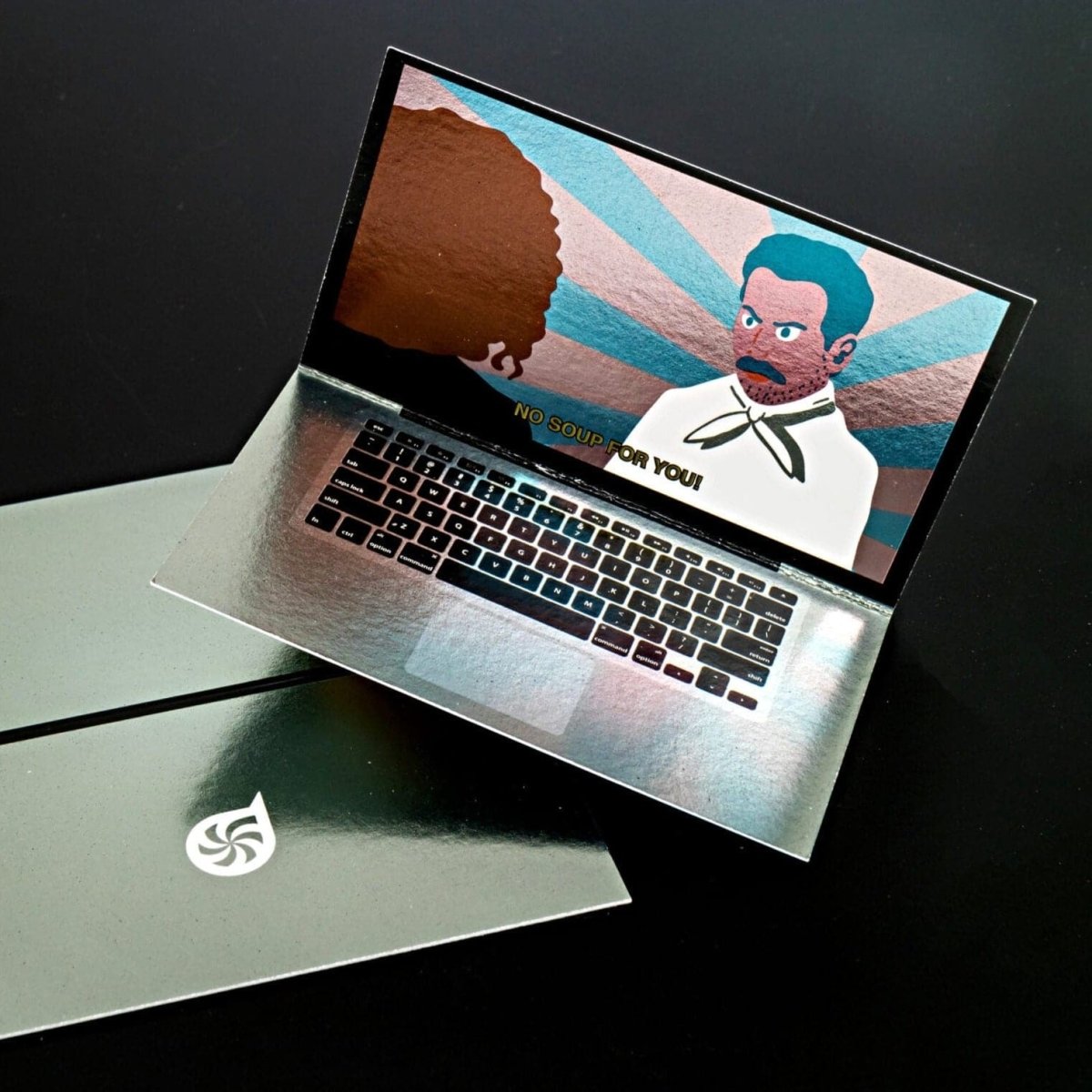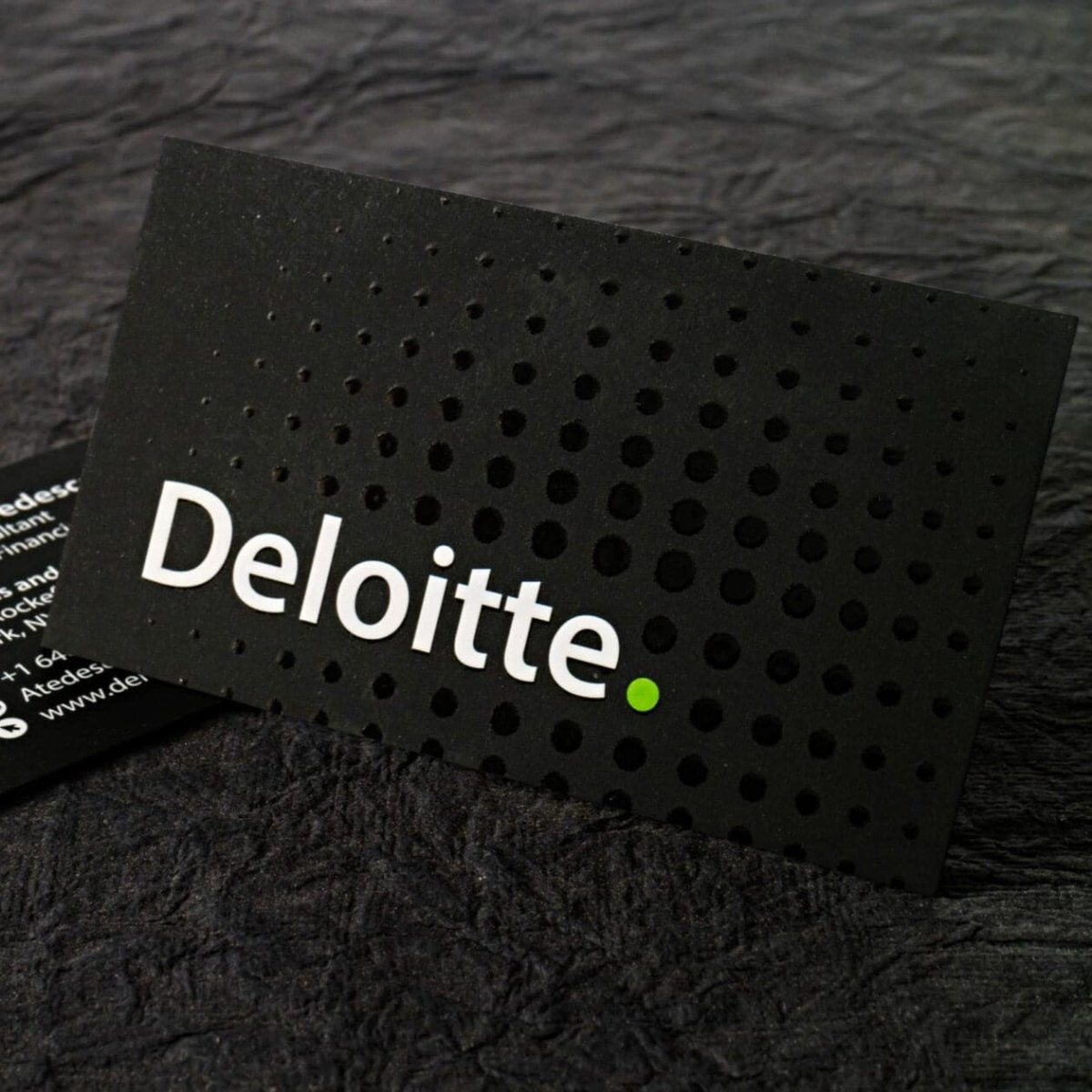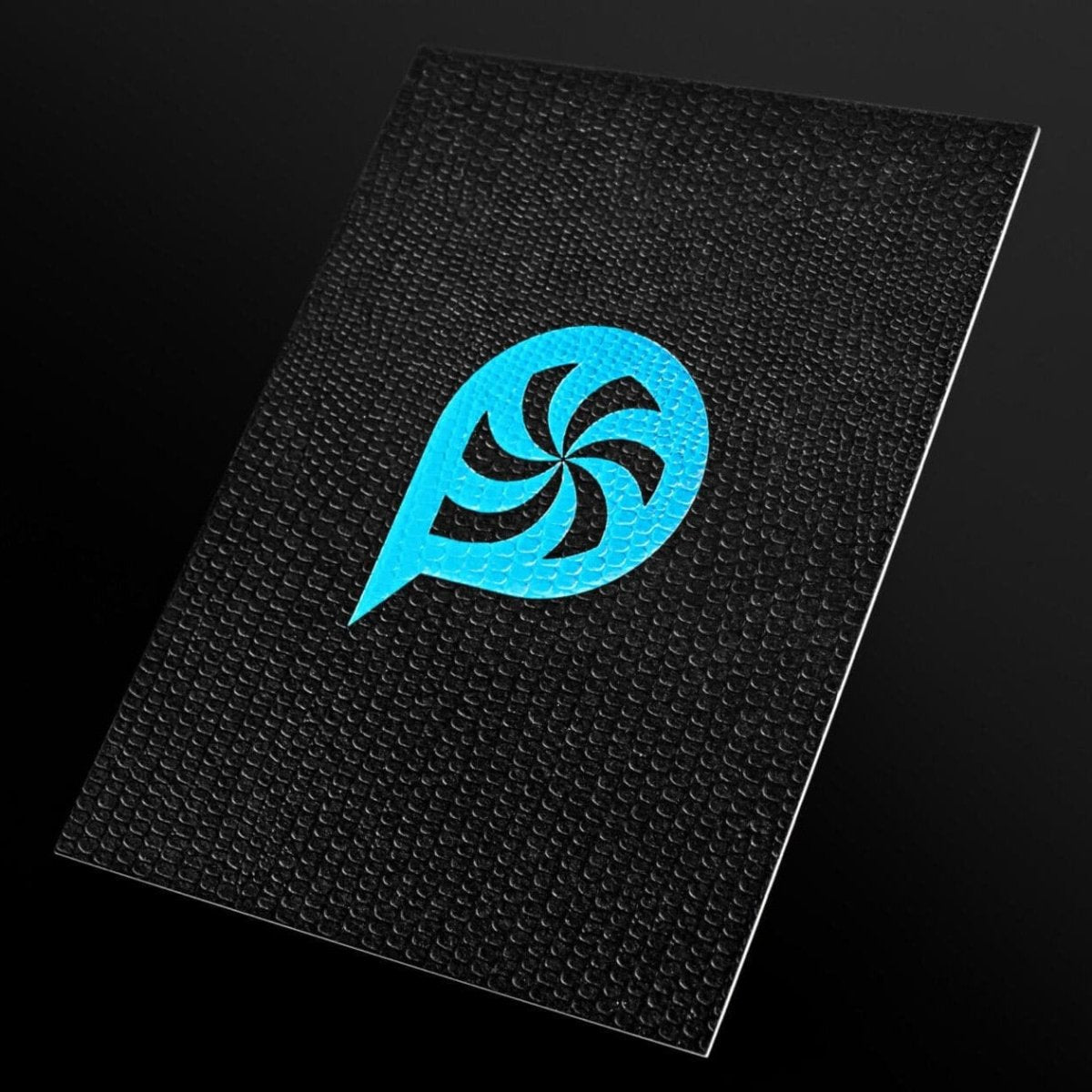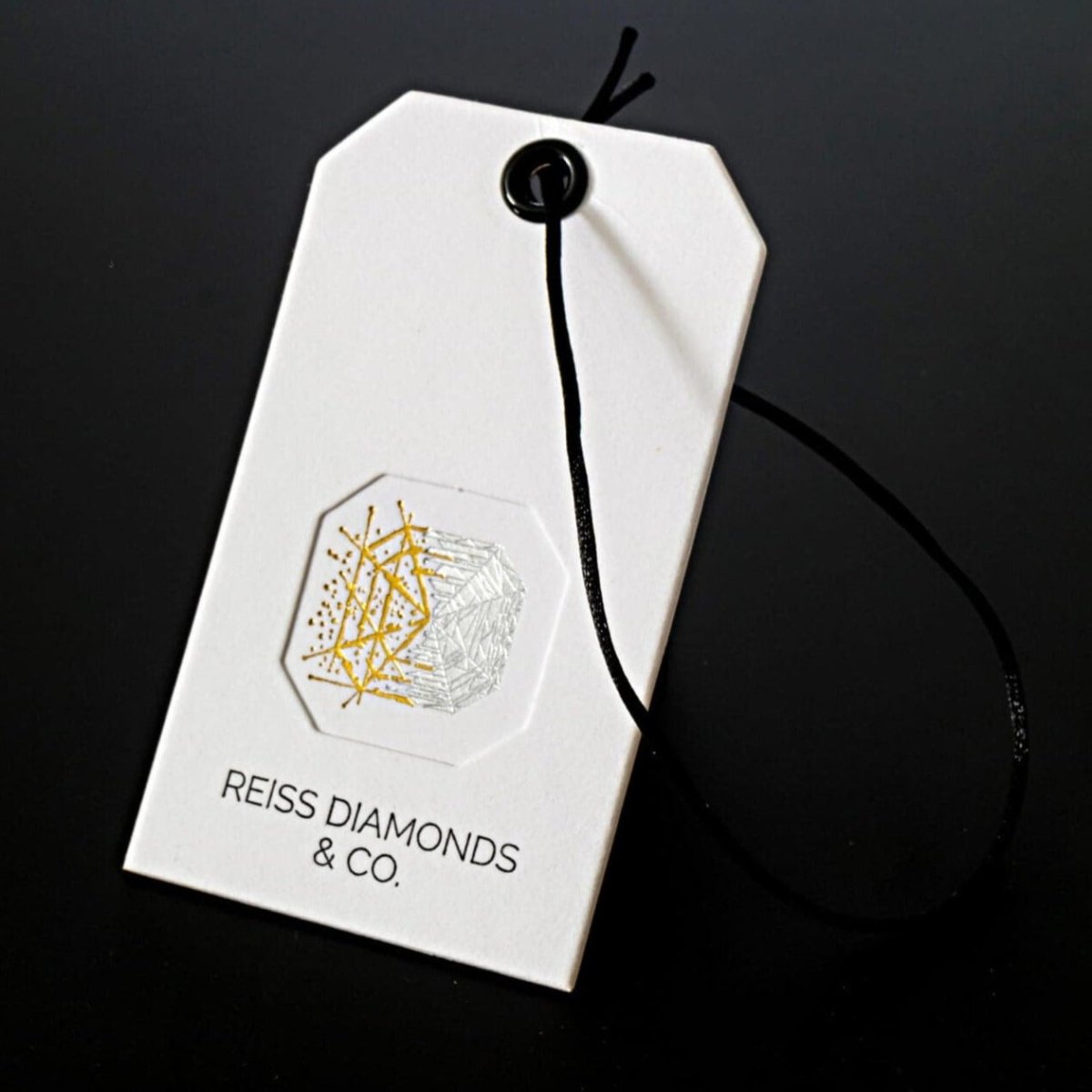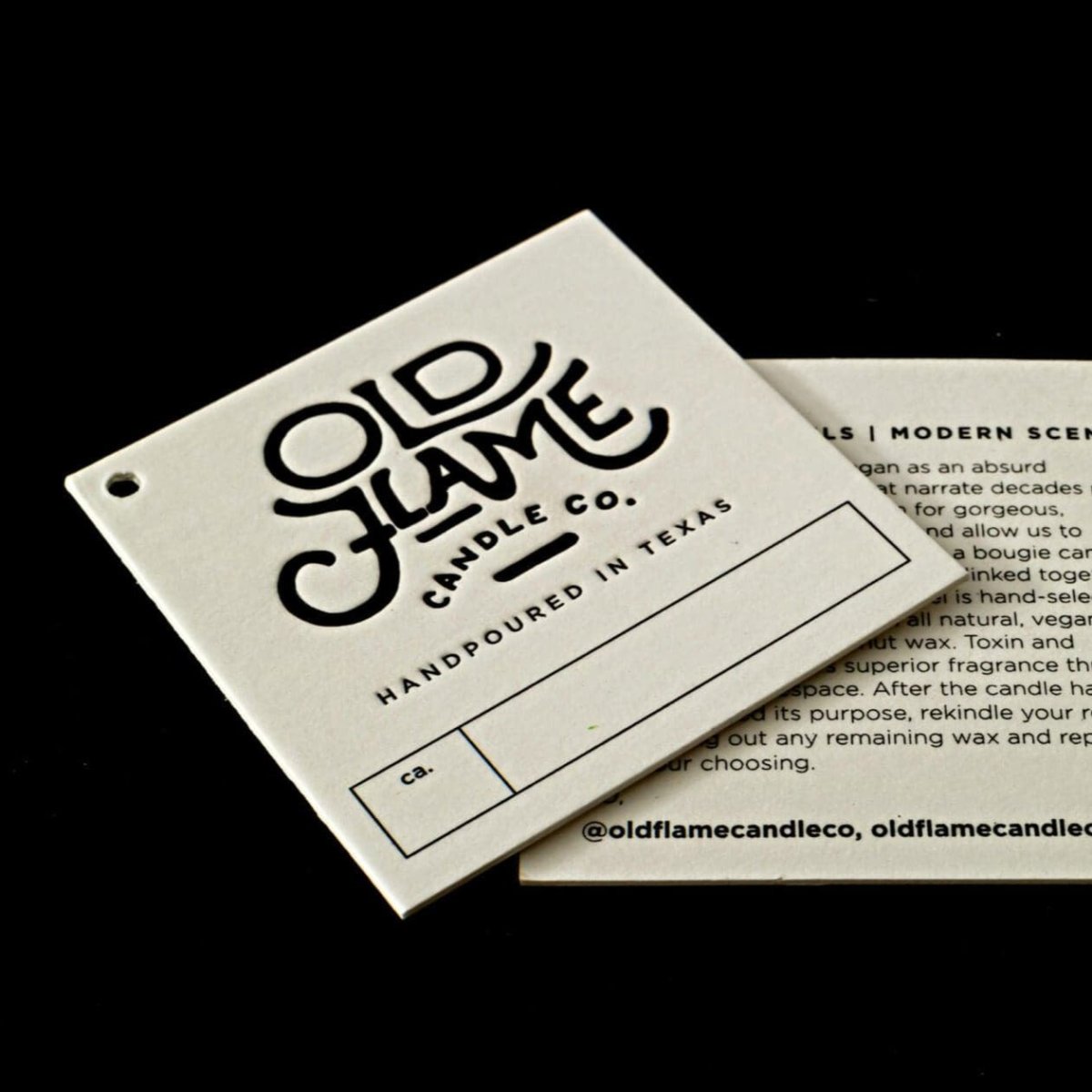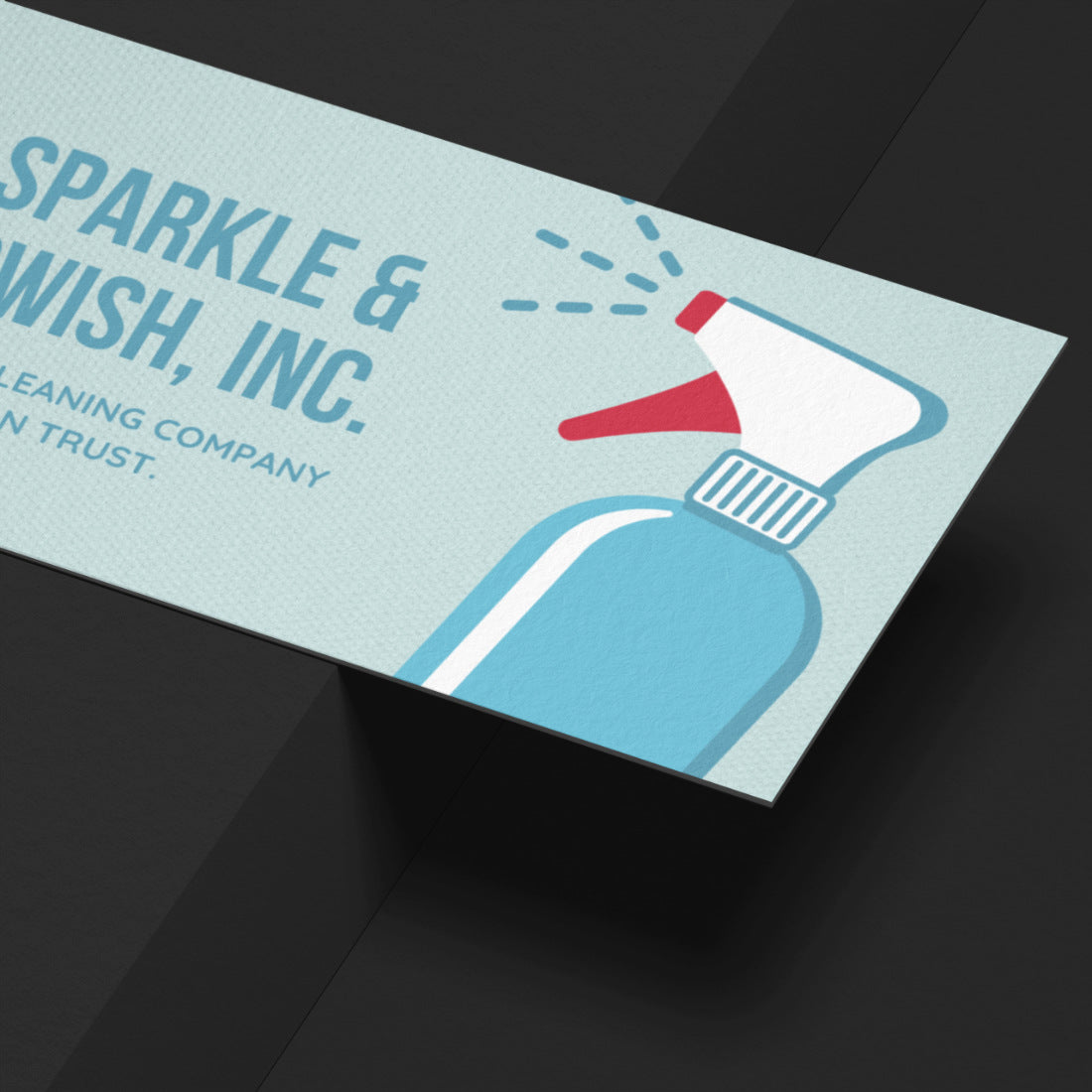 Houses, Windows, Carpets, Commercial
Looking to promote your cleaning business with style? You'll need a good cleaning services business card to promote your business.

Fortunately, there are plenty of ideas and examples out there to get you started. From simple designs to more elaborate ones, you can find a business card template that will suit your needs.

And if you're looking for something really unique, you can always have your cards custom-made.

Whether you're cleaning carpets, windows, or houses, make sure your business card leaves a good impression. After all, first impressions are everything in the world of business!
Frequently Asked Questions
FAQs

How can I distribute house cleaning business cards?

If you're looking to get your house cleaning business cards out there, there are a few options available to you. You could simply leave them lying around - on countertops, in waiting rooms, or anywhere else that gets high foot traffic.

Or, you could be more proactive and hand them out to people you meet. Either way, make sure you print your name and contact information clearly on the card so that people can easily get in touch with you.

And if you really want to make an impression, consider adding a special offer or discount to the card. After all, everyone loves a good deal.

How do I create a compelling cleaning services business card?

If you're in the business of cleaning up other people's messes, you need a killer business card to let potential clients know that you mean business - literally.

Here are a few tips on how to create a cleaning services business card that will make a lasting impression:

Keep it clean - no pun intended. A simple, clean design is best for a cleaning services business card. Avoid clutter and focus on making your name and contact info easy to read.
Make it bright and colorful. A client should be able to spot your card easily in a cluttered wallet or purse. Use bright colors and an eye-catching design to make sure your card stands out from the rest.
Use an enticing offer. What can you give potential clients that will make them want to use your services? An introductory discount or a free estimate are always good options.
Get creative with your shape and size. Don't be afraid to think outside the box when it comes to the shape and size of your business card. A unique card is more likely to be noticed and remembered than a traditional rectangle.
Include a photo. A picture is worth a thousand words, so why not include a photo of your work on your business card? A before-and-after shot of one of your cleaning jobs can be very effective in showing potential clients what you're capable of.