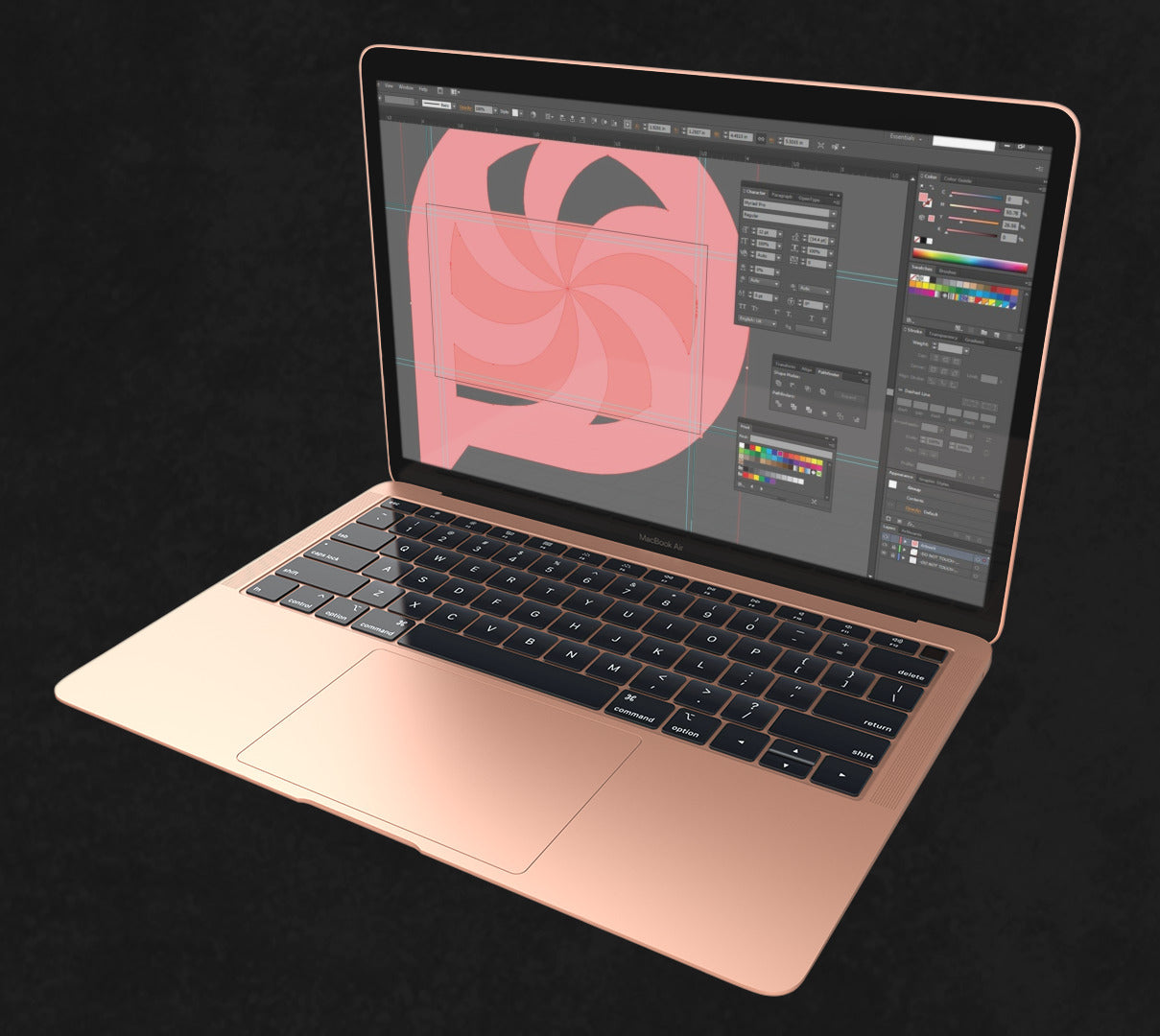 Business Card Design Service
Not happy with a design template?
Hire our graphic design team to design totally custom Landscaping Business Cards!
Learn More
Popular with professionals in your industry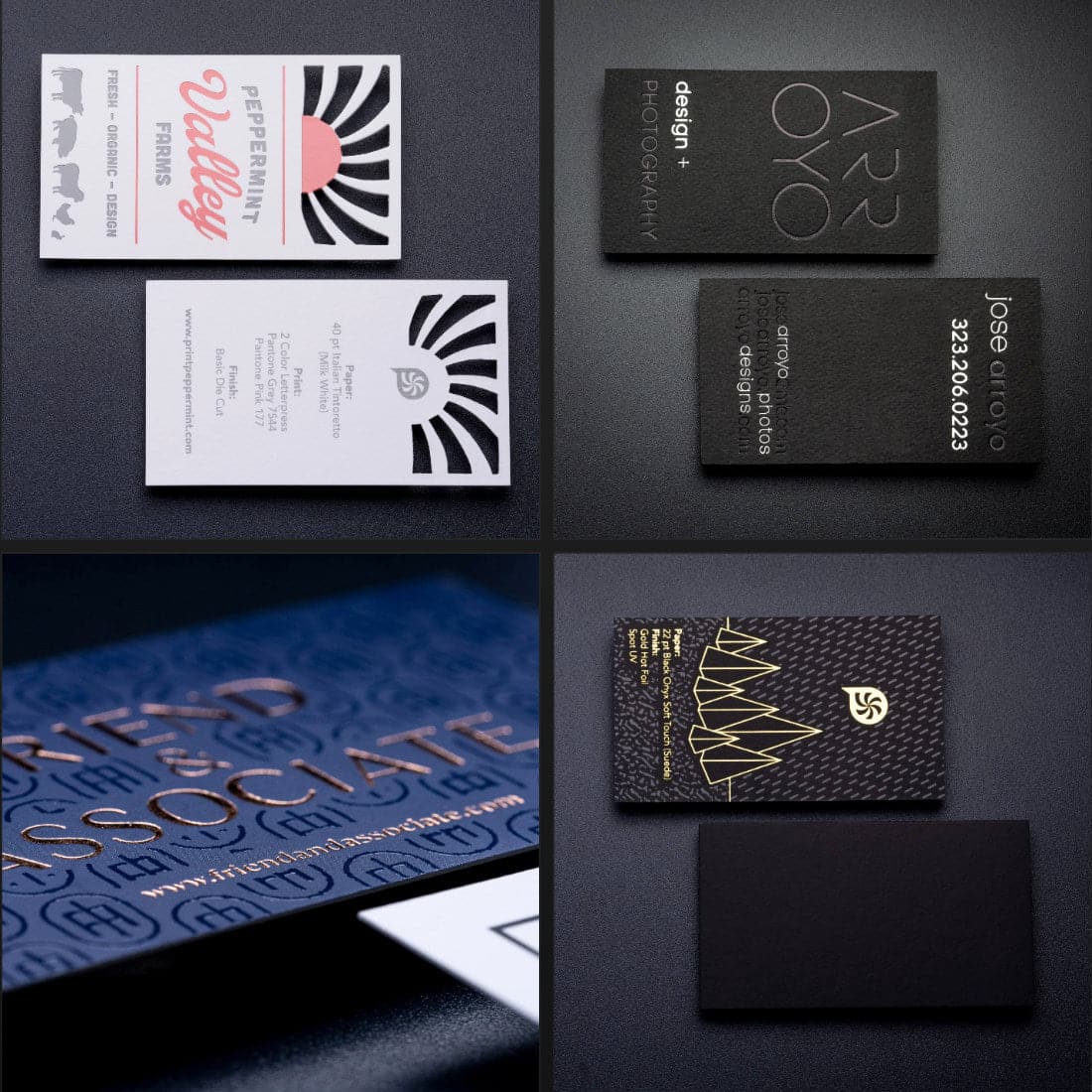 Business Card Examples Pack
Not sure which business card type is right for you? Get a ton of samples of recently completed projects to help you decide!
Regular price
Sale price
$9.00
Unit price
per
Sale
Sold out
View full details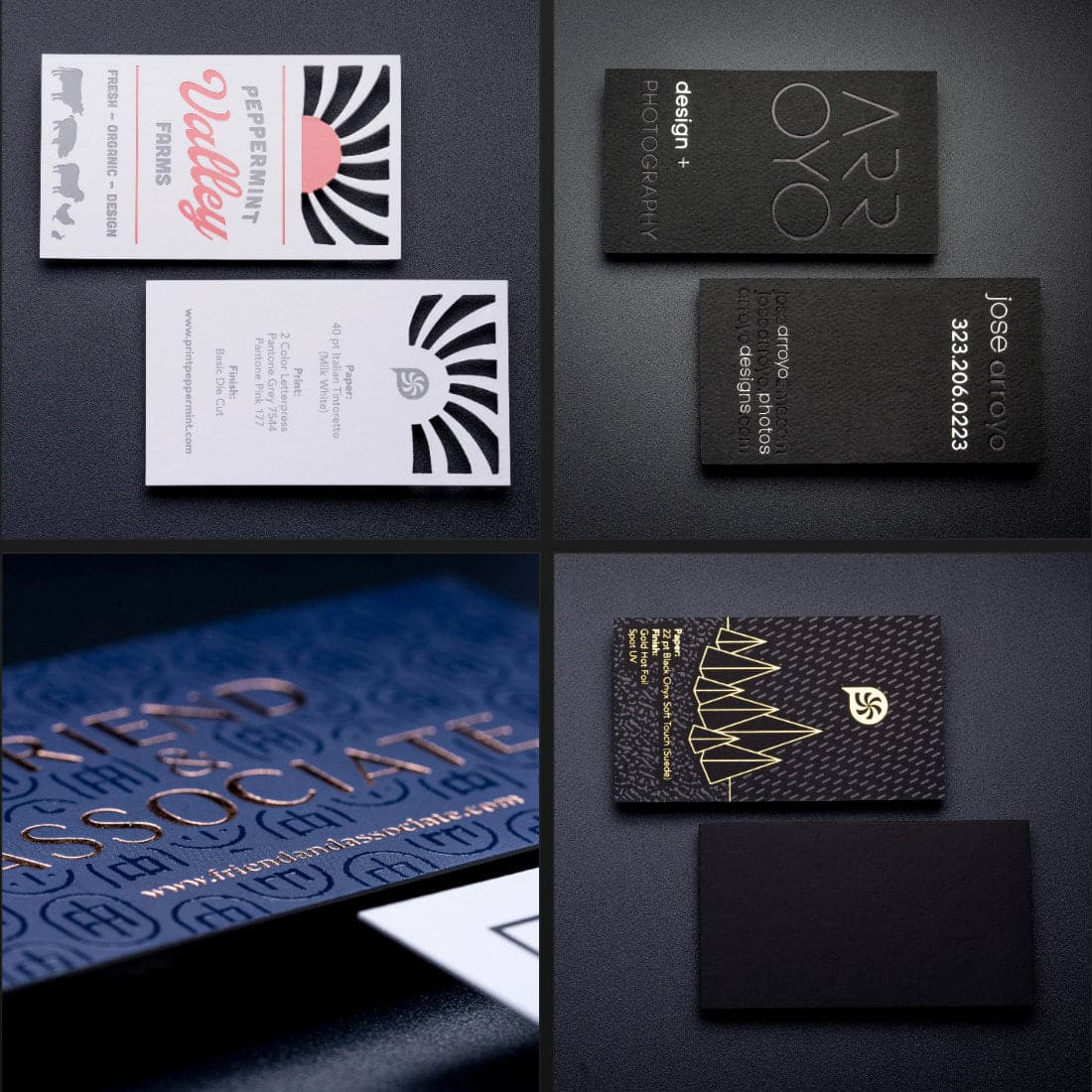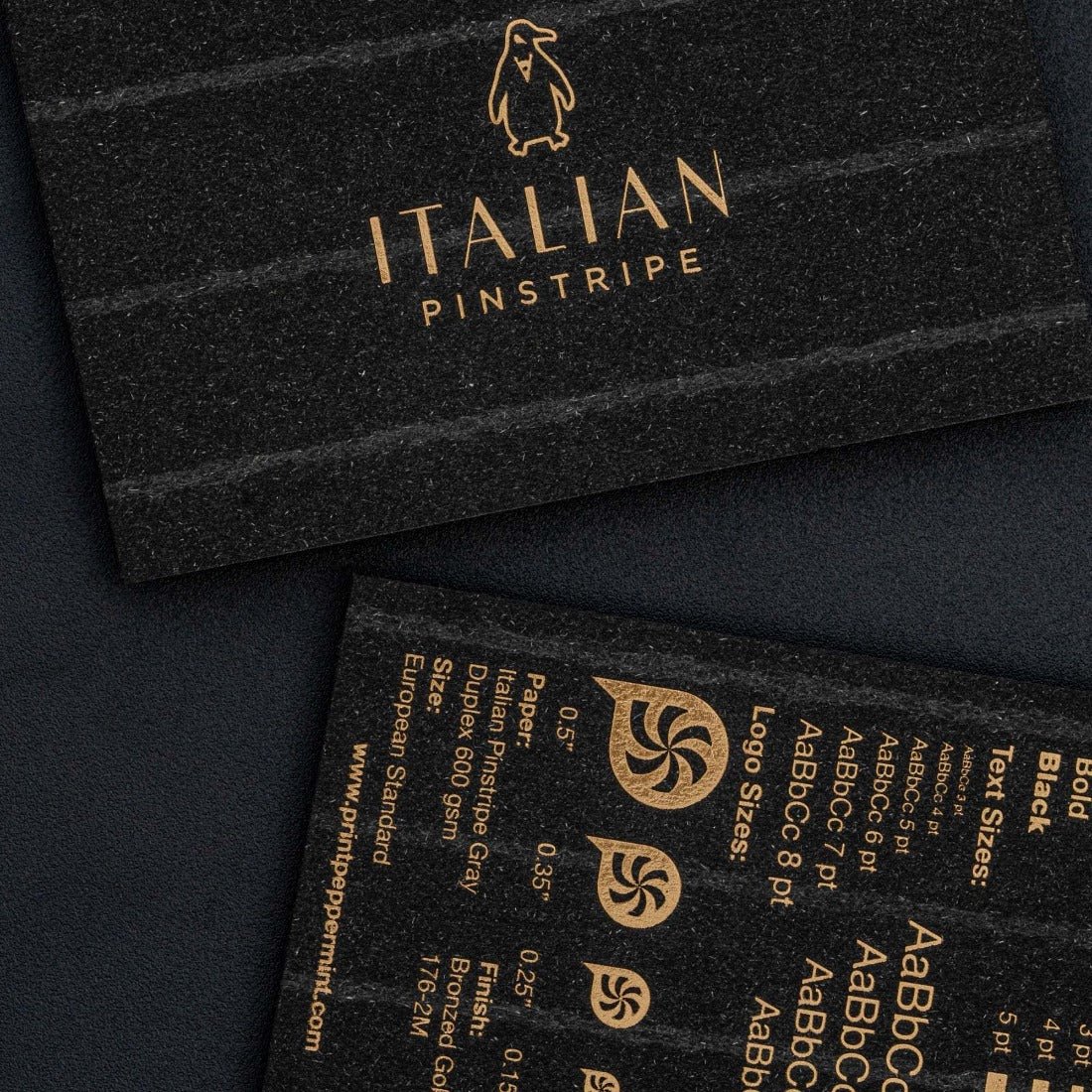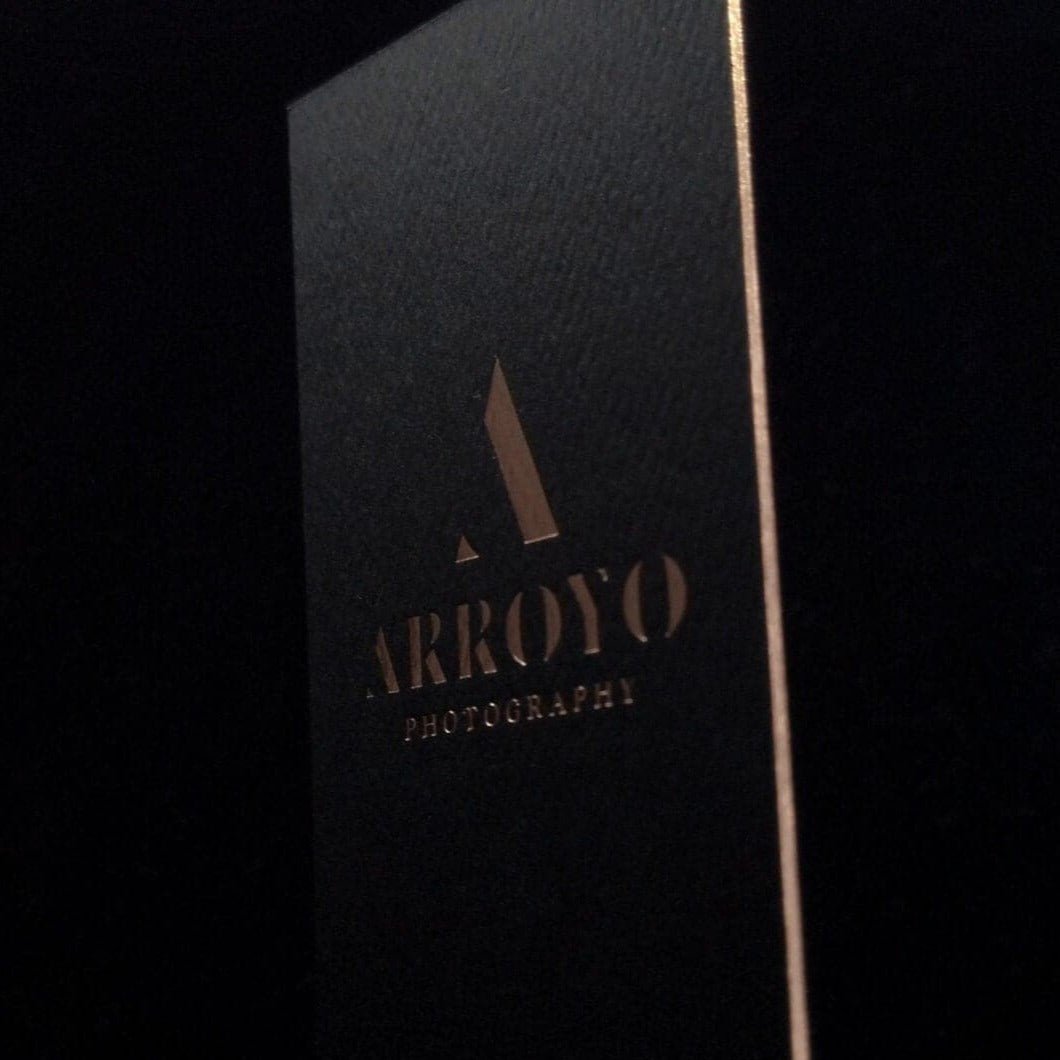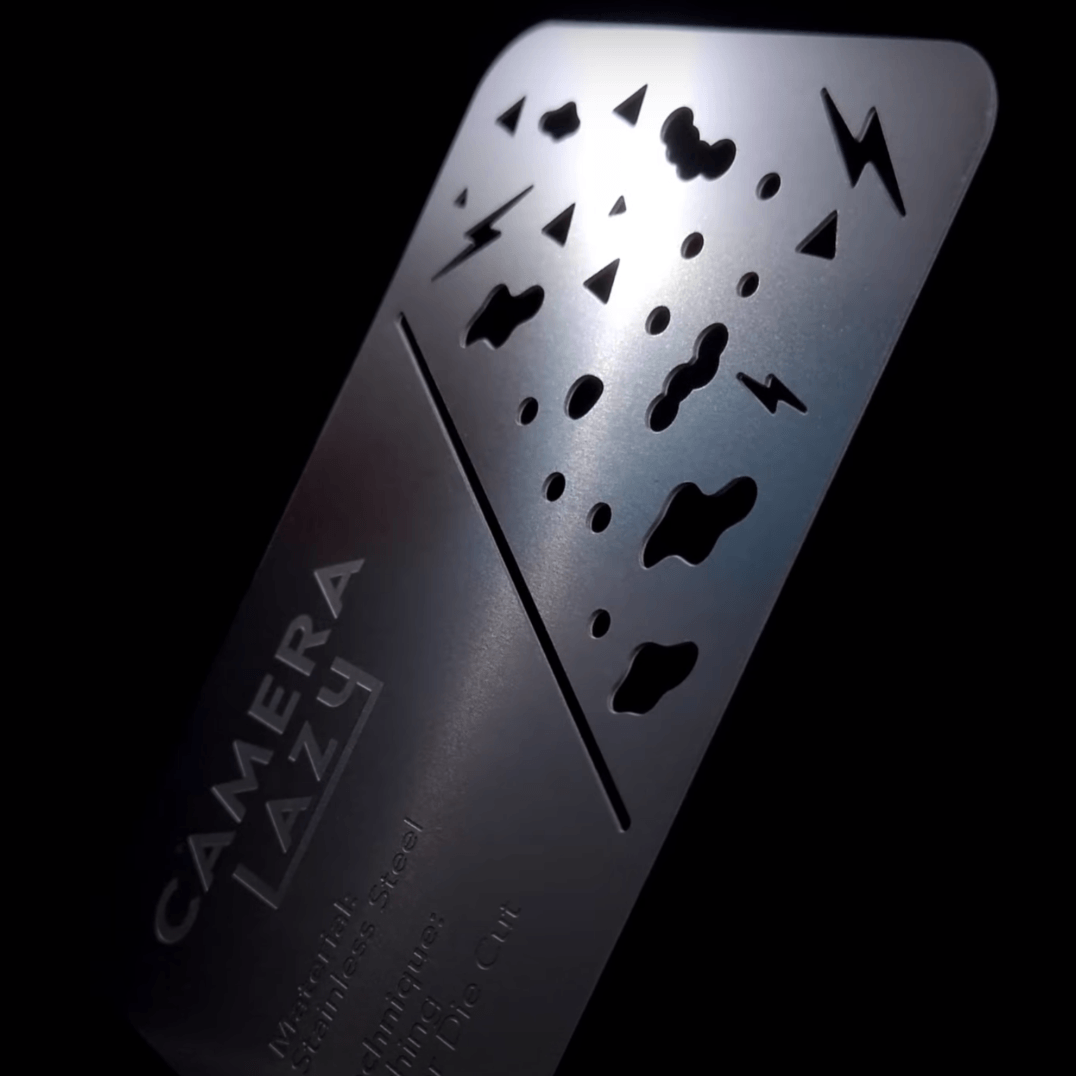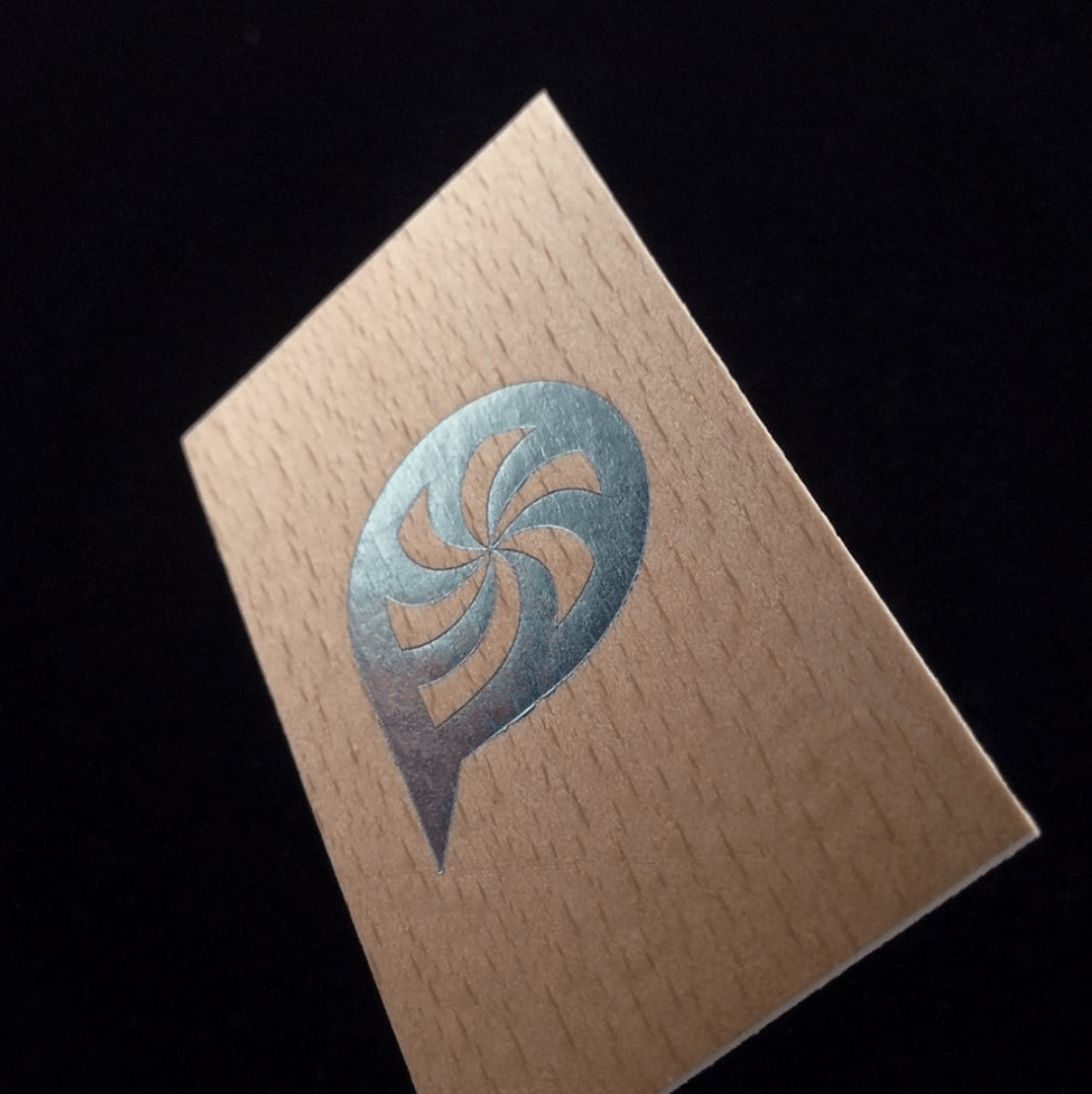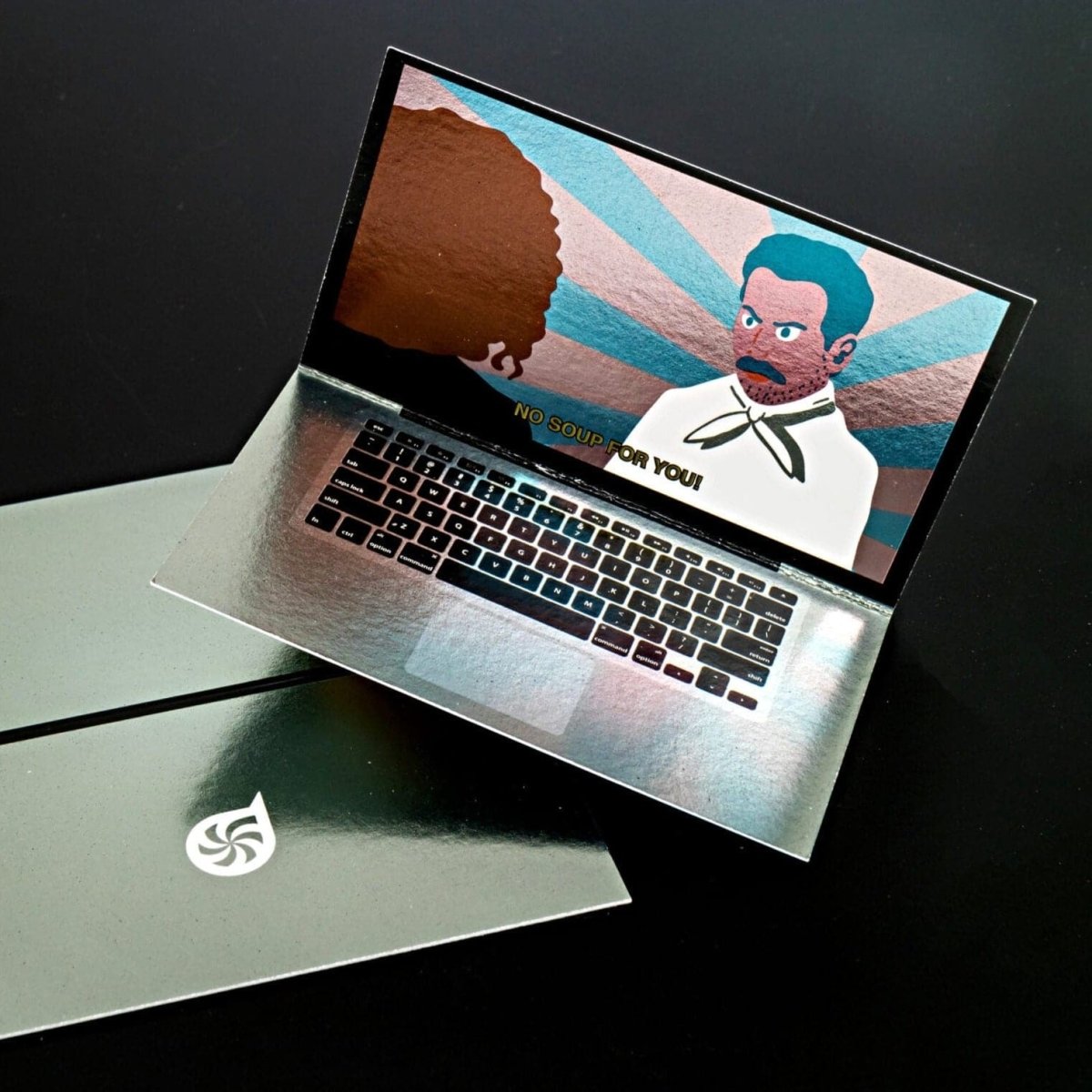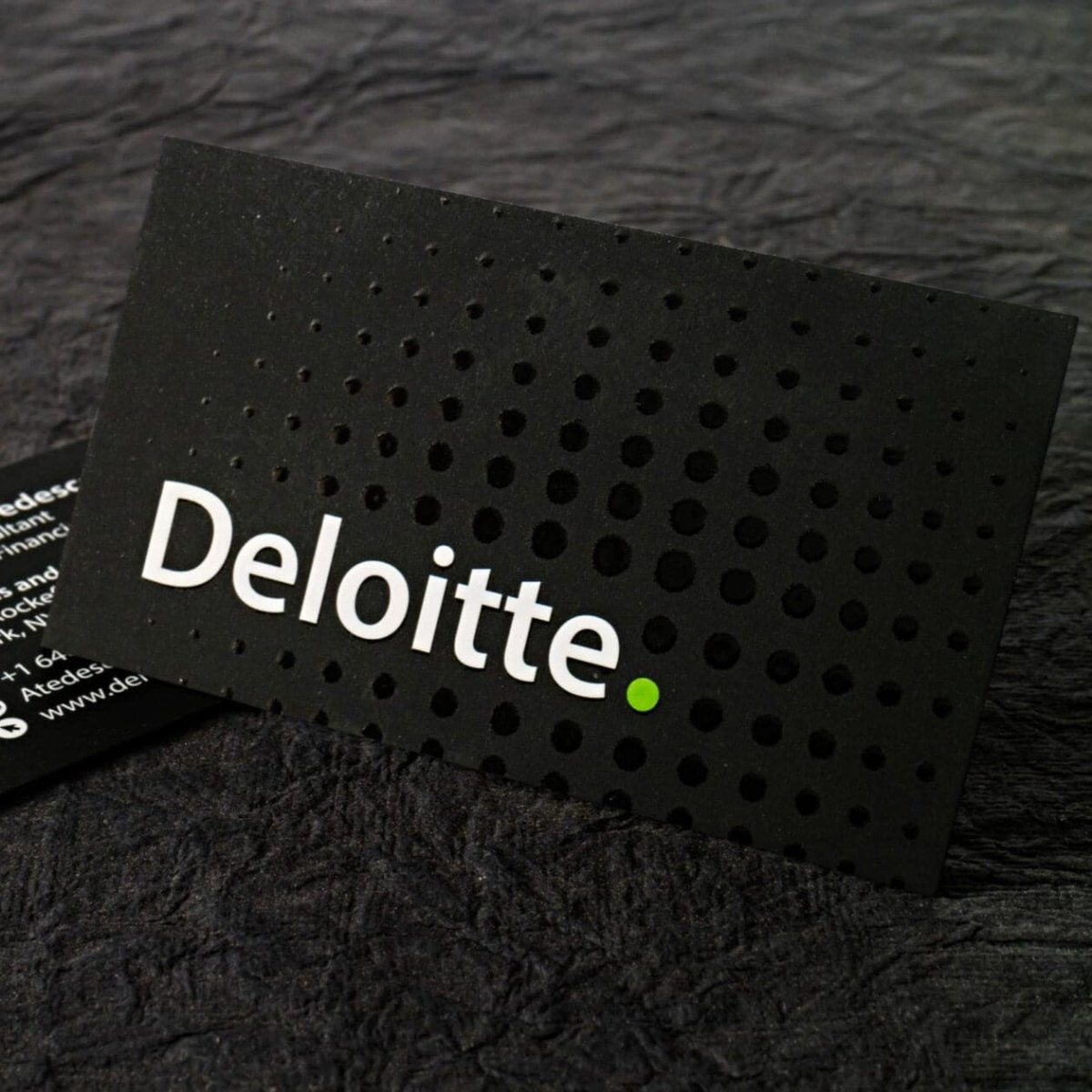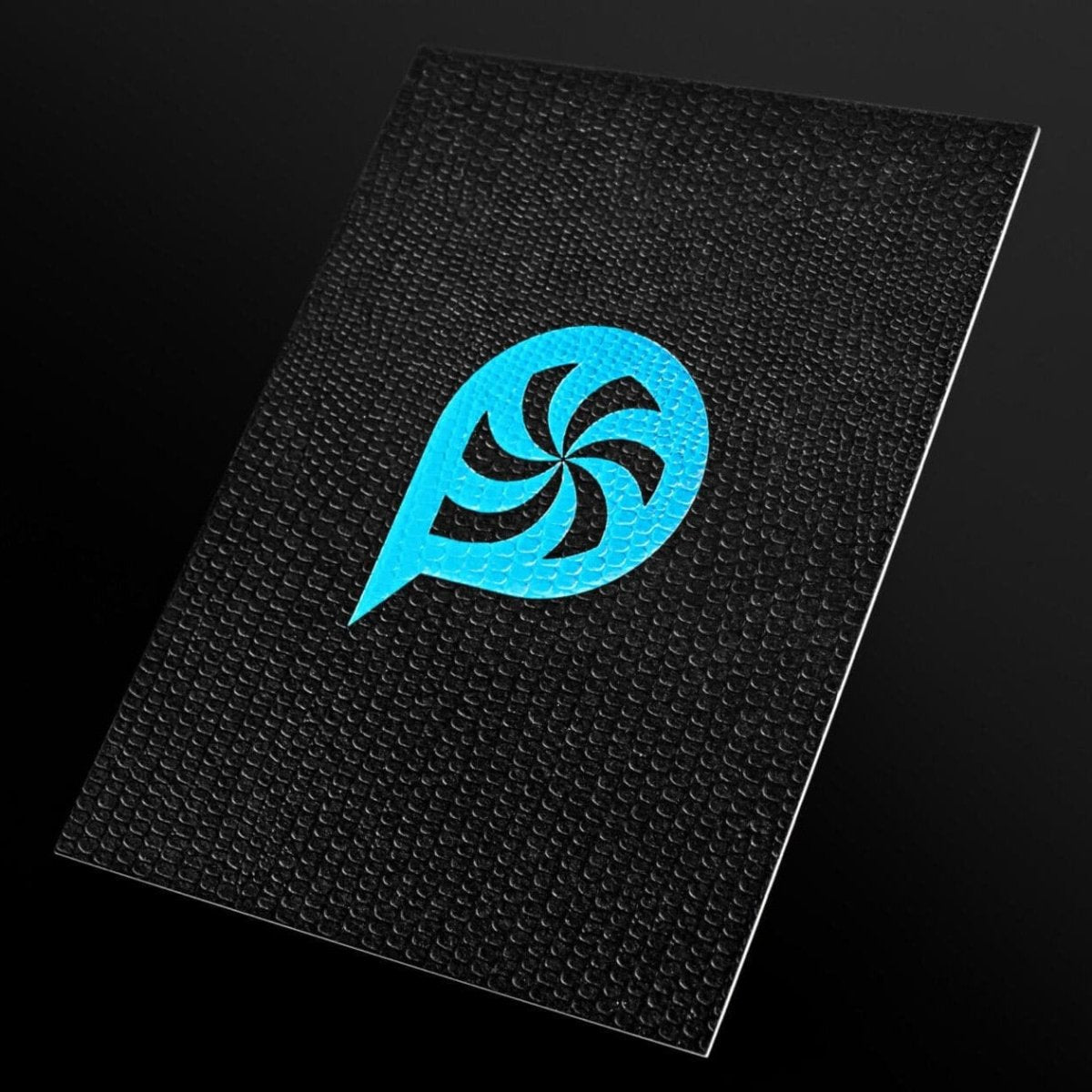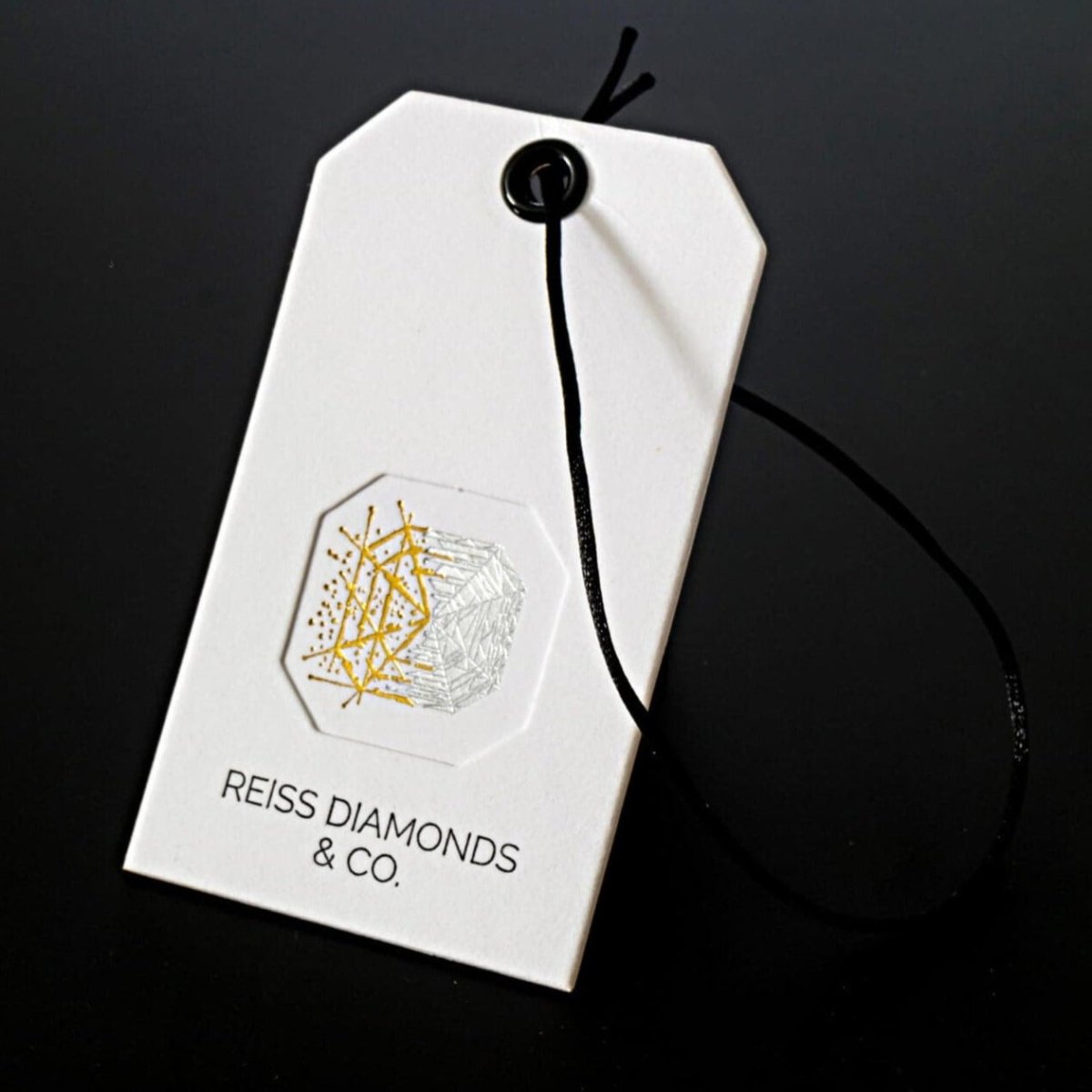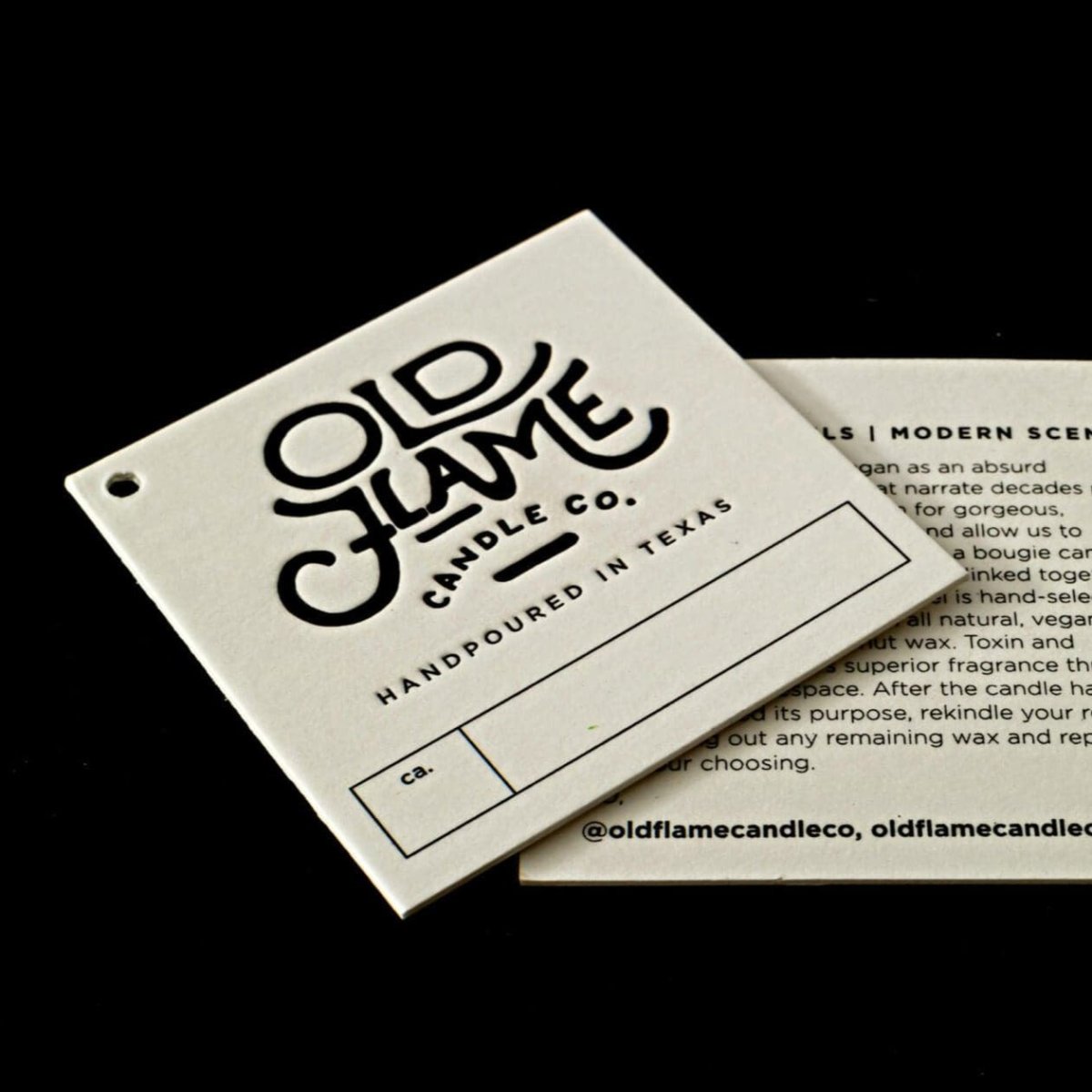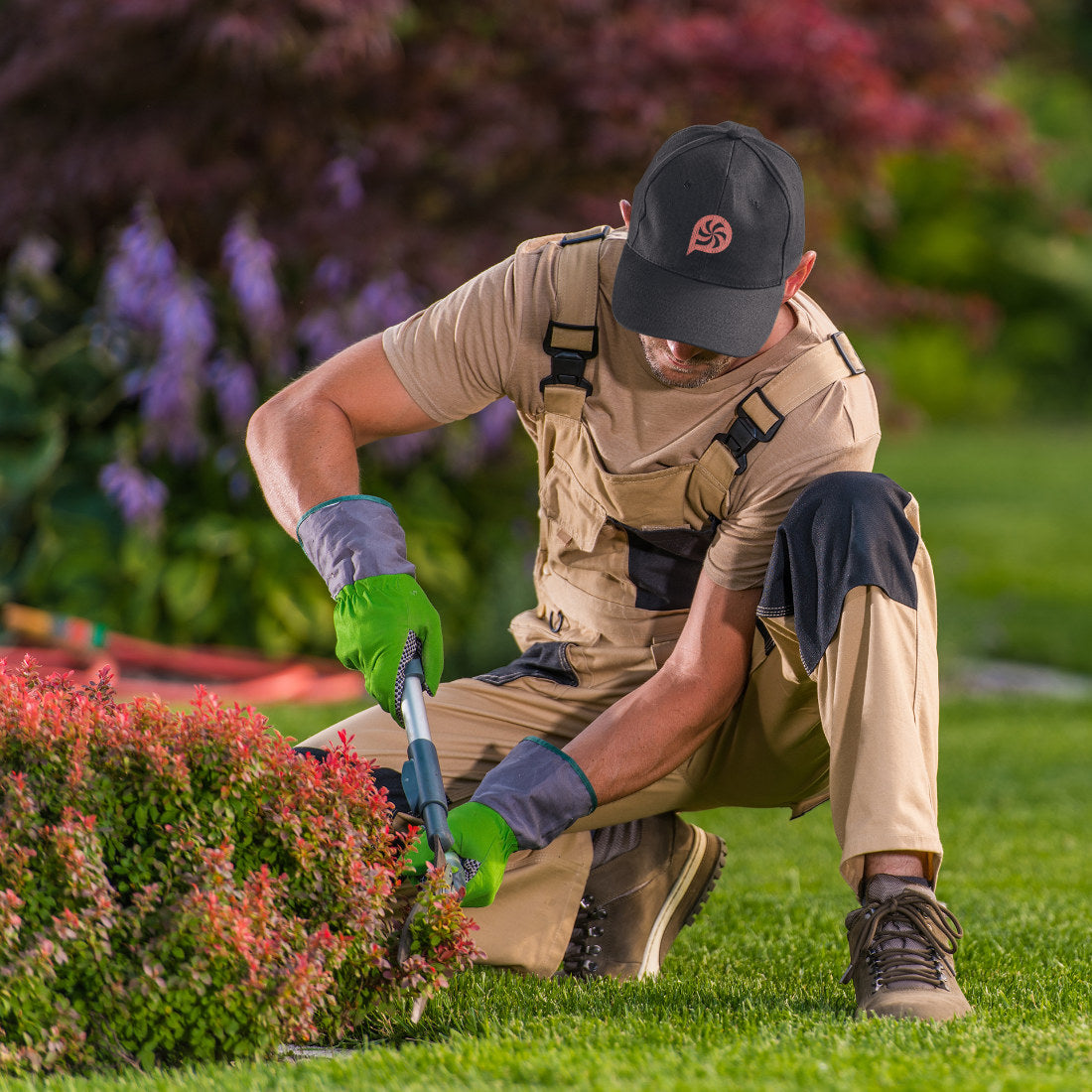 Luxuriously Modern Landscaping Business Cards
Introducing the perfect way to make a lasting impression and set your landscaping business apart: business cards from Print Peppermint. Our premium quality cards are designed to help you stand out in a crowded market and showcase your brand in the most luxurious and modern way possible.

With our selection of thick, exotic papers and endless special finishes like foil, die cutting, and embossing, your landscaping business cards will be sure to catch the eye of potential clients and partners. Our in-house design team can help you create a custom design that perfectly reflects the style and aesthetic of your business, or you can choose from our wide range of design templates for a quick and easy option.

At Print Peppermint, we pride ourselves on providing the highest level of quality and customer service, which is why we offer a complimentary creative consultation to all our customers. You can schedule a call or google meet with one of our design experts to discuss your ideas, vision and get some expert advice on the best way to present your business on your new cards.

If you're not sure where to start, order one of our sample packs to get a feel for the different papers and finishes available. Our sample packs are a great way to see our products in person before you make a final decision on your cards.

When it comes to business cards for landscaping, gardening, and other related businesses, you can't go wrong with Print Peppermint. Our selection of modern and luxury card designs are perfect for any landscaping business, and with a range of special finishes and thick, exotic papers, you're sure to find the perfect option to help you make an impression that lasts.

So what are you waiting for? Get in touch with us today to schedule your free creative consultation, order your sample pack or place your order for your custom landscaping business cards!
Frequently Asked Questions
FAQs

What to put on a landscaping business card?

Modern landscaping business cards need:

1) Logo or Brand Name - helps clients remember you and feel comfortable calling you for their needs;

2) Contact Information – Phone number, address (if appropriate), email address, and website address to give clients various ways to contact;

3) Company Slogan or Tagline – This can rapidly define what makes your services stand out from other local firms;

4) A Picture or Image — An eye-catching image can draw attention to your brand's identity;

5) Social Media Accounts – Link to your business's social media accounts so customers may simply keep up with new deals and promotions;

6) Special Offers – Add any ongoing promotions that could benefit potential customers here! Or anything else relevant to your corporate identity (i.e certifications).

Landscape business card design ideas:

1. Show off your Green Thumb: Include photos of plants, flowers, and other greenery on your cards to demonstrate your expertise. Use vivid colors to make graphics leap off the card!

2. Use Stylized Textures: Showcase your unique flair on your card! To enhance your card's distinctiveness, use detailed grass or natural element patterns in its texturing.

3. Get Creative With Symbols: Birds, bees, trees, and other nature-related symbols can make your logo or design scheme stand out. This will convey your work and leave an impression!

What are some slogans for landscaping business cards?

Making Your Dream Outdoor Space a Reality!

Landscaping to Beautify Homes and Communities.

One yard at a time, making dreams come true.

We design inspirational gardens.

Bringing the natural world back to life.

Creating beyond the natural: Improving each outdoor setting!

The Industry Experts in Landscaping Design Solutions.

By Using Professional Landscape Design Services, Beautiful Environments Can Be Created.

How often should I change my landscaping business card design?

It's generally a good idea to update your business card design every 1-2 years, or whenever you make significant changes to your business or branding. This helps ensure that your business card accurately reflects your business and that it looks fresh and modern.

However, the frequency with which you should update your business card design will depend on your specific business and the needs of your clients. If your business is rapidly changing or you have a lot of repeat clients, you may want to update your business card design more frequently.

On the other hand, if your business is more stable and you have a lot of new clients, you may not need to update your business card as often.

Ultimately, the key is to find a balance that works for your business and that helps you effectively promote your services and build your brand.

How many colors should I use on my landscaping business card?

When designing a business card for a landscaping business, it's generally best to keep the number of colors to a minimum. This can help keep your business card looking clean and professional, and it can also help reduce printing costs.

One or two colors is usually sufficient for a business card, particularly if you choose colors that are well-suited to your brand and the services you offer. You might choose a green color to reflect your focus on landscaping and plants, for example, and perhaps a neutral color such as black or grey for text and other elements.

If you do want to include more colors on your business card, it's important to be selective and choose colors that complement each other and that help convey the right message about your business. It's also a good idea to consider the legibility of the text on your business card and make sure that it is easy to read against the background color.  

How can I make my landscaping business card more eco-friendly?

There are several ways you can make your landscaping business card more eco-friendly:

Use recycled paper: Look for paper options that are made from recycled materials and have a high post-consumer waste content.


Choose a printer that uses eco-friendly inks: Many printers now offer eco-friendly inks that are made from soy or other sustainable materials and that have a smaller environmental impact.


Use a smaller size: If you do decide to print physical business cards, consider using a smaller size to reduce the amount of paper used.

Consider plantable business cards: Some companies offer business cards that are made from seed paper, which can be planted after use to grow flowers or herbs. This is a fun and unique way to promote your landscaping business and reduce waste at the same time.

By implementing these strategies, you can make your landscaping business card more eco-friendly and help reduce your business's environmental impact.